Moving house is stressful. You must worry about finding a new home, packing up all your belongings, and getting everything to the new place in one piece. That's why you need a professional removals company like Mitchells Moving Company. We take care of everything for you so that you can relax and focus on your new home. With our decades of experience, we know how to handle every type of move. We provide tailored quotes and removal services in Greenhithe that are perfect for each customer. We also treat your home with the utmost care and respect during the move.
If you're looking for the best removals company to help you on moving day in Greenhithe, call us on 0800 023 4610.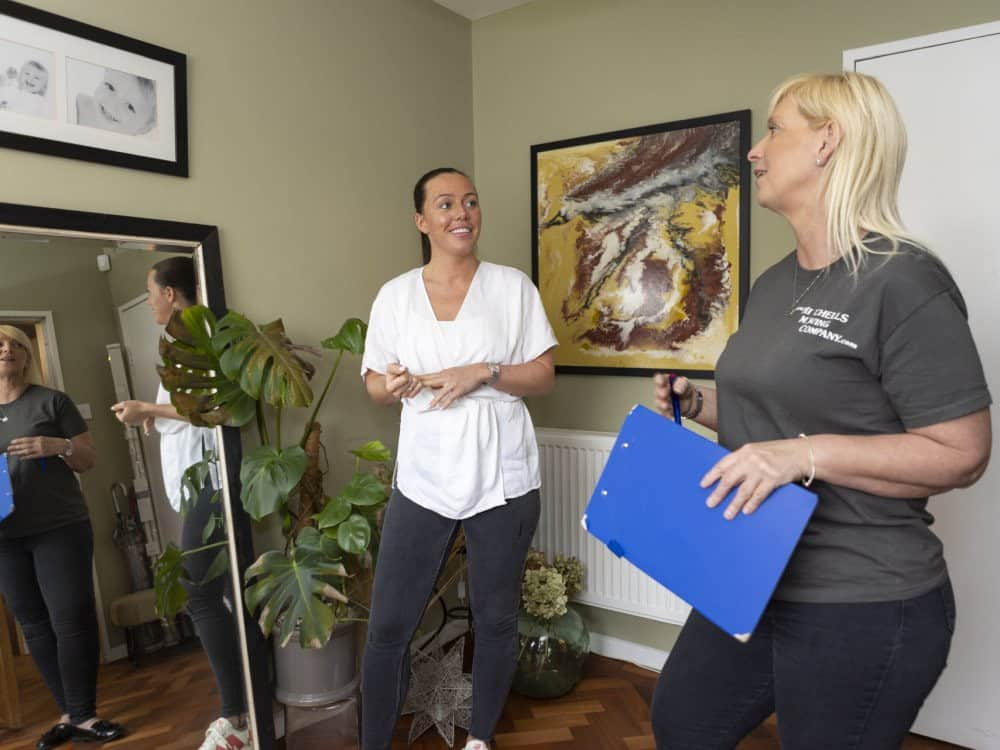 Why choose Greenhithe?
Greenhithe is a town located in the Borough of Dartford in Kent, positioned between Dartford and Gravesend. Ebbsfleet International station, the Bluewater complex, and the M25 motorway are all easily accessible from Greenhithe. Greenhithe station connects the town to several prominent train stations in London, including London Victoria and London Charing Cross. In terms of education, Knockhall Primary is an option if you want your child to be schooled in the area. Greenhithe Community Centre is a valuable addition to the region when it comes to entertainment, while the river Thames provides another excellent pastime on the border of the area. If you want to visit a vast, green space then the highly rated Worcester Park can be found just outside Greenhithe.
How can we help with
removals in Greenhithe?
Moving house is a notoriously difficult task. It can be hard to know where to start, what to do and who to contact for help. The thought of moving house can be incredibly daunting, especially if you have never done it before. There are so many things to think about, from the packing and transport of your belongings to finding a new home in a new area. Mitchells Moving Company provides a complete removals service that takes care of everything for you. We will pack your belongings for you, transport them safely to your new home and unpack them for you – all you need to do is relax and enjoy the move! Our team is experienced and knowledgeable, so you can rest assured that your move will go smoothly with minimal stress on your part.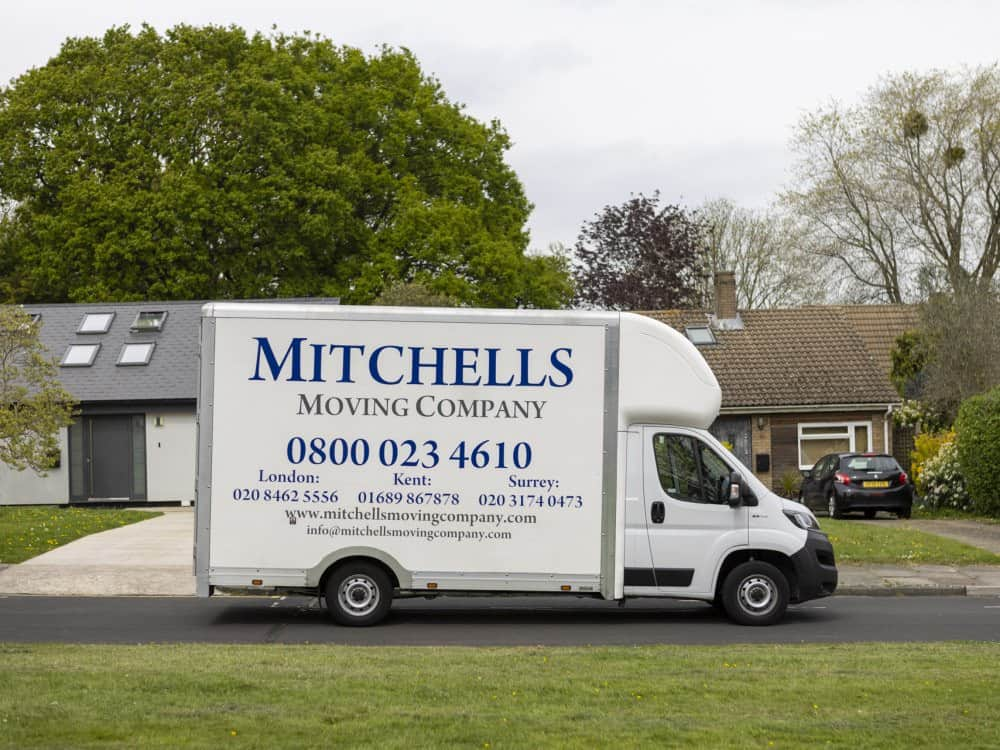 Why choose Mitchells Moving Company
for removals in Greenhithe?
Moving is stressful. There's so much to do and it seems like there's never enough time. Let Mitchells Moving Company take the stress off your shoulders. We're a reliable, comprehensive moving company that knows how to handle everything from start to finish, from packing your boxes to safely transporting your belongings to your new home.

Industry experience dating back to 1980
You've heard all the horror stories about people's furniture and possessions being damaged or lost during a move. And you don't want that to happen to you. We're a family business with some staff with more than 40 years of experience in the industry. We know how to keep your belongings safe and transport them reliably. We'll make sure your move goes smoothly, without any hassles or headaches.

Personal communication with customers
We take care of everything for you. We provide a single point of contact for all your removal needs, so you can relax and focus on your move. Plus, we have a wide range of services so that you can find the perfect one for your needs. We're here to help make your move as smooth as possible.

Start-to-finish services
Time is precious, especially when you're moving house. Dealing with multiple companies just to get your move started is frustrating and time consuming. Start-to-finish services from one company make life easy. We take care of everything for you, from end of tenancy cleaning to disposing of your old furniture. Save yourself time and hassle by investing in our removal's services today.

Modern, detail-oriented processes
Our team of experienced professionals will take care of everything for you. We use modern methods and equipment to make the process as smooth as possible, and we have a proven track record of providing quality service. We understand that moving is a stressful time, so let us take the load off your shoulders.
Professional packing
for removals in Greenhithe
Moving can be a very stressful experience, especially if you must pack all your belongings yourself. Packing up your entire home can be a daunting task. Not only do you have to worry about packing everything correctly, but you also must figure out what to do with all your stuff while you're moving. Mitchells Moving Company offers professional packing services in Greenhithe that will take the stress off your hands. Our team of experienced packers will come to your home and pack your belongings quickly and efficiently, so you can relax and enjoy your move.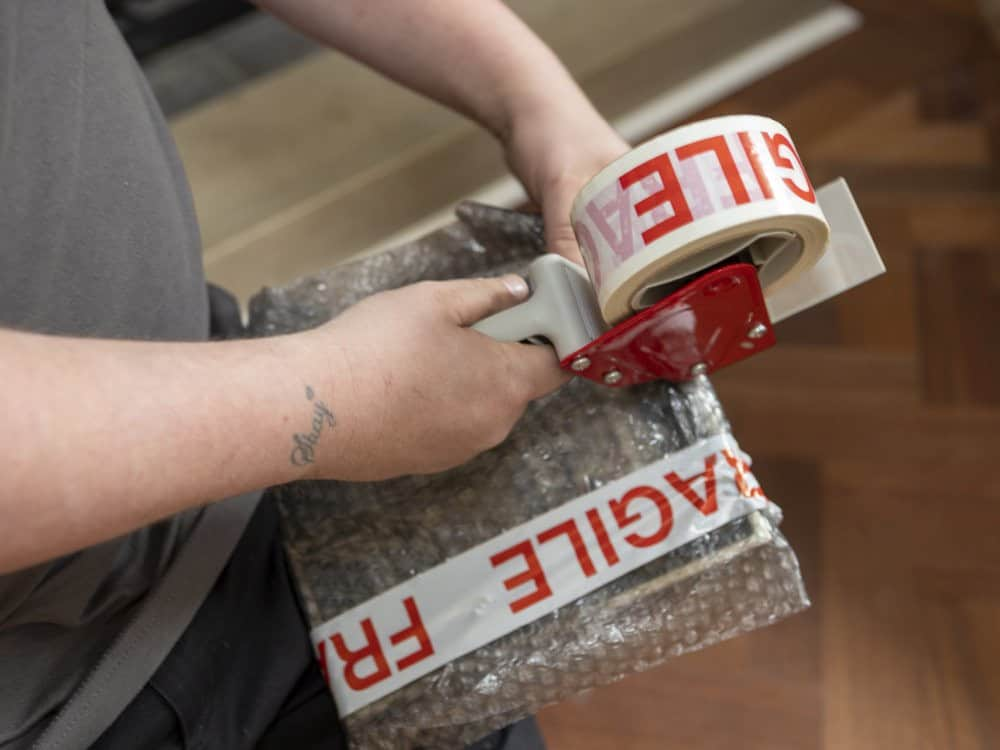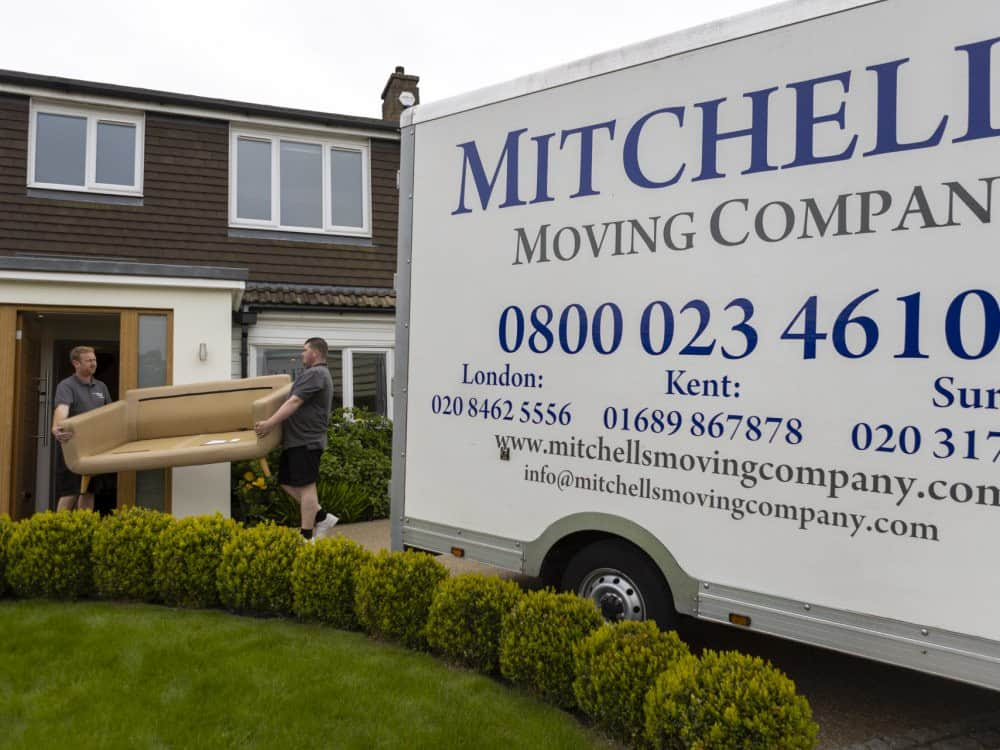 Removal storage
in Greenhithe
You need to store your belongings but don't want to deal with the hassle or security risks of doing it yourself. It can be difficult to find a storage space that is both affordable and secure. And, if you do find one, you may have to sign a long-term contract or pay a large deposit. Mitchells Moving Company offers removal storage in Greenhithe for short or long-term rentals. Our spaces are protected by CCTV, alarm systems, codes, and padlocks so you can rest assured that your belongings will be safe at all times.
We regularly work in these areas of Kent