Car transportation that you can trust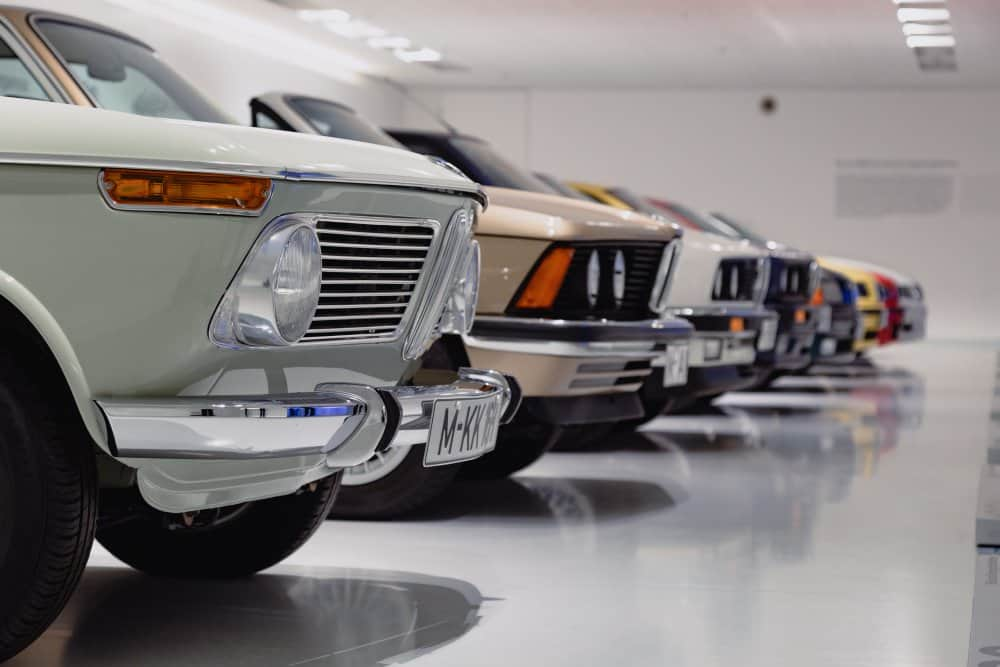 Car transportation in Kent
We understand that transporting cars on moving day can sometimes cause difficulty. Here at Mitchells Moving Company we specialise in car transportation across Kent, making your life easy when you need to relocate your vehicle. Our experienced team have developed an efficient working process which means you can rest in the knowledge that your car is in safe hands. We prioritise customer interactions, making sure to keep in touch right up until the final details to ensure that our service suits you down to the ground. If you need us to relocate your car during your moving process, give us a call on 0800 023 4610 and we'll be happy to provide you with our high-quality service.
Why contact professionals
for car delivery in Kent?
Customer convenience matters to us. Don't leave anything to chance – working with professionals means you can be sure that your car will be moved efficiently by an established transporting company. Our team have been carrying out vehicle movement and removals for decades, so they know what it takes to relocate your car in exactly the manner you require. We have the necessary equipment to take care of this for you, leaving you free to focus on other aspects of your move.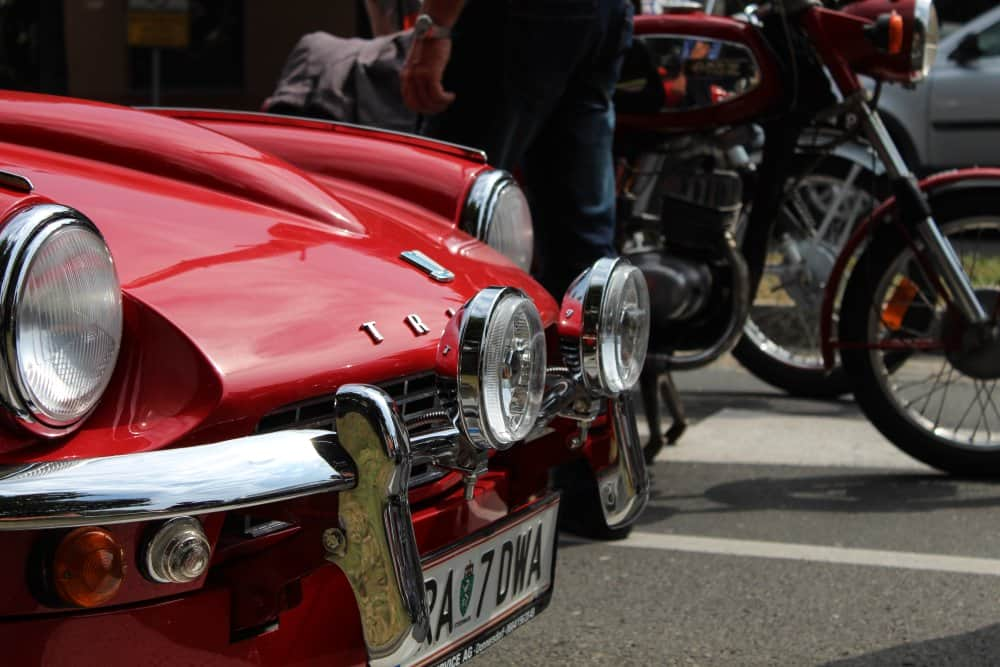 What you can expect from your
car transportation service
1
We will assess your vehicle via video survey or an in-person viewing to determine the most effective course of action for the relocation process.
2
Our team will visit your home at a time which suits you, along with our vans and any specialist equipment they may require to move your vehicle.
3
We will secure your car methodically, ensuring that it will be protected during the journey.
4
Your moving team will drive your vehicle to any destination and carefully put it in a convenient position for you.
Reliable resources:
Our vans can handle your vehicle
Reduce stress levels during your move by placing faith in our trusted team to deliver a service that lives up to our high standards. Our extensive fleet of reliable vans are just what is required to transport your car. We always have access to the right equipment to make your vehicle transportation service smooth.
Looking for peace of mind?
We're insured
If you have any reservations, there is no need to worry. We are fully insured to transfer cars, so there is no risk involved when you trust us to provide you with our outstanding services. We have the necessary experience to conduct your car transportation, so you can rest assured that your vehicle is in safe hands.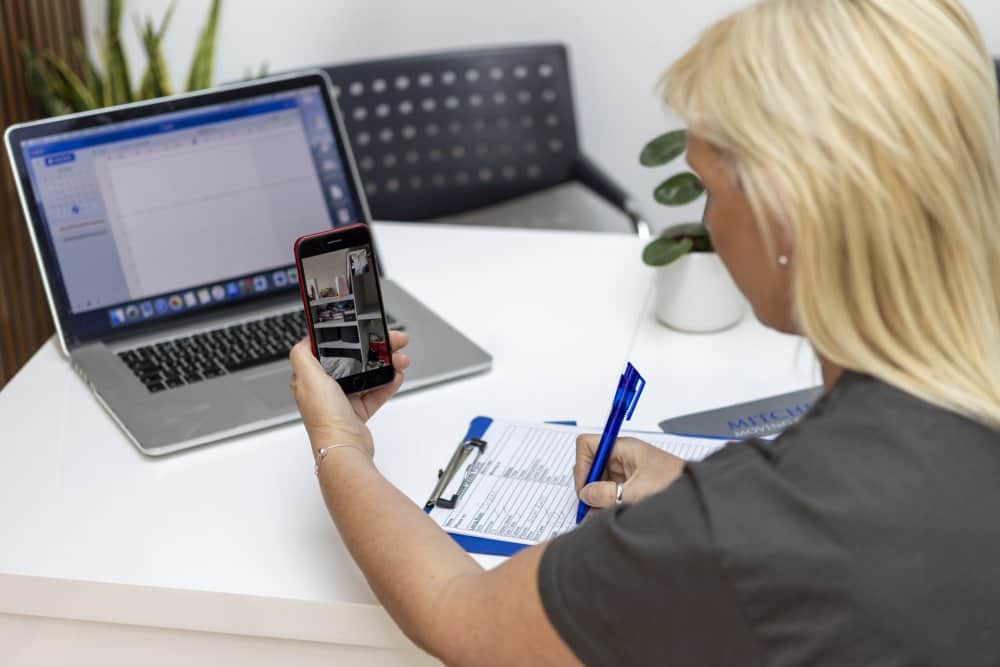 Our respected
removal services
Here at Mitchells Moving Company, we offer much more than just car delivery services. We provide extensive removal services, leaving nothing to be desired when we help you with your move. Our team perform house clearance services, leaving your old home cleared out prior to moving day. We also offer a full or partial packing service so that you don't need to worry about preparing your suitcase for the big day. If you want to leave your old property spotless, you can use our house cleaning service. We've got all of your needs covered.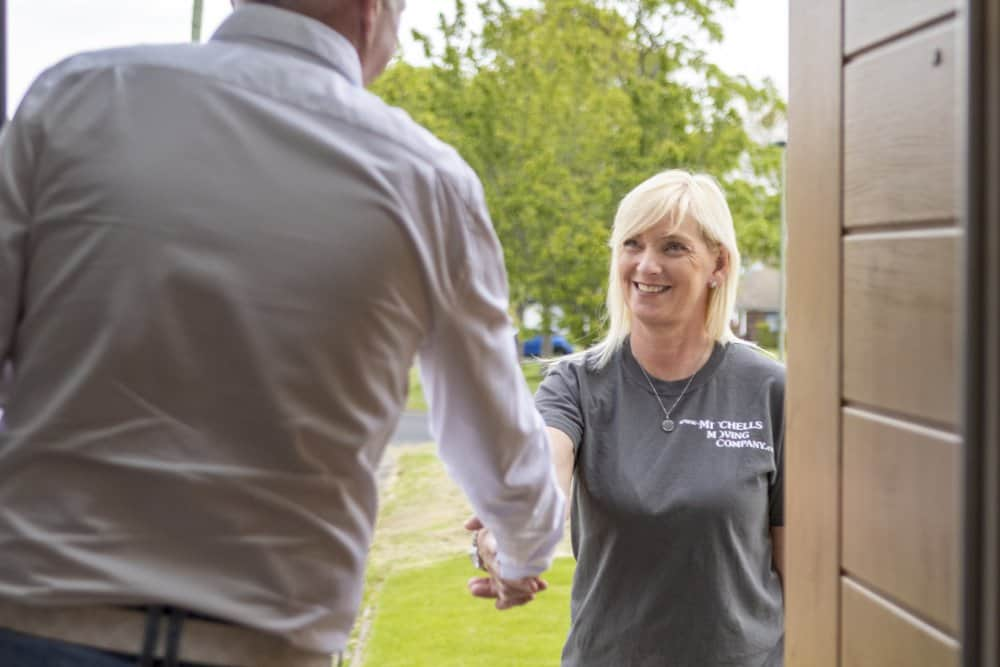 Additional vehicle delivery
services for you
You may need additional vehicle movement taken care of as part of your removal. Here at Mitchells Moving Company, we also provide a trustworthy motorcycle transportation service. Our reliable team can take care of your bike, with our fleet of vans well equipped for a safe and efficient transportation. If you need your vehicle relocated, Mitchells Moving Company is who to contact. Give us a call on 0800 023 4610 or email info@mitchellsmovingcompany.com.
Car transport services in Kent
you can count on
Choosing us to transport your car makes sense for you. Our reviews suggest that we are the people you should rely on to carry out your removal needs. Here's why…

Four decades of experience
Many of our movers have had more than 40 years in the industry, meaning they know what is required in any given situation. We take pride in our experience, and it helps us to deliver a complete service.

Providing a personal touch
We love interacting with our customers. Our regular communication means that we can deliver exactly what you want easily and confidentially. The same person will always check in on you, helping you develop your relationship.

We've got your removal covered
We provide services for all your removal needs. From cleaning your old property to kitting out your new one, we offer everything you may desire.

Logical, considered working methods
We take pride in our methodical approach to the removal services we provide. Our vehicles are designed specifically for removals, allowing us to pack securely and efficiently. Our good teamwork is also evident – everyone knows how to pull together and exceed expectations.