Your reliable removals team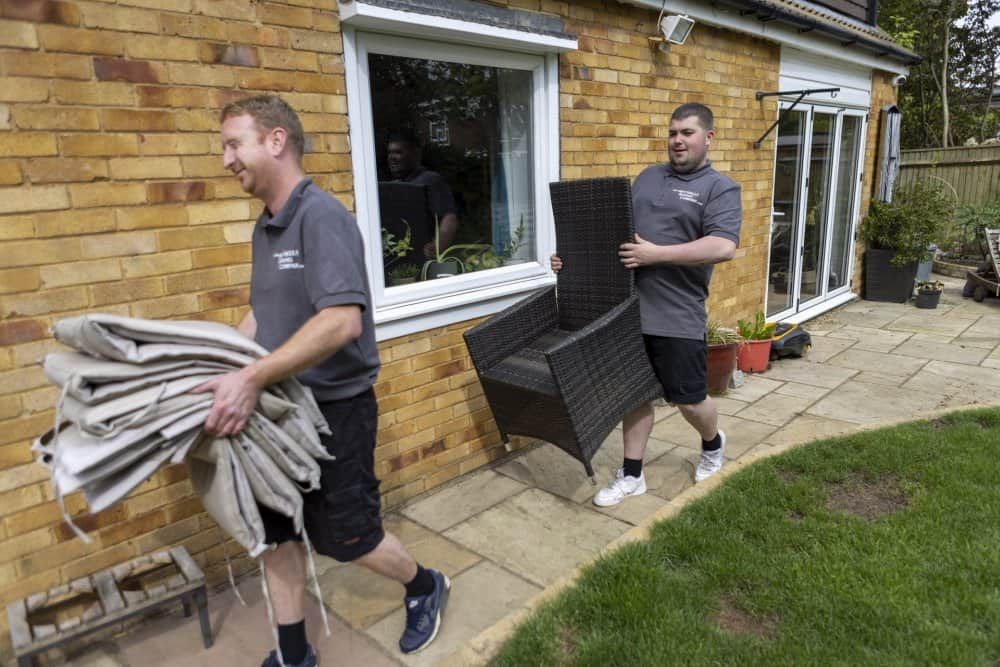 Why choose us?
When you're looking for a removals company, you might be spoilt for choice. However, there's no one as experienced and meticulous as we are. At Mitchells Moving Company, our decades in the industry, along with our passion for providing unrivalled customer service make us the best choice around. Why not find out for yourselves?
Prioritising personal interactions
We know that moving house or office can be a stressful, and sometimes emotional, process. We make sure to prioritise a personal experience for our customers, ensuring that you feel comfortable and cared for all the way through. We keep in regular contact with you to finalise the details, and you'll often be speaking with the same member of our team each time for clarity. We instil kindness in every employee, ensuring reassurance should you need it, as well as efficiency. Anything you could need from our team, we'll be happy to go the extra mile for you.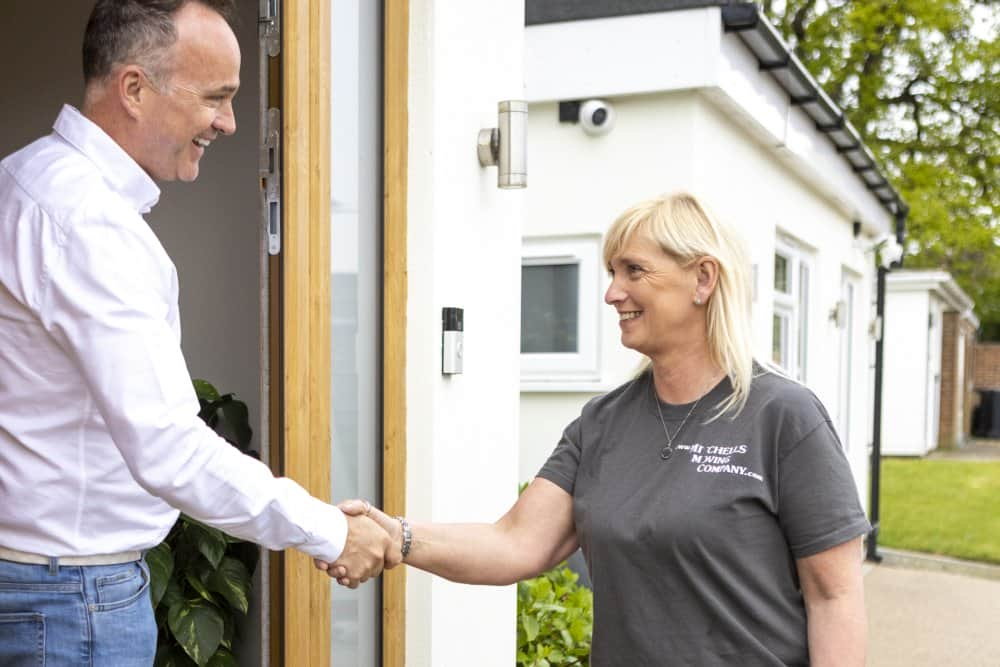 Comprehensive services
Why go to separate companies for your house removals and your clearance service? Mitchells Moving Company does it all. For any services you need pertaining to removals, from packing your belongings to cleaning your home at the end of your tenancy, we can provide you with what you need. Our expertise in removals means that we know how to make every part of the process easier for you, taking the worry out of your hands. We focus on moving your belongings safely and conveniently. Plus, having all your services from one company is much more cost-effective.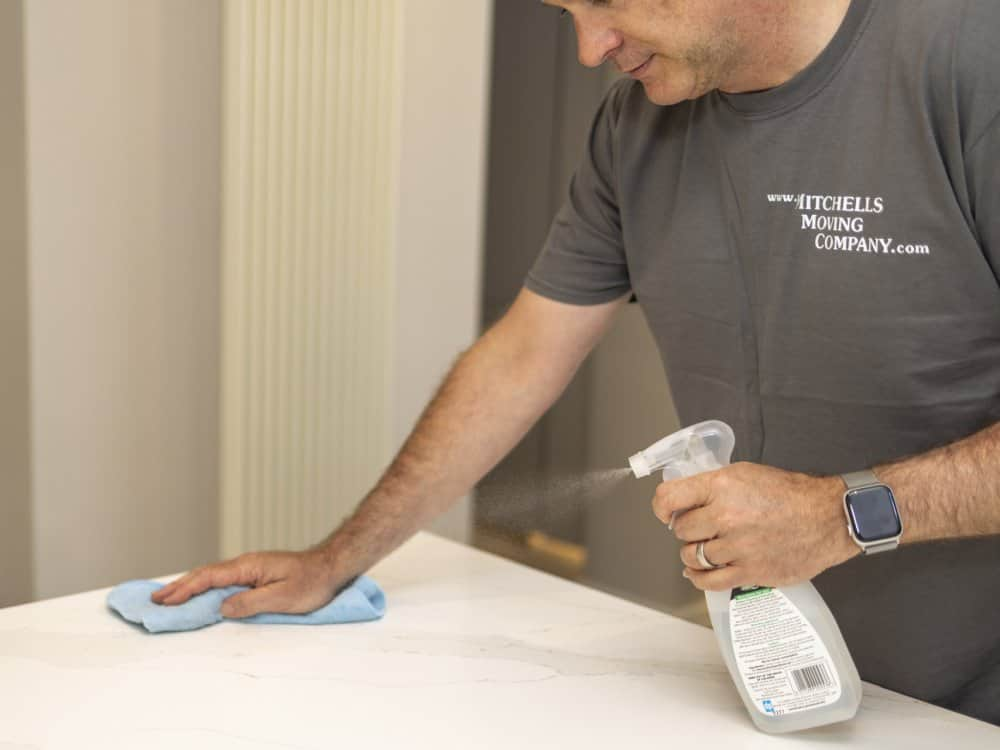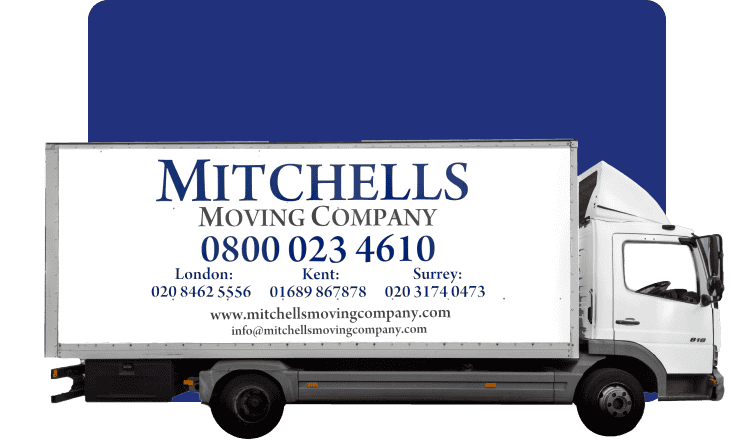 Efficient, modern processes
Over the years, we've developed working processes to achieve unmatched efficiency in the world of removals. We work methodically, packing your belongings and the removals van to increase ease once we reach your destination. We take extreme care in our packing process – your items will be as safe as they can be. Our modern fleet of vehicles are specifically designed for removals, transporting your boxes seamlessly. Our video survey consultation also saves you time and allows us to make an informed quotation for you. We will always meet your requirements.