Expert and reliable garden clearance for your property in Beckenham
Send your queries
Get in touch!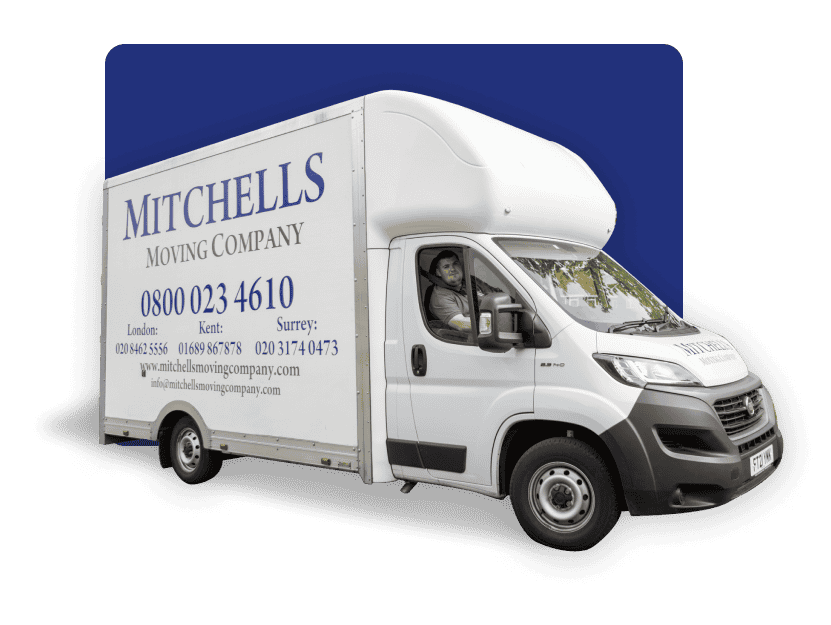 Garden clearance in Beckenham
Garden waste is full of mess and often hazardous for the environment. Don't let it pollute your beautiful property and the world around you. Trust Mitchells Moving Company to get rid of all kinds of garden waste in the most effective and responsible manner possible.
We fully customise garden clearance in Beckenham to your requirements and make it hassle-free, too. No matter what you need to remove, be it small bags of cut shrubs and vegetation or big garden furniture, we are there to take care of this waste immaculately.
Give us a ring on 0800 023 4610 for expert and trustworthy garden waste removal in Beckenham.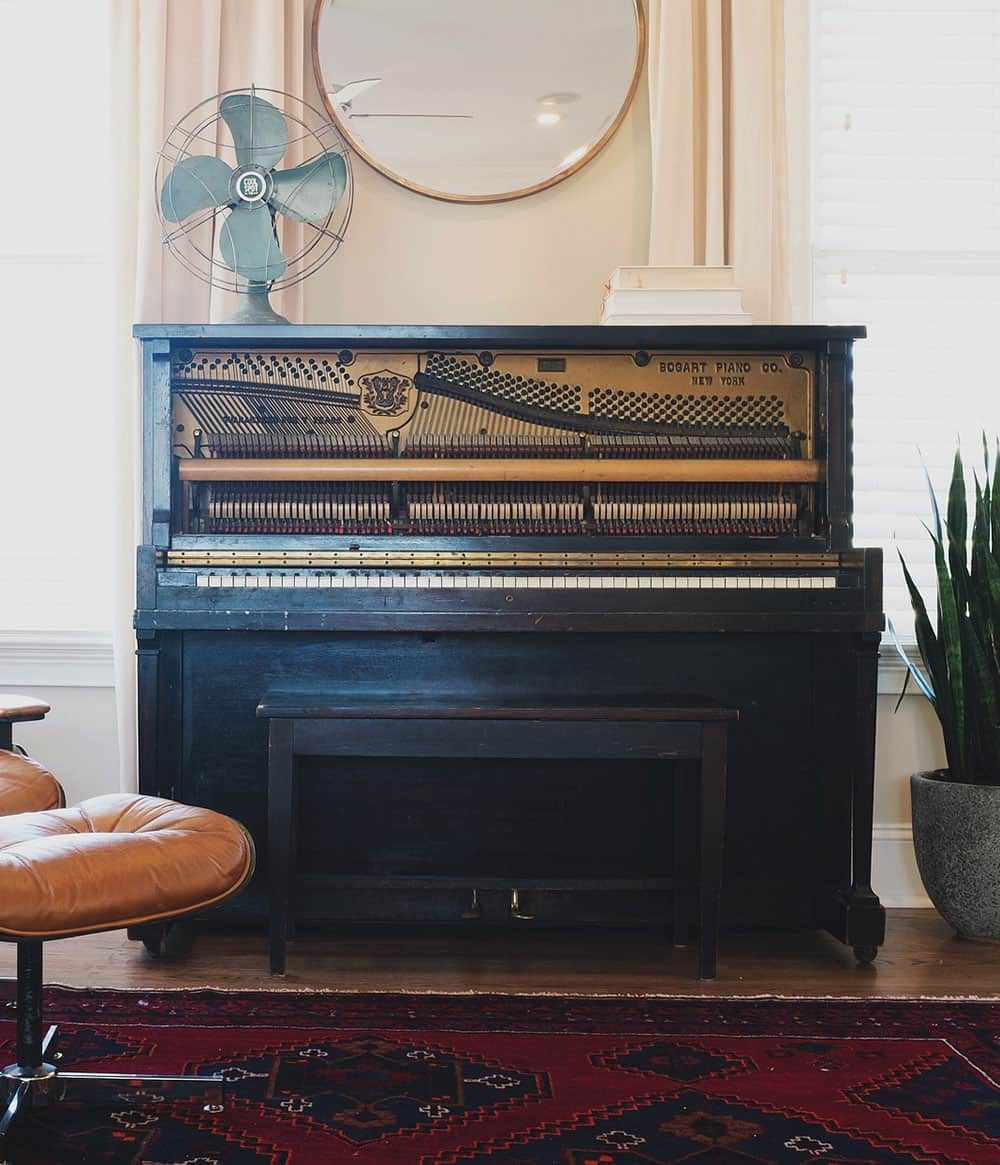 Why choose our garden clearance service in Beckenham?
You have bags of garden waste, cut vegetation and weeds, and even heavier items such as broken fences and sheds or other furniture lying about in the garden. But the challenge is you're not fully aware of the best ways to discard these items. What you should do is rely on an experienced and proficient rubbish removal team that understands the job and delivers what they promise. Mitchells Moving Company is that team.
We are a licenced waste carrier in Beckenham. This demonstrates our responsible approach and experience of working in the area. Furthermore, we have experience dating back to 1980. This has given us deep insights into how hazardous and non-hazardous waste should be handled to protect the environment.
Rest assured, we can remove all kinds of waste, heavy and small, from your property and leave your garden neat and tidy for the family to enjoy to the fullest. Want to talk to an expert? Contact us right away!
What items can we remove from your garden?
We can remove all kinds of garden waste and furniture from your property. Here are some examples.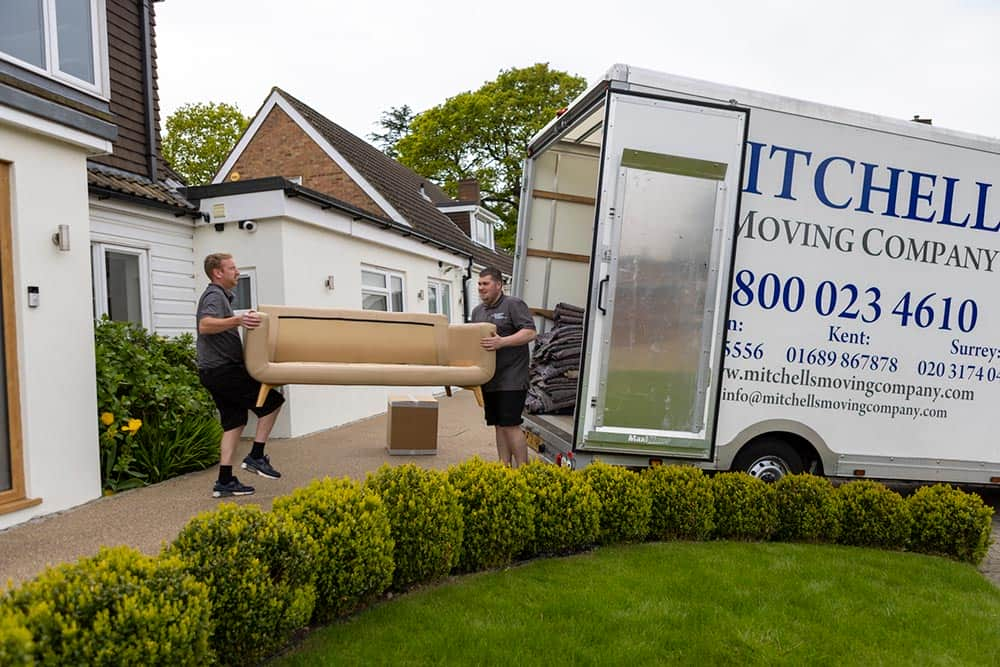 Garden waste
If you've just cleaned up your garden and pruned overgrown vegetation, you are bound to have bagged waste and scattered junk items all around. We'll take them away and discard them for you.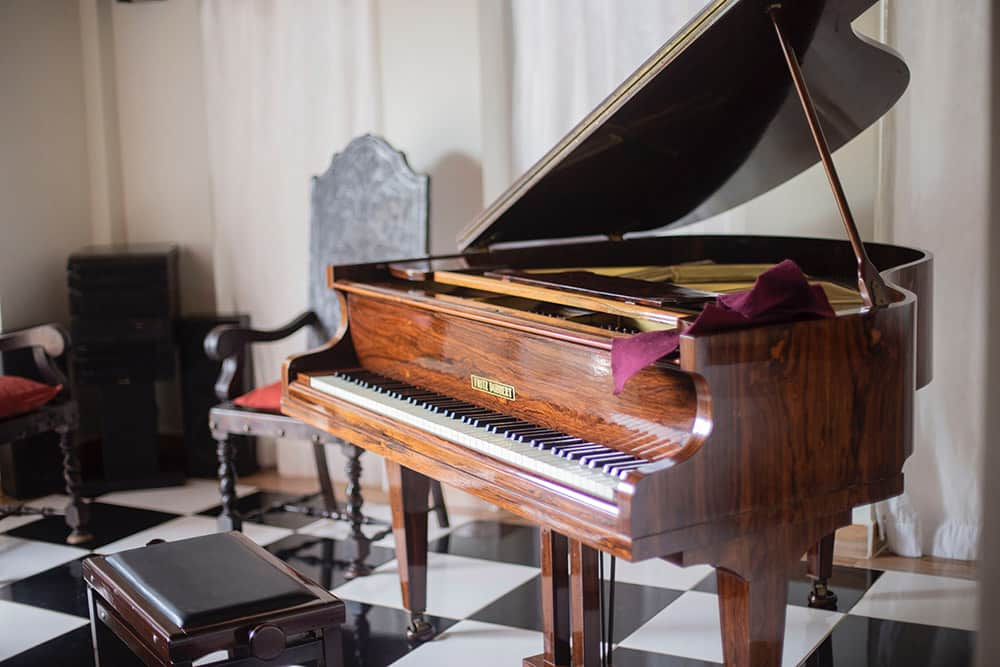 Fences and sheds
Need to get rid of old fences and sheds, broken wood pieces, and other heavy items from your garden? Mitchells is here to help. Just give us a call and our experts will remove them.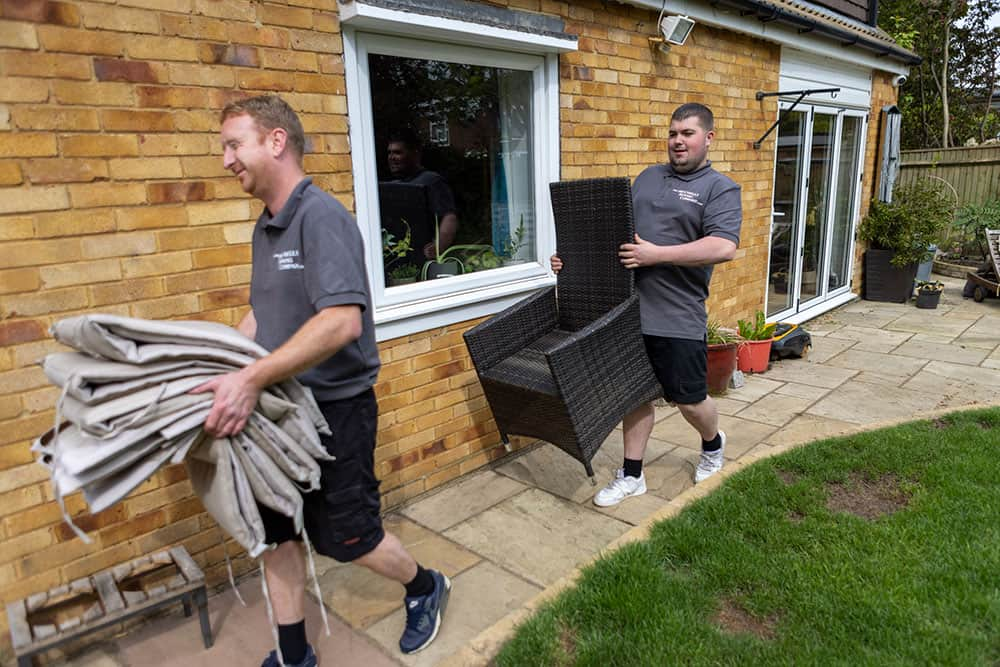 Garden furniture
Bulky garden furniture that you don't want on your property anymore can be effectively removed with our expert team in Beckenham. No worries, we'll handle and recycle them responsibly.
What to expect from our garden
clearance in Beckenham
We provide personalised garden rubbish clearance in Beckenham for all our customers. That said, we do have a general removal process in place to help you understand how we work.
1
Get a free quote
Book our services by calling us on 0800 023 4610. Our experts will arrive at your property to survey the garden waste and give you a free, no-obligation quote. This can also be done via a video survey.
2
We clear out your garden waste
Mitchells' expert waste clearers will start the job on the day of your garden clearance. Make sure they have access to your garden. And rest easy, we'll remove every unwanted item for you.
3
You have a clean garden
With your garden rubbish cleared, you're now all set to enjoy a fresh and clean garden. Meanwhile, we'll take the items to a reliable recycling centre to get rid of them responsibly.
How much does our garden
clearance cost in Beckenham?
Our four decades of working in the clearance industry has helped us learn that every household comes with unique garden clearance needs. That is why we customise our services and provide a bespoke price for every customer. Our team will survey your garden waste and then give you a free and cost-effective quote.
To get yours today, contact us on 0800 023 4610 or email info@mitchellsmovingcompany.com.
Work with a fully licenced garden clearance services provider in Beckenham
Mitchells Moving Company is a registered waste carrier in Beckenham. We understand and follow local waste-handling protocols while making sure that every waste item, be it hazardous or not, is responsibly recycled at a registered recycling centre. Our forty years of proficiency and experience in this line of work give us the knowledge and confidence to carry out all kinds of waste clearance. Rest assured, by choosing to work with us you will be making garden clearance hassle-free and effective on your end.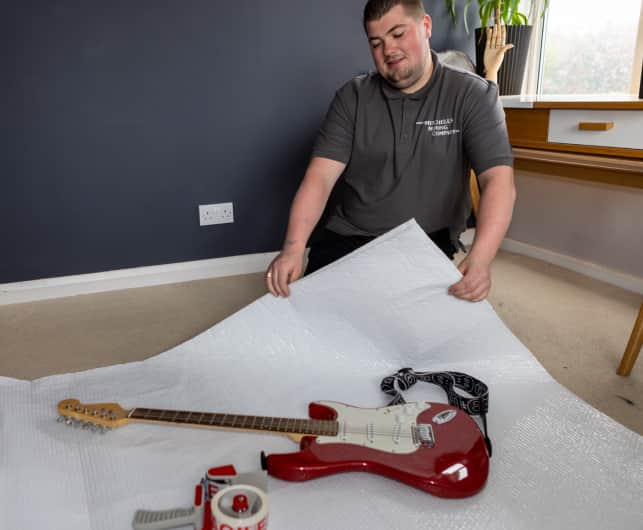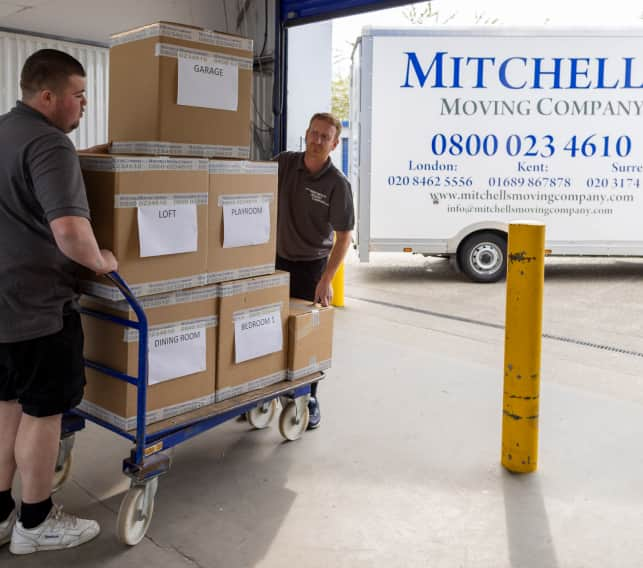 Frequently asked questions about garden clearance in Beckenham
How do I prepare for my garden clearance in Beckenham?
Here are a few suggestions to better your garden clearance experience in Beckenham:
Bag your smaller waste items if you'd like faster waste removal.
Ensure our team has access to your garden area on the day of clearance.
Give us as much notice as possible so we can serve you better.
Let our experts know everything you need cleared from your garden during the survey. This will help us tailor the quote to your exact needs.
Do you recycle the garden items you clear?
Yes, we take your garden waste to a registered and reliable recycling centre in the Beckenham area where those items are discarded by following environmental guidelines. This ensures you're able to get rid of your garden waste responsibly.
How long does a garden clearance take?
It depends on the size of the job: how many items we need to remove and whether the garden waste is ready to be collected. Once our expert garden clearers survey your waste items, they will be able to give you a rough estimate of the time.
Do I need to be at home during my garden clearance?
Yes, this helps our team get access to areas where you have kept your waste items. This also helps you ensure that all waste items are effectively removed as per your requirements.
What do I need to do on the day of my garden clearance?
Mitchells' experts will take care of everything on the garden clearance day. Just be around and ensure they have access to areas where your unwanted furniture and waste items are kept. Also, if you'd like faster waste collection, you should bag smaller rubbish items for our team in advance.