Protect your piano with our reliable removal services.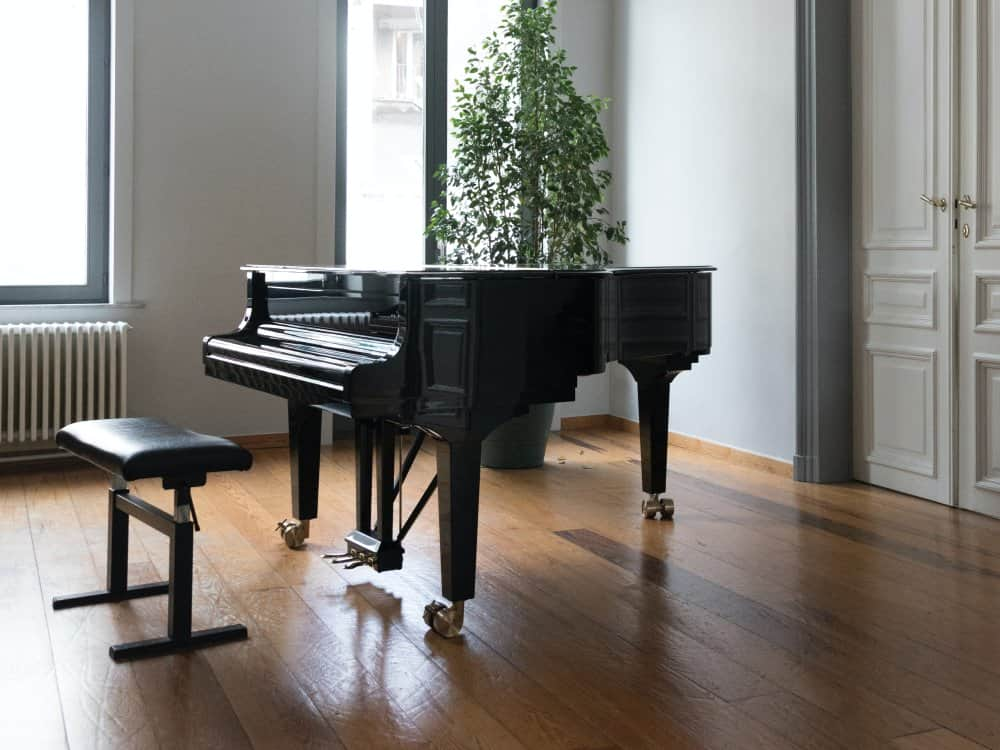 Piano removal
When moving properties, you might be wondering how your much-loved piano will be transported. Pianos need specific care and attention when being moved – they may look robust, but their inner mechanisms are sensitive to every tiny change! Our movers understand exactly how to move these impressive instruments, and our experience in doing so means that your piano will be safe in the reliable hands of our team. Whether you have an upright or a grand piano, our specialist piano removal service will ensure that you can carry on playing this instrument in your new property. For careful, reliable piano transportation, call our team on 0800 023 4610.
Why work with a specialist piano moving company?
Moving a piano by yourself would be incredibly difficult, not to mention dangerous. Upright pianos weigh 130kg on average, whilst a grand piano can be up to 500kg! This is where our expert team comes in – we have the numbers to ensure the safety of both your piano, and the people moving it. We are practiced in the processes a piano requires to be moved, having done it so many times over the course of 40 years. Pianos aren't the only large items we have moved – you can rest assured that all your heavy items will be handled by our team.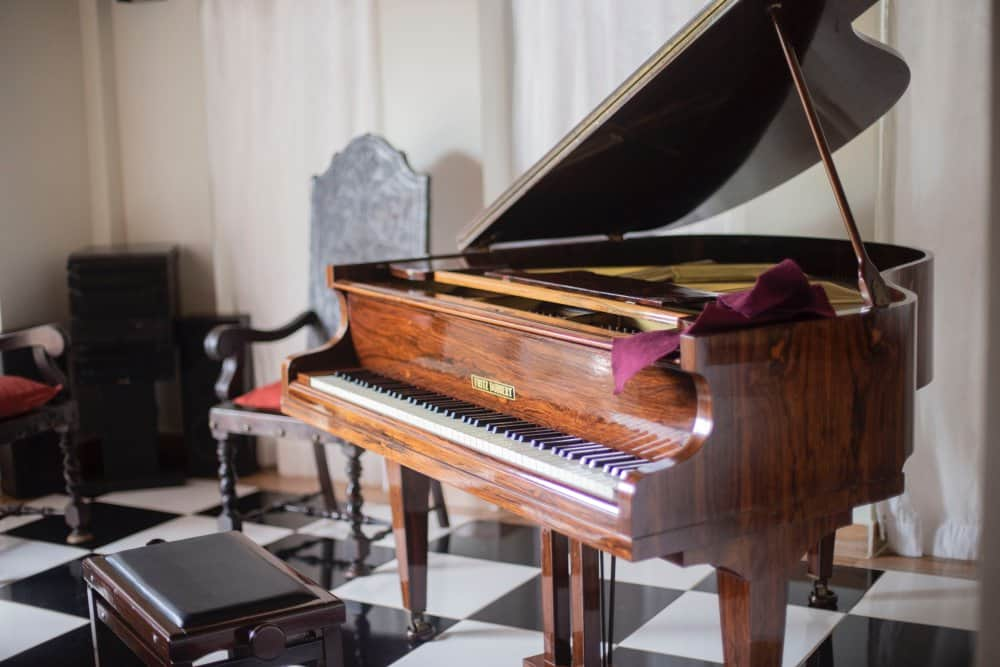 What to expect from your
piano movers
If you haven't moved properties with your instrument before, you might be wondering how your piano movers will operate. We're here to put your mind at ease, explaining what you can expect from our team…
1
Whether you prefer an in-person consultation or a video survey, our team will be able to assess your property and look at your type of piano, understanding more about how to conduct the piano removal.
2
Your professional piano mover from our team will arrive at your property and pack your instrument with precise methods and protective packaging, keeping it safe for transport.
3
We will pack the van, navigating any stairs or twists and turns with care to ensure your piano is unharmed. Your piano will also be secured in the vehicle to protect it on the journey.
4
Our team can drive to any destination you could want, and at the other end we will take the same care with your piano and install it in the exact position you'd like, saving you from moving it again.
Need peace of mind?
Look no further
With items that are important to you, such as your piano, you may be wondering about what insurance measures are put in place. At Mitchells Moving Company, we are fully insured to protect your belongings and carry out your house move and piano removal. You can have peace of mind working with our company – rely on us for anything.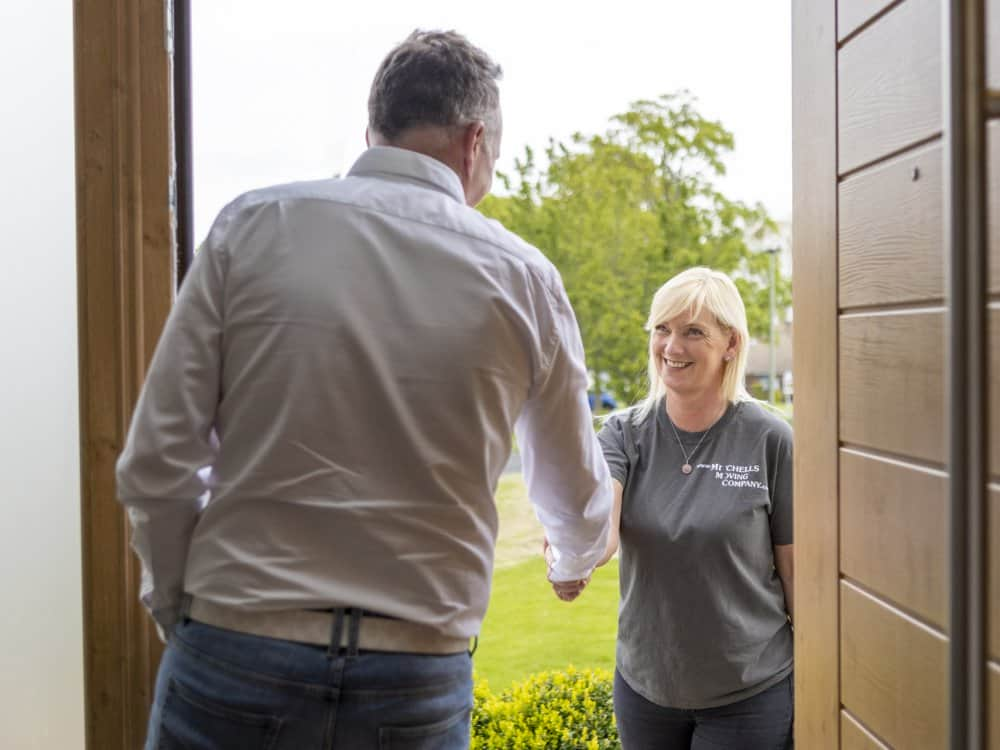 Reliable removal
services for you
If you're moving house, it's not just your piano that will need removing by experts! Our range of comprehensive services will allow you to keep all your removal requirements with one company. We offer everything, from a full and partial packing service to a house clearance service. This clearance service will come in handy, ensuring that you aren't bringing any unwanted items into your new home. What's more, we can provide you with an end of tenancy cleaning service, leaving your past property spotless for the next owners.
Packaging up your
piano: Our use of
sturdy materials
To keep your piano working in excellent condition after its journey, we take extreme care in its packaging process. Using materials that are specifically designed for removals, such as removal blankets and bubble wrap, we methodically protect your piano so that every component is kept safe from harm. For a grand piano where legs must be removed, we protect every leg separately and ensure we label components to guarantee it is put back together accurately. We package every single one of your belongings with the same care, should you require our packing services.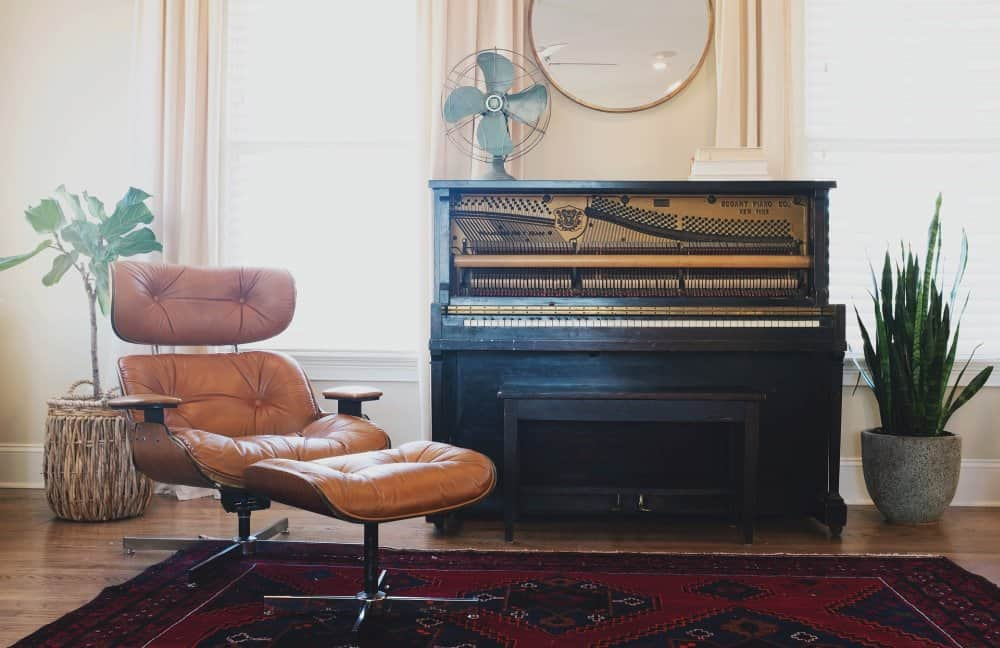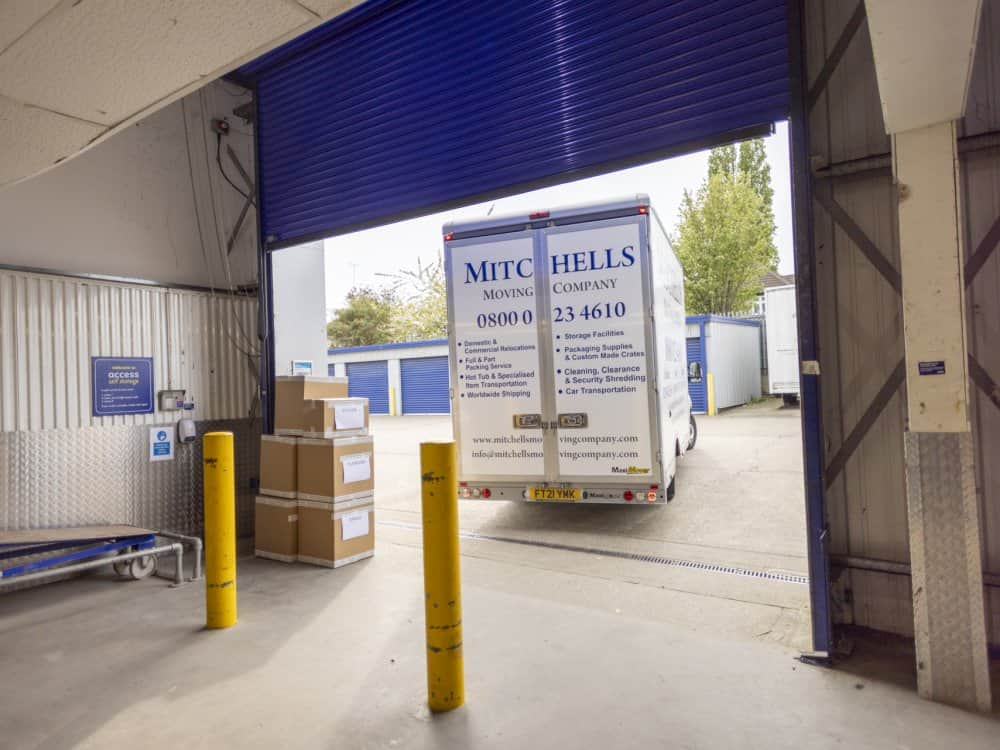 Keep your items safe
in our storage facilities
Often when moving properties, you may find yourself needing a storage solution. This is where our storage units can save the day, providing secure storage for your items for any amount of time you could need. The units are kept safe by strict security measures, such as CCTV, alarm systems, codes, padlocks, and security gates, meaning your items are always protected.
Choose us for
trustworthy removal services
Working with Mitchells Moving Company for your piano removal is the best decision you could make! Our services come highly recommended from past customers, and our experience shows that you can trust your removal with us. Find out why…

In the industry since 1980
Within our team, many of our movers have been conducting removals for more than 40 years. With this experience, your piano removal can't go wrong. We've been learning for decades, and we strive to continue doing so.

Prioritising personal services
At Mitchells Moving Company, we like to make sure every customer feels supported by our services. We know that moving house can be stressful, but our main priority is taking as much of this stress away from you as possible.

Removal services start-to-finish
There's no reason you should have to go to another company for anything regarding removals. We can handle your packing, clearance, cleaning, removals, and storage, and have valuable expertise in every avenue.

Advanced processes
We keep up with the industry and implement modern processes to make our customers' experience better. We have specialist vans, reliable packaging, branded uniforms, and technology to improve your service.