Professional waste removal services from a helpful team.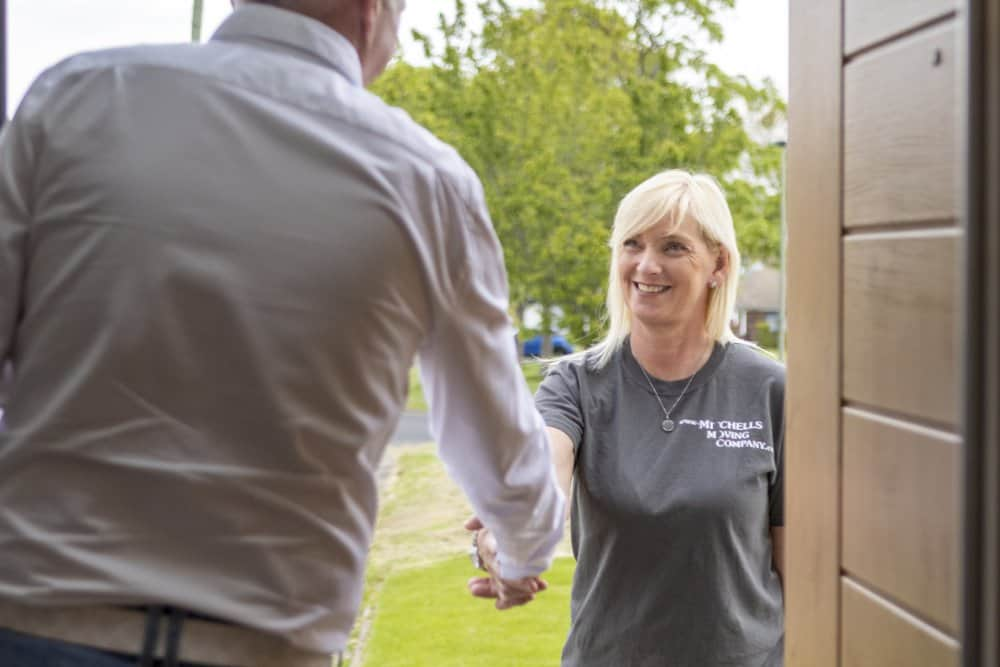 Rubbish removal in Bromley
At Mitchells Moving Company, we offer professional waste removal services to make sure that our customers in Bromley and beyond can dispose of their rubbish quickly and responsibly. We are a well-established company with years of experience in all elements of removals and disposal. Our helpful team are trained and insured to carry out removals of a huge range of items at your property. Let us take care of your rubbish removal so you can get back to what matters.
Why use professional
rubbish removal services in Bromley?
Anything you need removed from your Bromley property, our team can handle. Our experience as movers makes us well suited to take on all of your removal needs. We take single items or undertake large-scale clearances of whole properties. If you have a piece of furniture you can't move by yourself or don't have the vehicle space to transport we can take care of it with our modern fleet of vehicles. We also remove regular household rubbish and green waste. We also have the means to responsibly dispose of domestic appliances that may require specific recycling measures like electronics and large domestic appliances.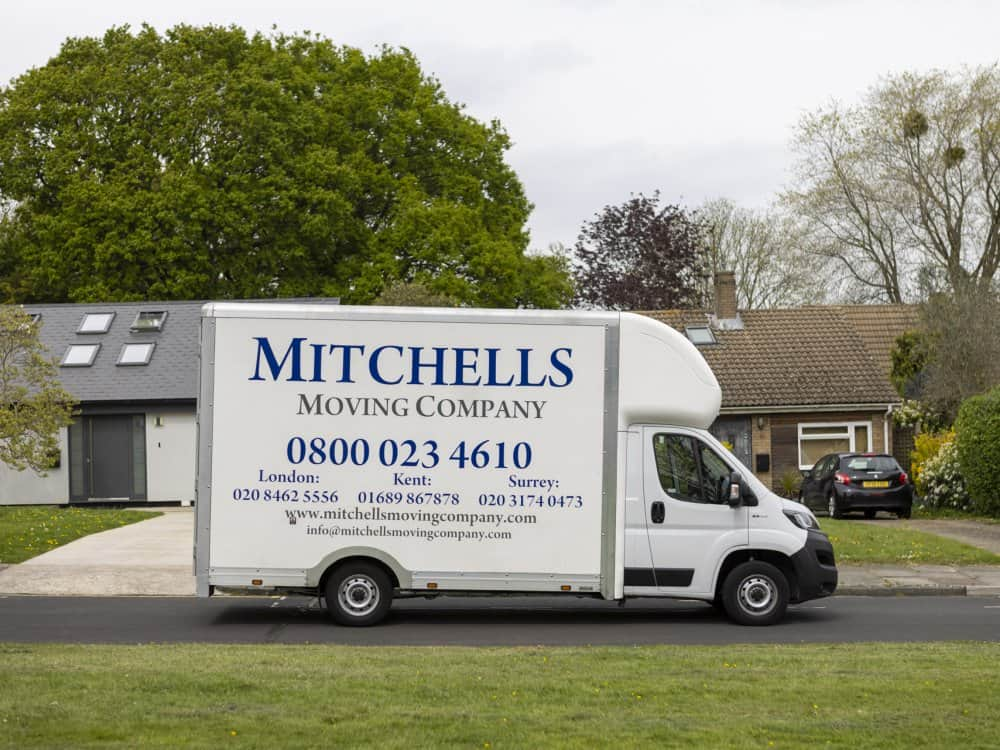 What to expect from our
rubbish removal service
We're a modern company with a quick and easy process to get your rubbish removed quickly.
1
Contact us and tell our team what it is you need removed. We pride ourselves on being able to carry out removals of a huge range of items.
2
Our team will be on site at the agreed time ready for work to begin. They will remove any and all agreed items from your property efficiently and safely
3
With our fleet of vehicles, we can remove all of the waste from your property and ensure that it is disposed of responsibly.
Additional services with
your rubbish removal
At Mitchells Moving Company, we provide comprehensive removal services to cover everything you could possibly need – all provided in-house by members of our amazing team. With years of experience in the industry, efficient modern processes, and a group of dedicated professionals ready to help, you couldn't pick a better company to help with your move. Take a look at some of our other services and see how we can help you with your rubbish removal in Bromley.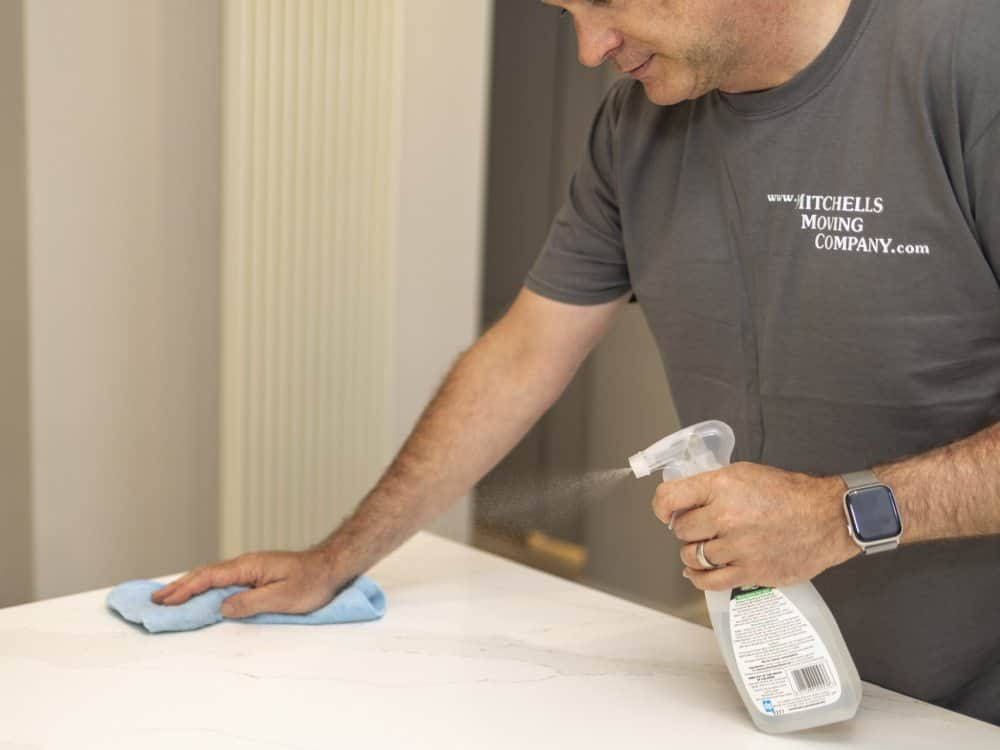 House clearance
Bromley
We can undertake house clearances for owners, estate agents, tenants, and landlords to remove unwanted items during a move. This allows you to de-clutter your home and save space, effort, and even money when it comes to moving home. It also keeps you from spending money on storage for items you ultimately don't need. Our team can remove individual items or clear an entire property and dispose of the waste at the appropriate recycling centre.
Garden clearance
Bromley
When trying to sell or rent out a property, a tidy garden is a great way to make sure it is attractive and for many can be a deal-breaker. However, the process to clear an overgrown garden can be time and labour consuming. Mitchells offers professional garden clearances that will remove any and all overgrown vegetation as well as unwanted structures and debris that may have accumulated over the years. We are well equipped to transport this refuse and dispose of it appropriately.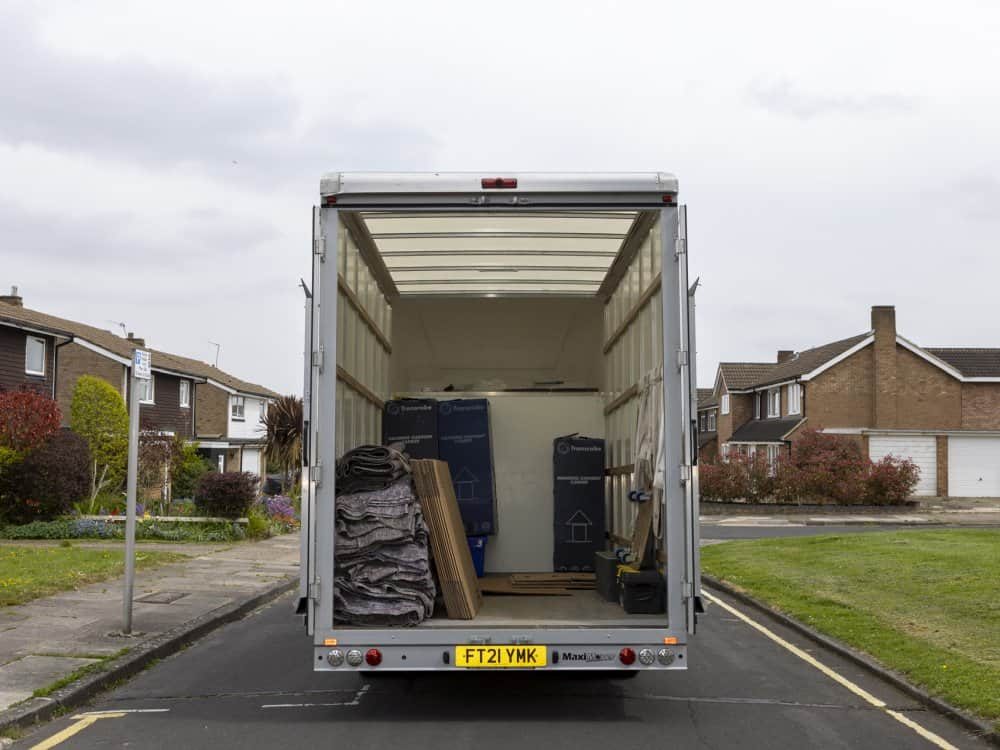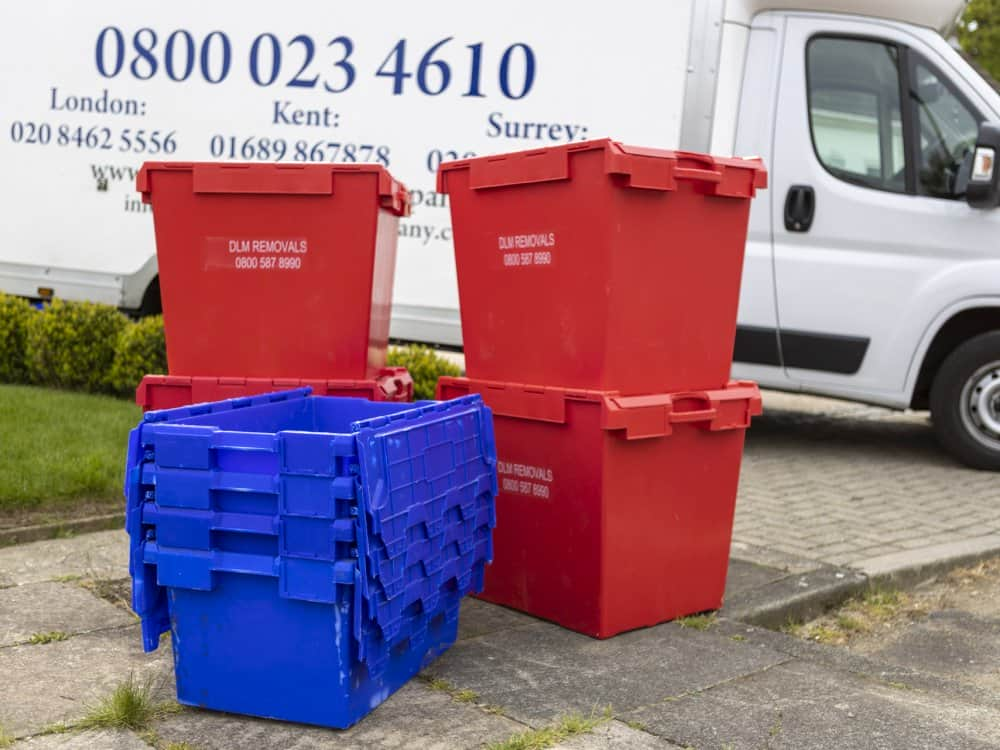 Skip hire
Bromley
Whether we're taking care of the removal, or you'd like to undertake it yourself, you can benefit from dedicated a dedicated storage and disposal solution. Hire a skip from us to make sure you have a large, robust, and easily removed container in which to keep all of the rubbish from your removal project. We offer a range of sizes to suit the needs of your property and have a fleet of modern vehicles to remove the skip safely and efficiently at the end of your job.
Our insurance
policy
We prioritise health and safety at Mitchells Moving Company. Our team spend a lot of time moving heavy and awkward items and working with vehicles and other machinery. This makes it essential that we are qualified and insured to carry out this work and are always happy to show our accreditations. We also hold a waste carrier licence, so you know that we are responsibly disposing of any waste and rubbish appropriately and responsibly.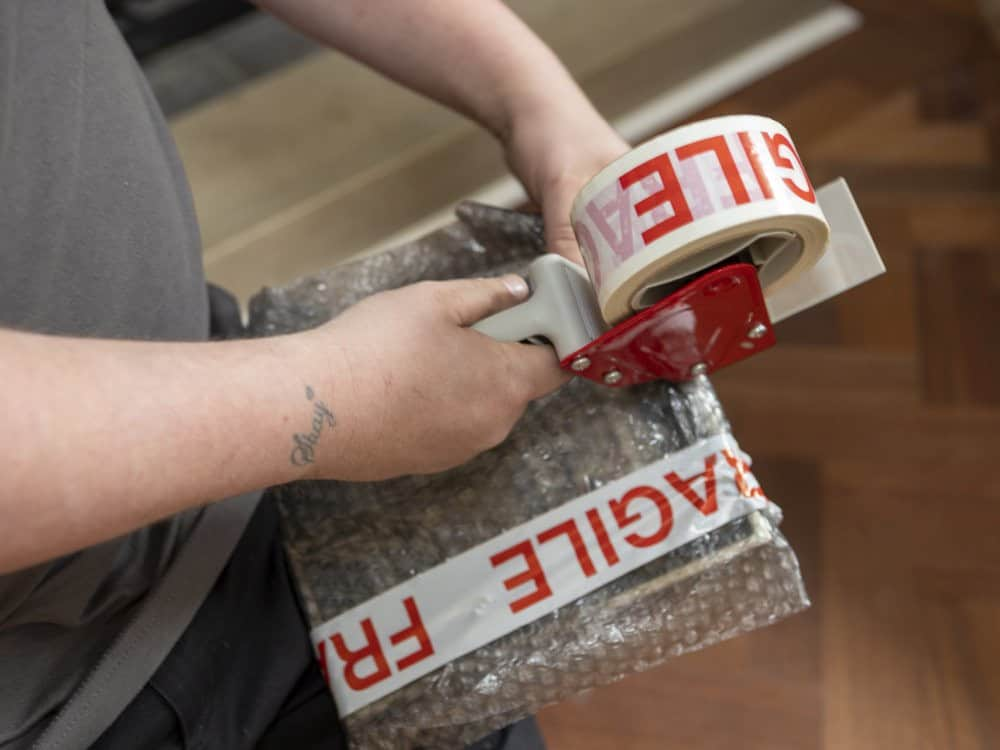 Why choose us for your
your rubbish removal in Bromley?
We're the team to trust for all removal services. Our team are qualified and highly skilled making sure every part of your removal is carried out to an impeccable standard. We have built a reputation for the quality of our work and the attentiveness of our team. When you need a company to help you move, be sure to choose Mitchells Moving Company.

Decades of experience
We have been working in removals since 1980 and we bring this experience to every removal we undertake to make sure you're getting the best service possible for your move.

Impeccable customer service
We pride ourselves on the quality of our customer experience. Our helpful team will be with you throughout your move offering advice and support.

Comprehensive removal services
We offer a range of services encompassing every aspect of moving house, from clearances, to transport, to storage, we can take care of everything for you.

Efficient and modern company
At Mitchells Moving Company, we've developed effective processes to ensure we operate efficiently and quickly. Our jobs are well managed and always proceed to schedule.