Reliable removals from a trustworthy team.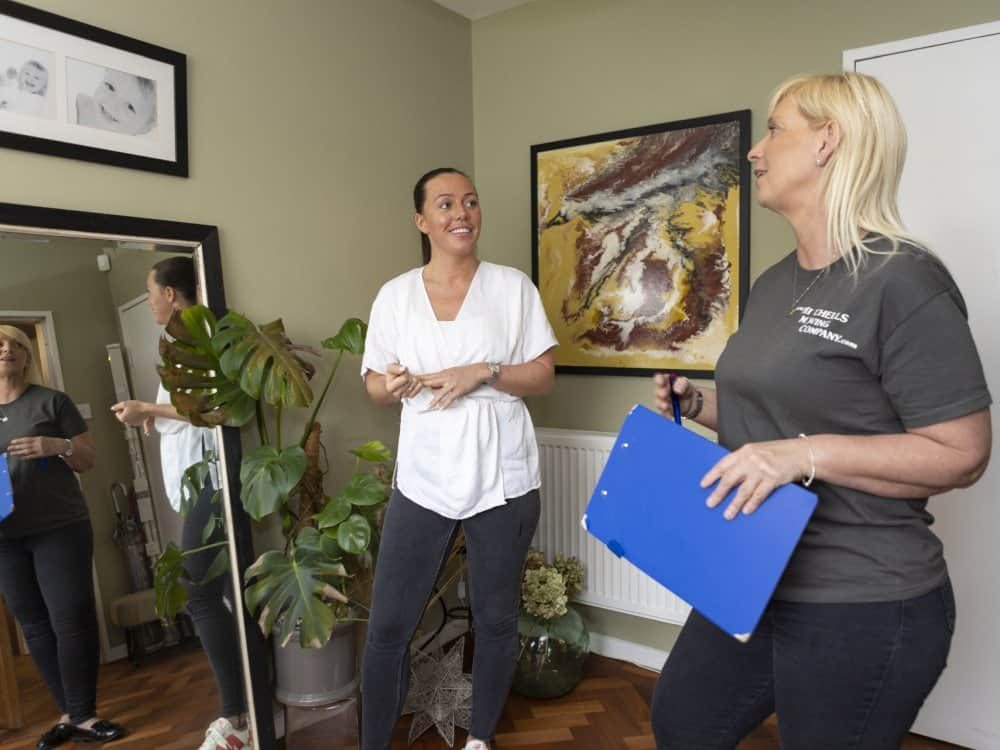 House removals
Is a house move on the horizon for you? With this process can sometimes come some stress. That's why you need an expert, professional removals company to take the worry off your shoulders. Mitchells Moving Company is the removal firm for you! Our decades of experience in the industry allow us to offer seamless removal services, providing everything our customers could need. Every service is tailored to our customers – every quote is individual, and we treat your home with utmost care and respect. If you're looking for the best removals company to help you on moving day, call us on 0800 023 4610.
Why work with
local removal companies?
Working with Mitchells Moving Company will allow you to delegate the process to us. You can enjoy the excitement of moving to a new property! Attempting to pack and move by yourself could result in broken items and not enough van space. Working with experienced professionals such as us eliminates this risk. Our services are meticulous, protecting your belongings effectively whilst our large fleet of vehicles handles any requirement. Our local knowledge will be of benefit to you, making the moving process straightforward.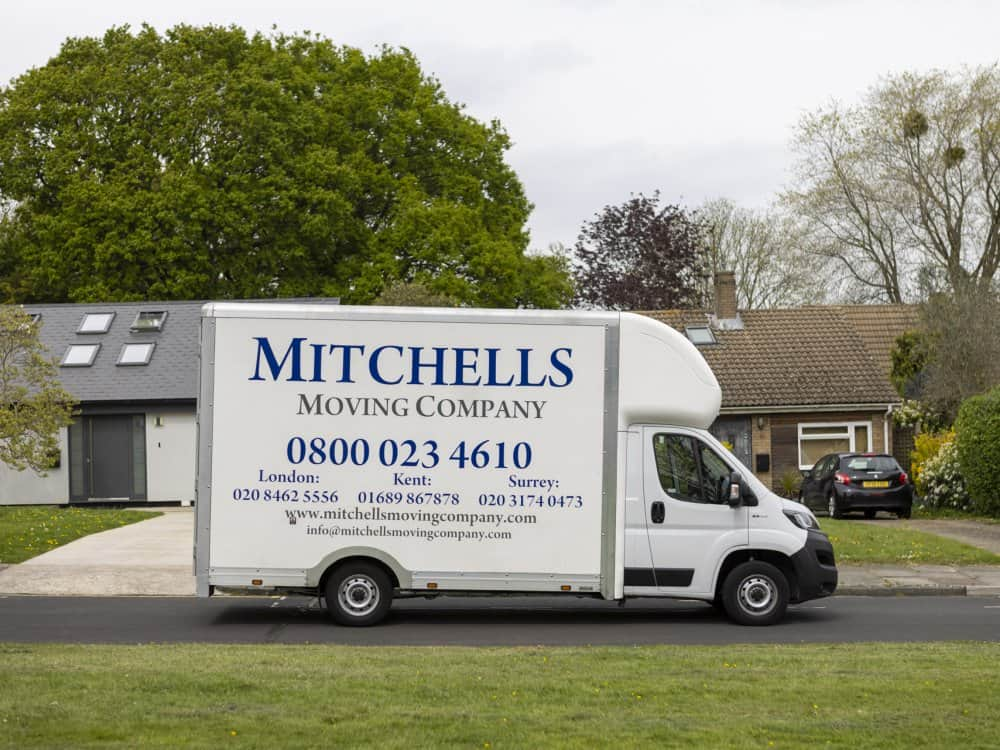 What to expect from our
house moving service
You might be wondering what to expect from your house removals service. We're here to talk you through the process. Every house move is unique, but this is what you'll experience when working with us:
1
We will conduct an in-person consultation or video survey. Our team will assess your property to make an informed decision about the vehicle you will need and will give you a quote.
2
Your movers will be at your property at the arranged time, and if you choose to have a house clearance service as well, this will usually be done in advance.
3
Our team will be able to disassemble furniture should this be needed, and we will pack the van in a methodical order to ensure everything that needs to be accessible, is.
4
There is no limit to how far we will drive to relocate you. When we arrive at your new destination, our experienced team will place your belongings wherever you'd like them.
5
We take the time to make sure you are happy with the layout of your furniture, preventing you from doing any heavy lifting yourself!
Large, heavy items:
How are these moved?
You may have items in your home that are large and heavy. These items, such as hot tubs, pianos, and furniture, often require different methods of moving. Luckily, Mitchells Moving Company has the experience you need! We have access to specialist equipment and a sizeable team, enabling us to move your large items quickly and easily.
Our fleet of
modern removal vehicles
To make your removal service as reliable and seamless as it can be, we invest in state-of-the-art vans that are specifically designed for the moving process. With four types of modern vehicles available – 7.5, 12, 18 tonne vans and a maxi mover van – we have the capacity to move any amount of your belongings. As spacious, specialist vans, your items will be safe and can be transported without hassle.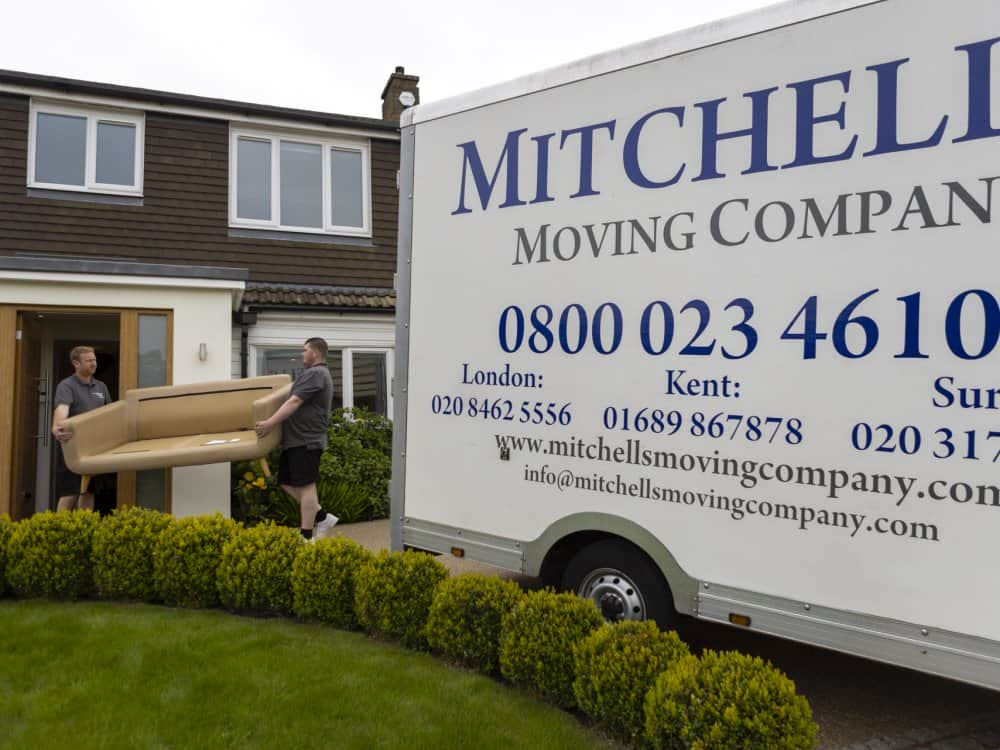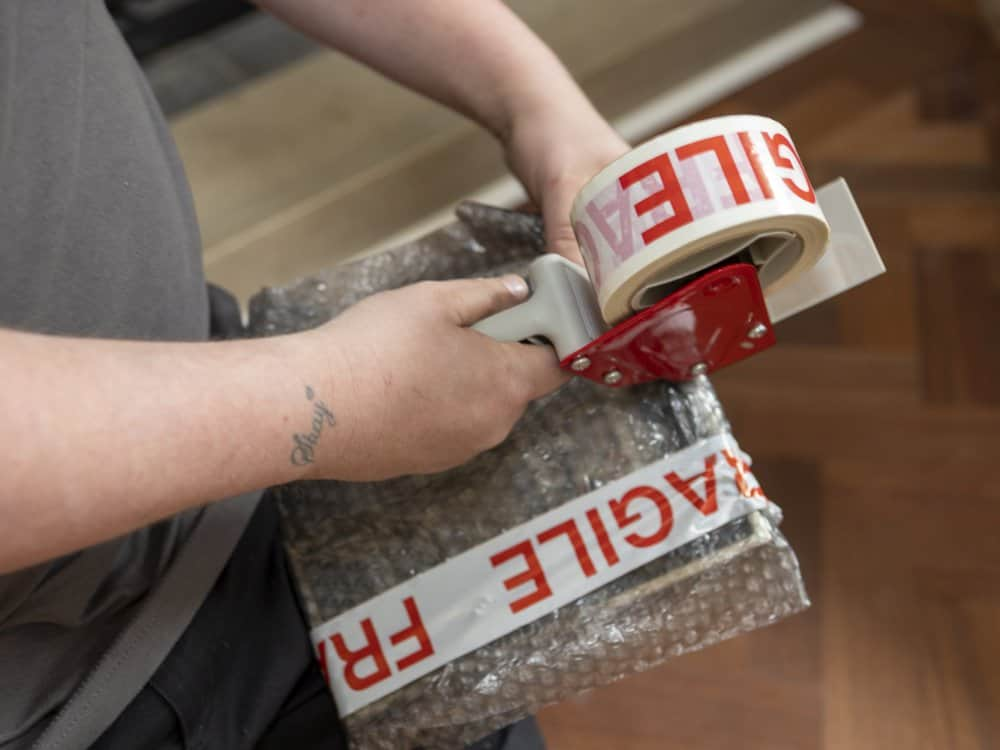 Removal insurance:
The assurance you need
Mitchells Moving Company is fully insured to carry out your house move. As one of the most reliable removal companies around, you'll be able to have peace of mind that we're the experts to contact when it comes to moving home. Our insurance policy will protect your belongings and allow you to rest assured that your move is in capable, responsible hands.
Additional house
removal services for you
You may find yourself needing additional services alongside the removals process. At Mitchells Moving Company, we deliver a comprehensive service that you can use from the start of your moving journey, right to the very end. If you are culling your property of unwanted items at the same time as moving, our house clearance service can help you dispose of these with ease. We also offer a packing service that is completely tailored to you. Whether you want a partial packing service or a full one, we make sure your belongings are packed methodically, protecting them for that all important journey. Even if you're looking to make an international move, we can help you with our reliable services.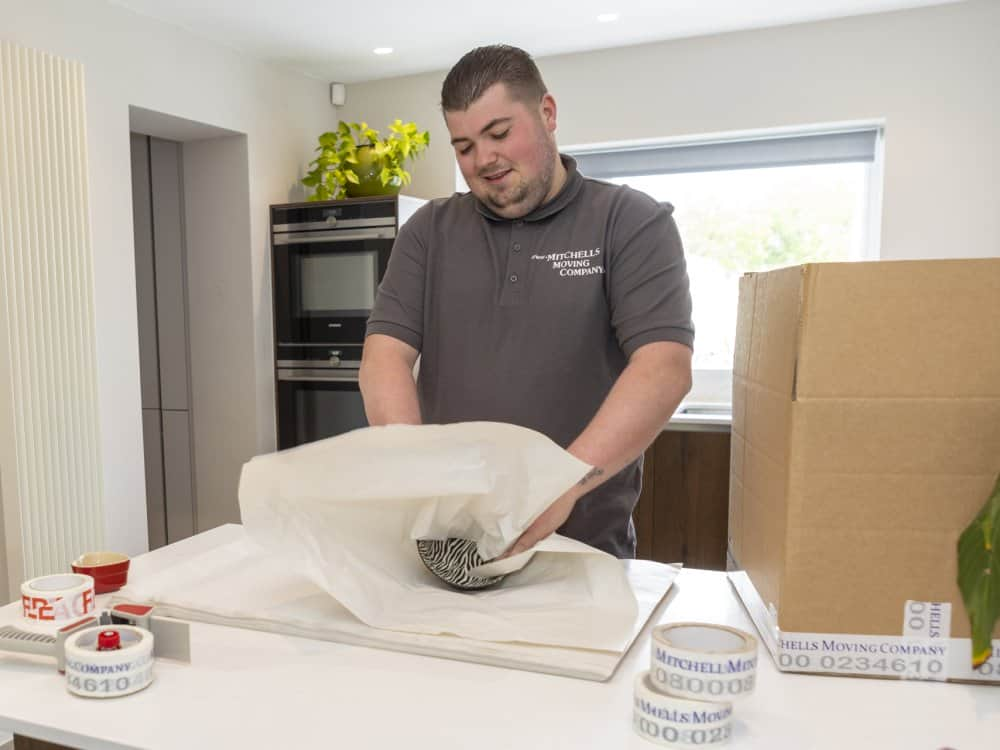 Invest in our
double skinned, sturdy boxes
Are you in need of boxes to pack your belongings in? We can provide you with brand-new, sturdy packaging that will keep your items safe. These boxes are double skinned with two layers of corrugated cardboard, protecting your belongings and allowing you to feel reassured.
Storing your belongings
safely and securely
If you find yourself in the situation where you need to store belongings, we offer a storage service that can save the day. Our storage facilities are unwaveringly secure; there are security gates, CCTV, codes, padlocks, and alarm systems in place. Your items will be safe. With different storage sizes available, this service will be tailored to what you need, for any amount of time.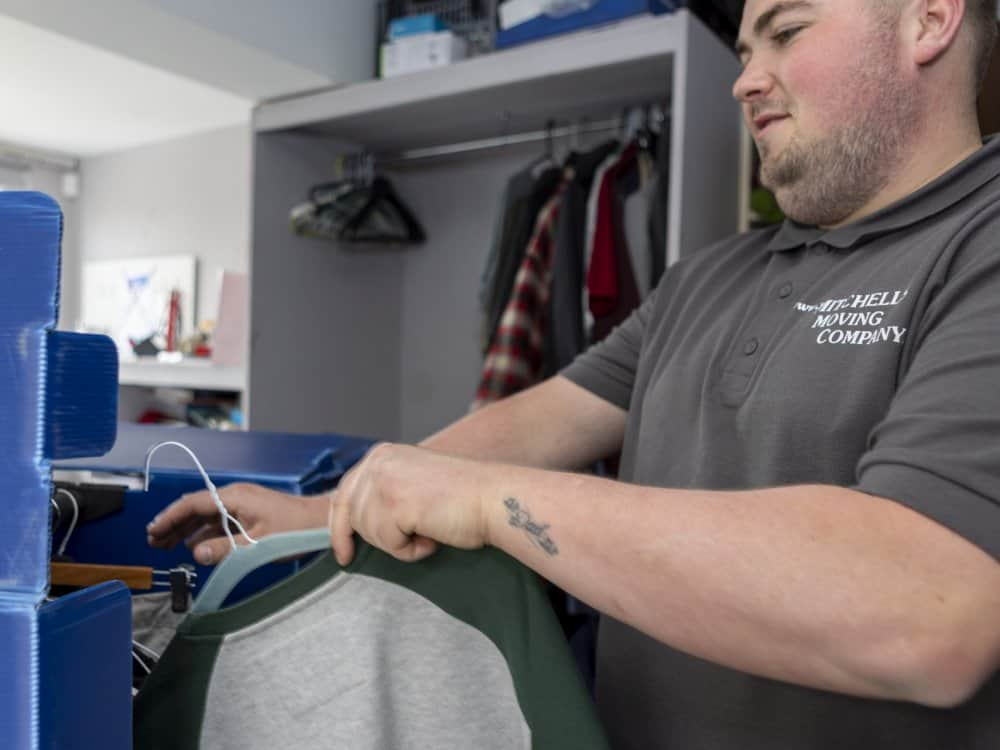 Why choose us over
other house removal companies?
Here at Mitchells Moving Company, we prioritise giving our customers a comprehensive, reliable service. We know how to take the stress off your shoulders when you're undergoing a domestic move, which is just one of the reasons why you should come to us for our removal services.

Industry experience dating back to 1980
We're a family business, and many members of our team have experience in removals dating back more than 40 years. After this amount of time in the industry, we know the best ways to keep your belongings safe and transport them reliably.

Personal communication with customers
We know that moving can sometimes seem hectic. With our comprehensive service, we'll take the worry out of your hands so that you can focus on the excitement of your move. We provide reassurance and security within your removal process.

Start-to-finish services
For every service you could need pertaining to house removals, come to us. We deal with everything, from end of tenancy house cleaning to disposing of your hot tub. Why not save time and invest in removals services from one company?

Modern, detail-oriented processes
During our house removals, we use modern vans that are specifically designed to handle a domestic move. We have support vehicles on hand should you need them, and the capability to move large items without hassle. We pack methodically to create ease once we reach the destination.