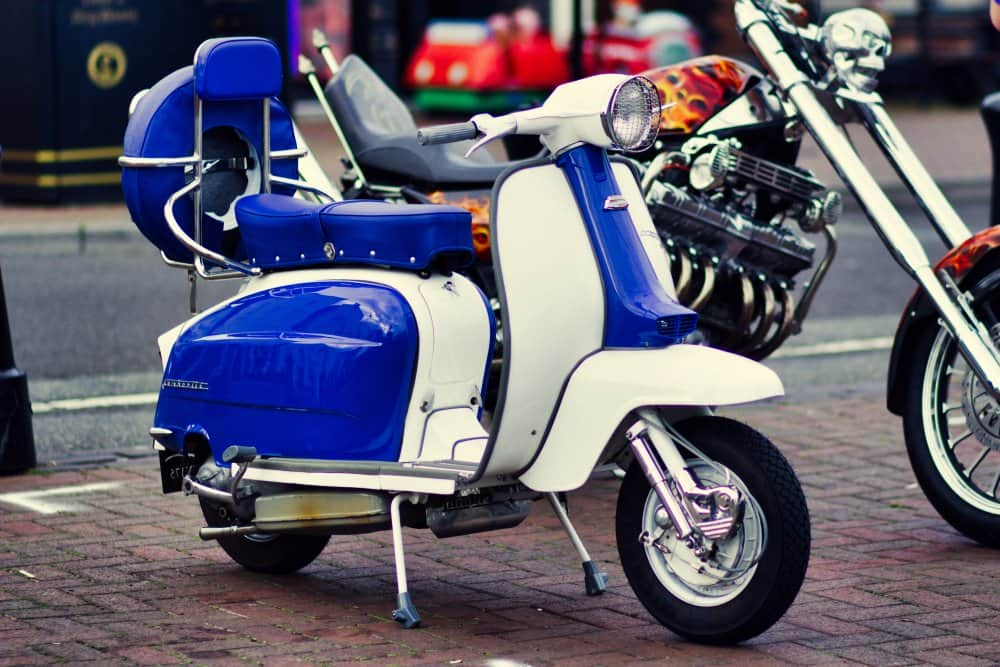 Motorcycle transport in Kent
We know that a motorcycle is a precious item of intensely personal value. When moving house, moving a motorcycle might be the last thing on your mind. This is where Mitchell's Moving Company excel. If you're looking for motorcycle transport in Kent, we have an experienced team of expert bike movers with specialist equipment who are prepared to transport your motorcycle safely to your new home. No matter its size – or if it even runs – we can get it back to you quickly and safely with no effort and no worries on your part. Be sure to give us a call on 0800 023 4610 and take advantage of our incredible services.
Why use professional
motorcycle delivery in Kent?
You'll know better than most that bikes are a highly valuable possession and, while they're tough, they're not invulnerable. At Mitchells Moving Company, our professional movers are well equipped for moving heavy equipment and precious items – and we know a motorbike falls into both. During your move you'll likely find your hands full with things to do, so leave transporting your bike to our team of professionals. They're motorcycle moving experts and will have your pride and joy back to you safe and sound.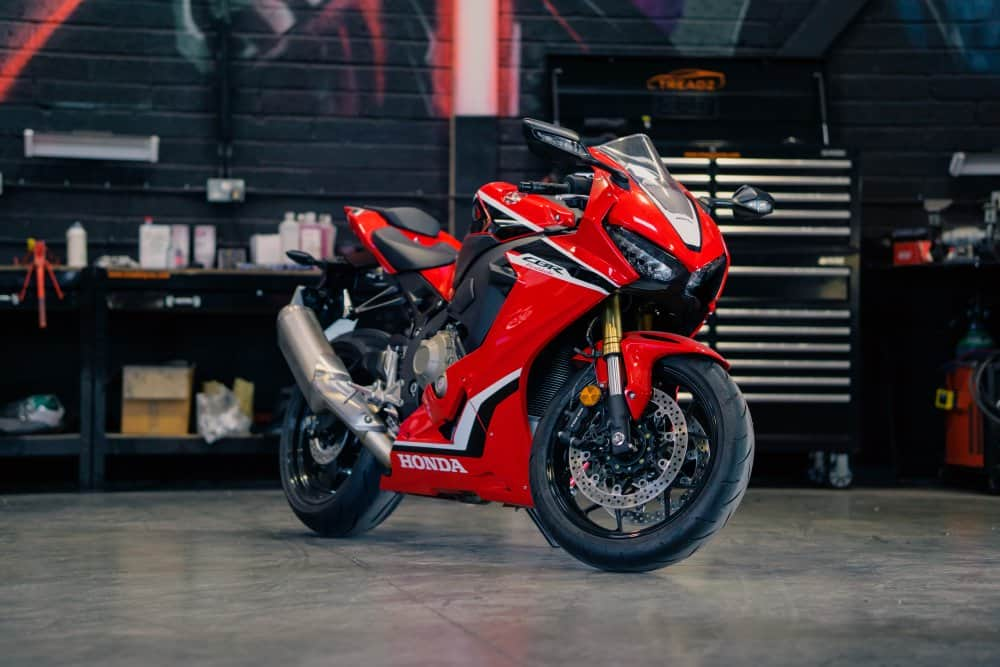 What you can expect from your
motorcycle transportation service
If you haven't had to relocate your motorcycle before, you may have some queries about the process. Here's what we do:
1
First, we assess your bike through either a video survey or an in-person consultation. This is to help us determine how best to protect it and if we need extra movers or equipment.
2
We secure your bike on the back of one of our vans or trucks. All the vehicles in our fleet are modern and up to date for a smooth journey and safe travel for your bike.
3
Our movers will transport your motorcycle to its destination, unload it, and place it in a position of your choosing on your new property. This keeps the process hassle-free, leaving you to focus on your move.
Secure bike transporting
services in Kent you can trust
Our number one priority during loading and transit is always to take care of your vehicle. We always take great care in our removals and your motorcycle will be no different. We have a wide range of reliable and modern vehicles to undertake deliveries with, as well as fixed ramps and wheel chocks to ensure your bike is as safe and secure as it can be on its journey.
Our insurance,
for your peace of mind
We understand that with an item as valuable and precious as a motorcycle that you'd want to be aware of our insurance. Mitchells Moving Company is fully insured to undertake all manner of removal and transport work including motorcycle transportation. Our vehicle movers are experienced professionals, meaning your bike is always secure and in good hands.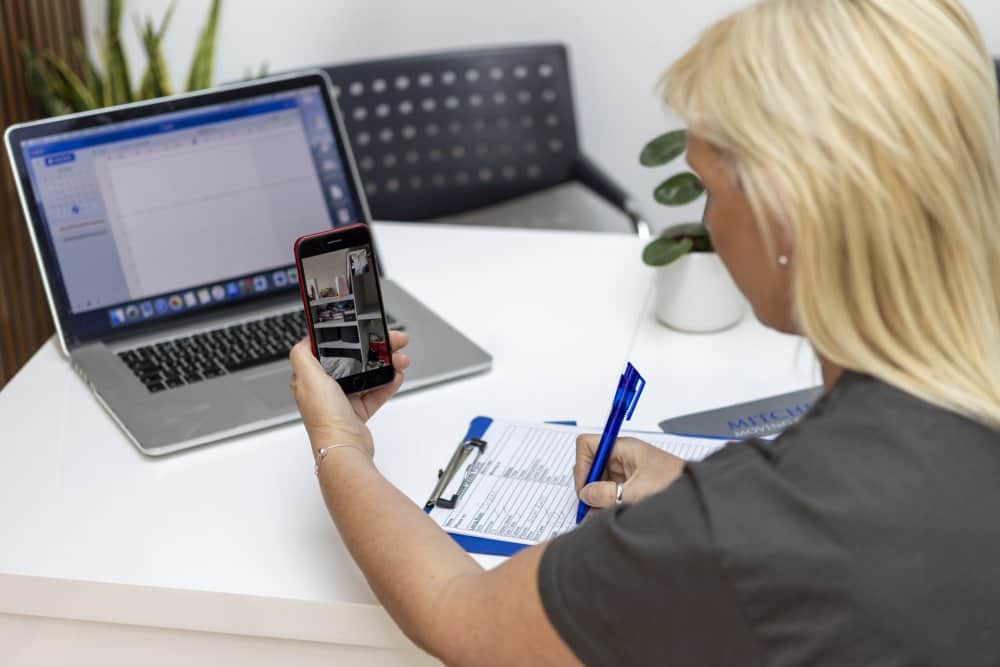 We offer a
range of removal services
Here at Mitchells Moving Company we don't just work with motorcycles. We've had our roots in removals since 1980 and that much experience really shows in the quality and range of our services. In addition to transporting the contents of your home we offer partial or full packing services, ensuring all of your items are meticulously stored and transported to make unpacking at your new home easier. We also offer a house clearance service to empty your house to get as much done before the big day as possible. To apply the finishing touch once you're moved out, we also provide a house cleaning service, to ensure that everything is clean and tidy for the next owners or tenants.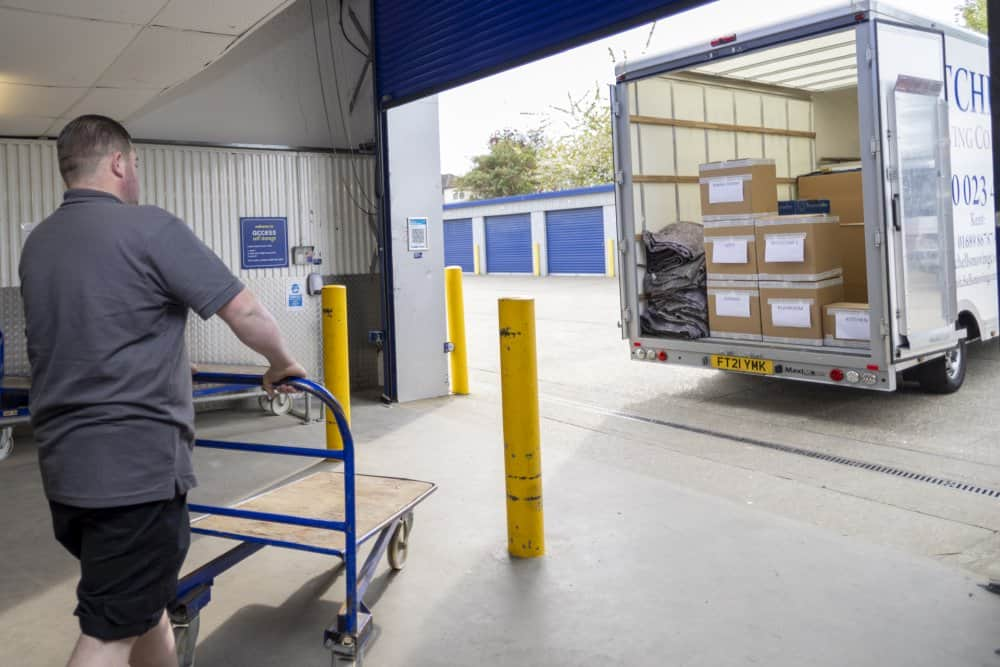 Store your belongings
safely and securely
We provide modern storage facilities for any and all items. Our storage space is well-equipped with security gates, CCTV, padlocks, and a modern alarm and code system. You can rest easy knowing your belongings are safe stored with us.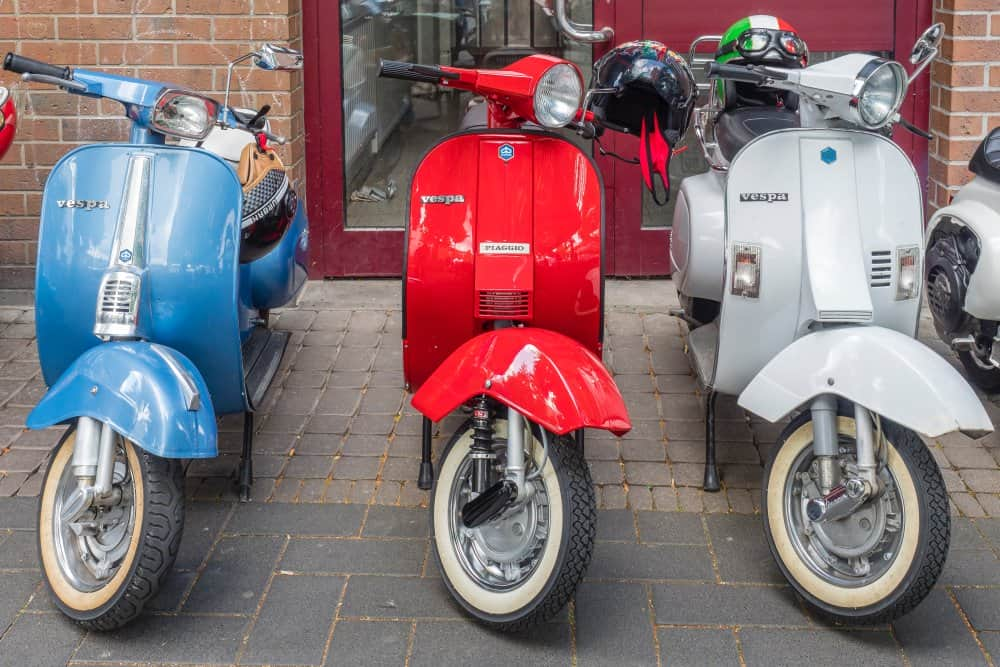 Transport your
car with us
In addition to moving motorcycles, we also offer a car transportation service. Whether it is your go-to everyday vehicle, a work-in-progress project, or your pride and joy, you can trust us to apply the same dedication and professionalism to get it delivered wherever you need. If you need your vehicle moved be sure to get in touch.
Choose us to transport
your motorcycle in Kent
With the hassle of moving properties, plans for vehicles can get lost in the shuffle. We know how important your bike is to you and that you need movers you can trust. Find out why we're the team for you.

Over 40 years of experience
Members of our team have been conducting removals since 1980. This experience is translated into care and professionalism brought to every job. Your motorcycle is safest in experienced hands.

Friendly and personal customer service
We always aim to craft a personal service for each of our clients. Our team will assist you the whole way through your move with the same point of contact who will prioritise confidentiality and support.

Taking care of all your removal needs
Here at Mitchells Moving Company, we cover every possible service required for moving house. We package belongings, provide storage for all manner of items, and have processes for transporting all manner of heavy and obscure items.

Modern and efficient processes
Our processes are streamlined for efficiency and efficacy. We work methodically to make sure all of your items are not only secure but ordered to make unpacking easier at your new property.