Expert garden clearance services for your property.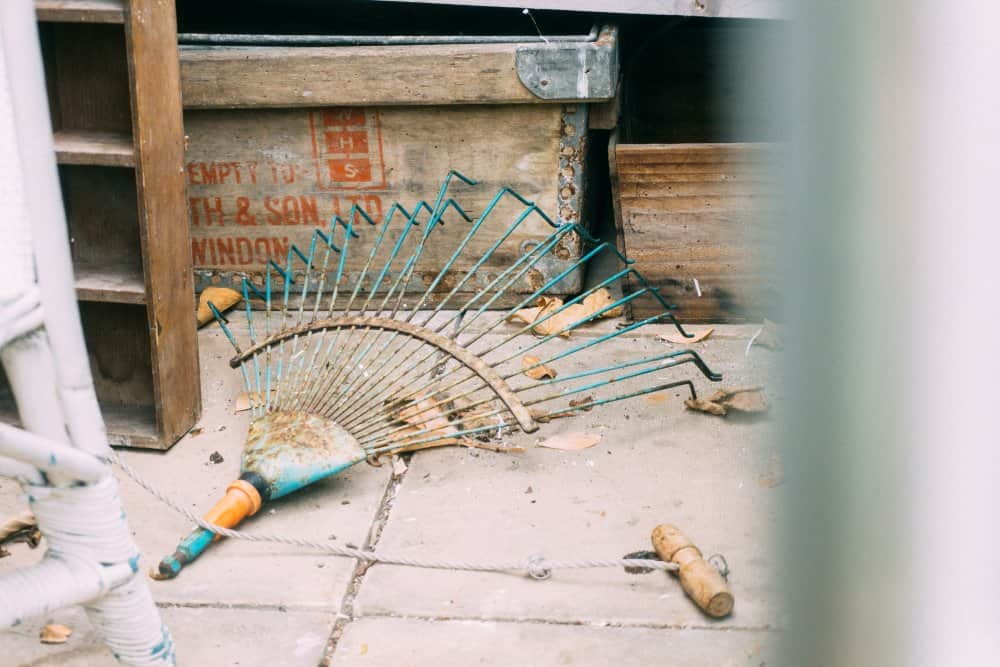 Garden clearance in Bromley
We know that gardens can easily grow out of control and, if you're moving house, your garden is one of those things that can slip your mind. That's why we offer our professional garden clearance services in Bromley to any of our customers who need it as they move house. As you move out you want to leave the property in top condition and the garden is easily overlooked. This is where us here at Mitchells Moving Company can help. Our experienced team offers garden waste clearance and garden removal services to safely and efficiently clear out waste and debris from your green spaces. If you need a garden clearance company in Bromley, give us a ring on 0800 023 4610 for a free no-obligation quote.
Why use professional
garden clearance services in Bromley?
Clearing a garden can be a difficult and arduous process. If it is on a steep hill or broken up by out buildings, walls, and debris this can make it worse. At Mitchells Moving Company our team are well-equipped and experienced in clearances and removals and we'd like to offer these skills to your property. Our garden clearers can cut back overgrown vegetation, clear decrepit structures and debris, and ensure everything is safely removed and responsibly disposed of.
We're the right choice to take on all manner of garden clearances and removals, no matter the size or scale of the job. Your search for professional garden clearers and responsible garden disposal is at an end.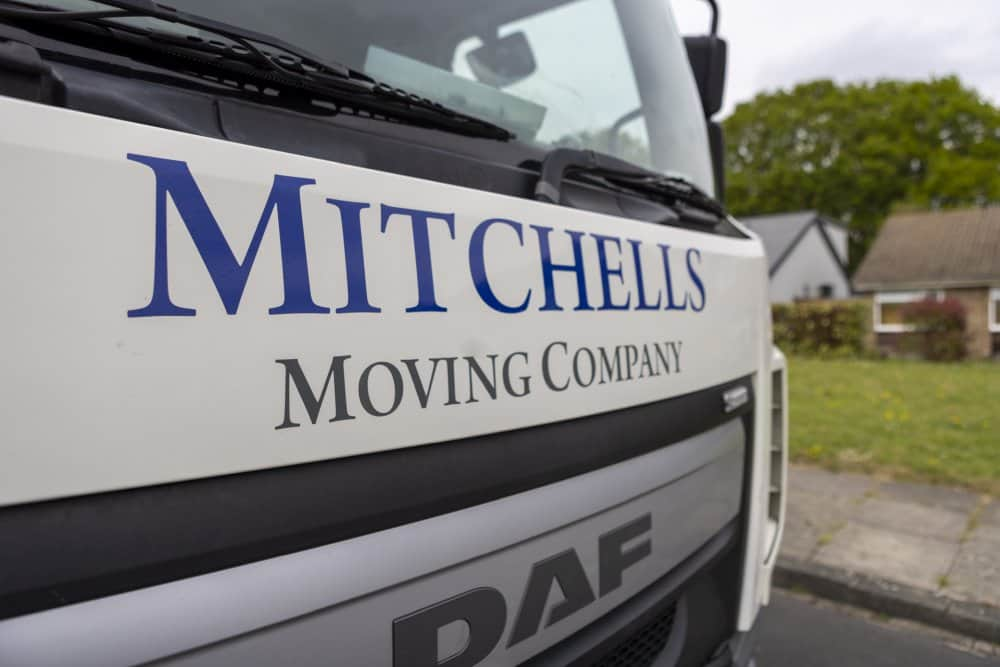 What to expect from our
garden clearance service
While the specifics of the clearance service will be tailored to your garden and your specifications, the general process is very simple.
1
First, we'll give you a free quote either in person or by video survey. This allows us to assess the scale of the clearance and determine what resources we'll need to complete it efficiently.
2
Our team will come to your property to complete the clearance. They'll remove all unwanted vegetation and debris in one of our vehicles and responsibly dispose of it.
3
You now have access to your garden again. You can continue with your move knowing that the property is clean and clear.
House clearance services
If you're preparing a property for new occupants, be they buyers or tenants, take advantage of our house clearance services to make sure everything is prepared inside and out. Take the hassle and worry out of moving by allowing us to clear out unwanted clutter from your property. Just like our garden clearances our home clearances are all carefully and efficiently undertaken by members of our friendly team.
Our
insurance policy
As a company we believe in responsibility and security. That means all relevant members of our team are fully qualified and insured to be carrying out removals and clearances. Additionally, we have a waste carrier licence to ensure we are disposing of any waste safely and responsibly.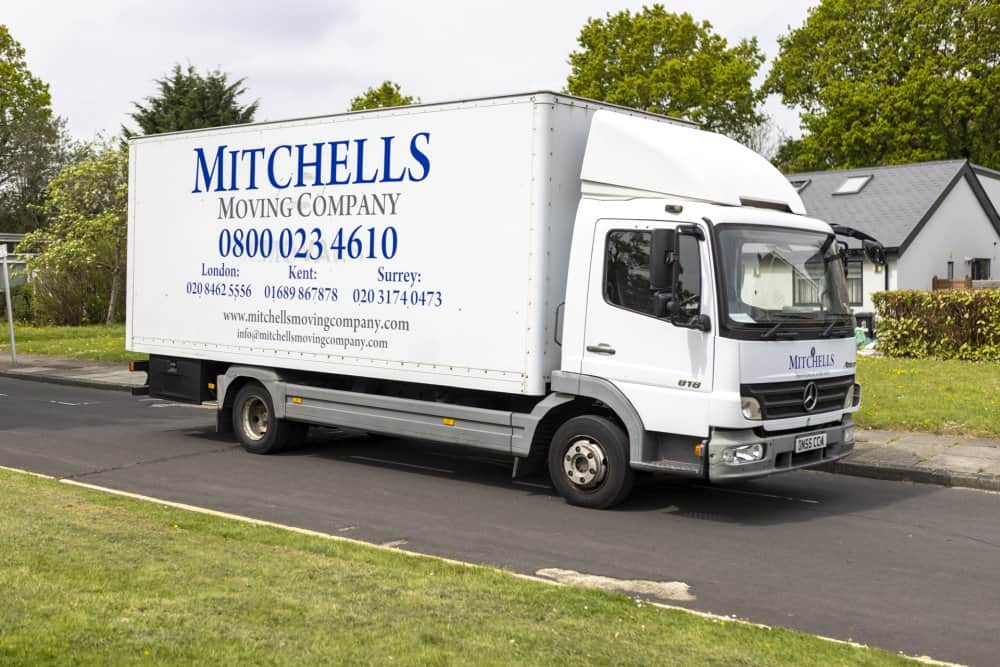 Why choose us for your
garden clearance in Bromley?
When moving properties, the house is often the main focus, and the garden can be forgotten about. We know how much a tidy garden can improve the value of your property and how difficult a job clearing it can be to undertake without the right equipment and expertise. Thankfully, at Mitchells we're the team for the job.

Four decades of experience
At Mitchells our team have been undertaking removal services since 1980. This makes us the ideal choice for all aspects of your move.

Excellent customer service
We pride ourselves on the strength of our customer's experience when using our service. Our talented team offer support the whole way through your move.

All removal needs handled
We provide every imaginable service when it comes to moving. We provide storage, package belongings, and have processes for transporting difficult items.

Detailed modern processes
Over the years we have refined the processes we operate by to better serve our clients. This ensures your move runs smoothly and efficiently.