Removals for large, heavy items from a skilful, conscientious team.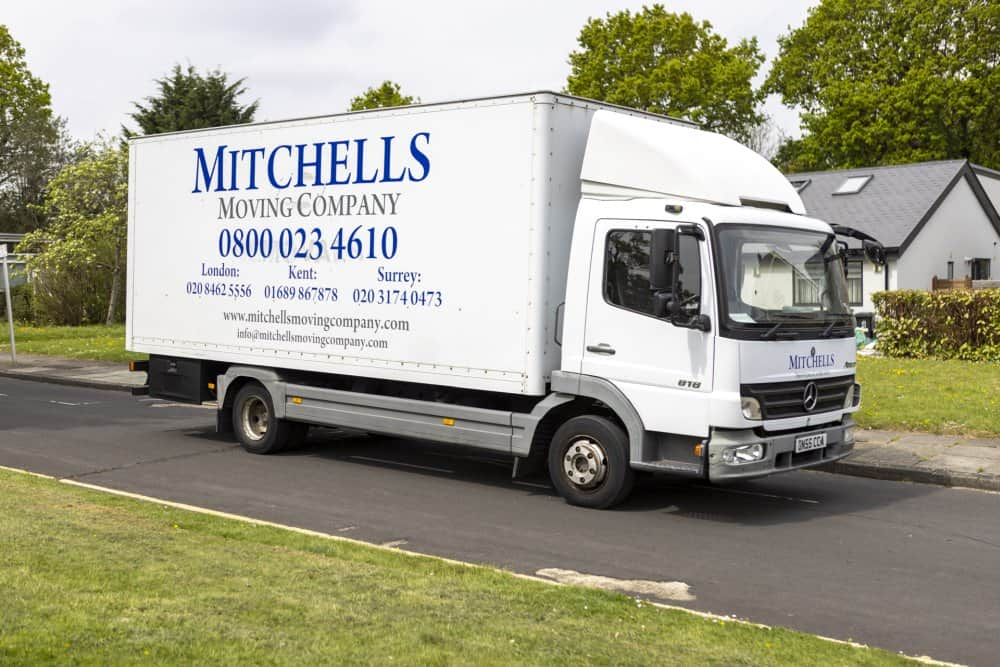 Skilful transportation of your large and heavy items
When you're moving homes, you might be wondering how your large and heavy items will be moved. Here at Mitchells Moving Company, our experienced movers understand exactly how to transport these items whilst treating them with the care they need. Our team has access to the necessary equipment to move your heavy belongings – we're capable of whatever you require. From moving them responsibly to disposing of them, trust Mitchells Moving Company with your large items until they're sitting pride and place in your new property! For our services, call us on 0800 023 4610.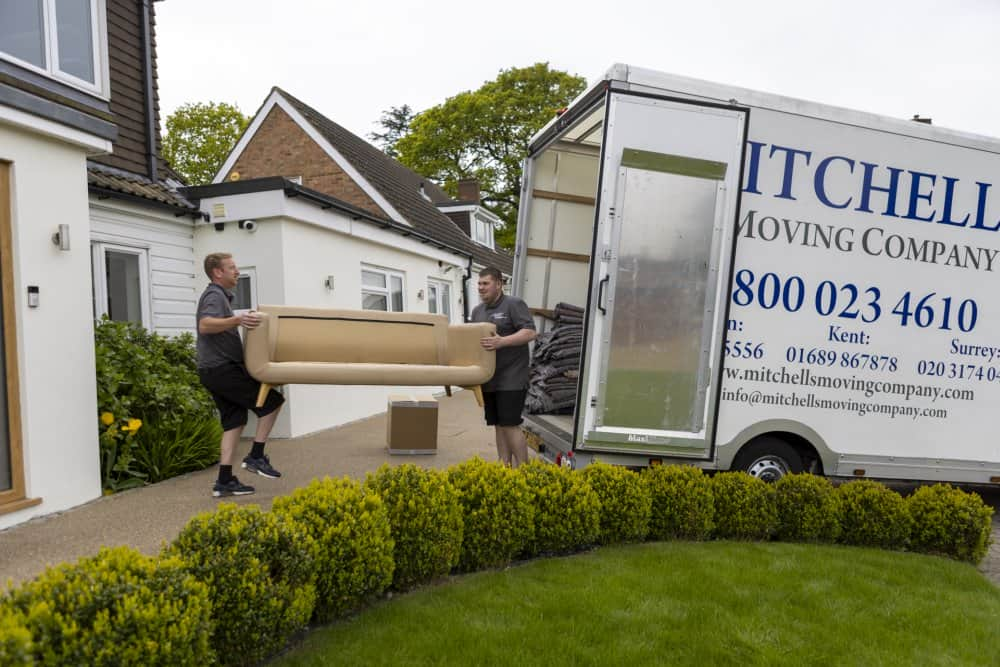 Furniture
For any furniture that you need transporting to your new property, from a chest of drawers to your king-sized bed, we have the experience to move it safely. Your furniture will be in your new home in no time.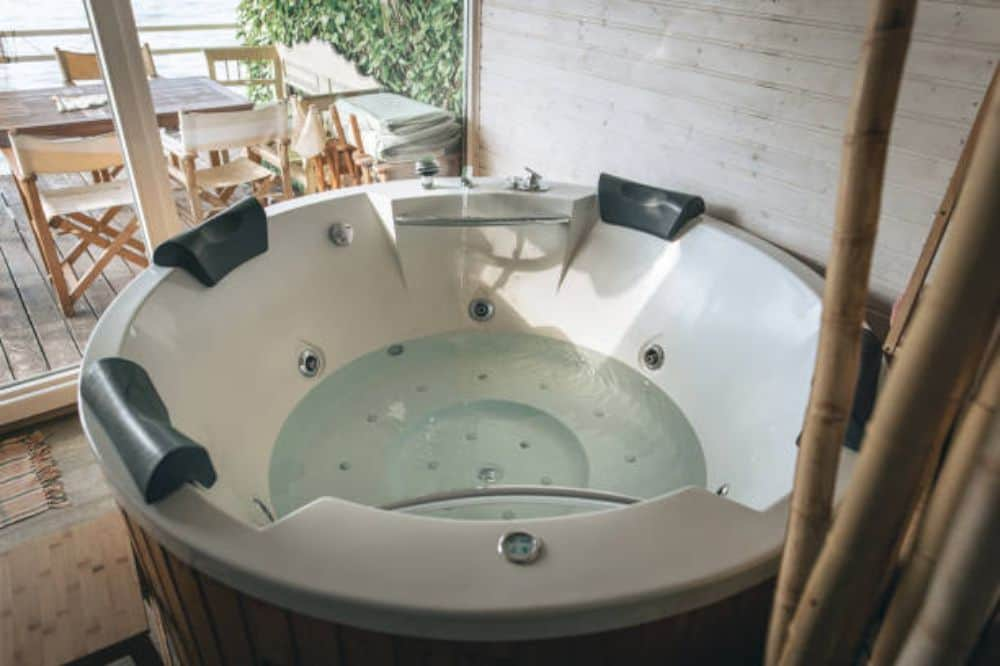 Hot tubs
From placing your hot tub in your new garden, to disposing of your old one, we can take care of your needs. We have the capacity within our company to move this heavy item to where you need it to be.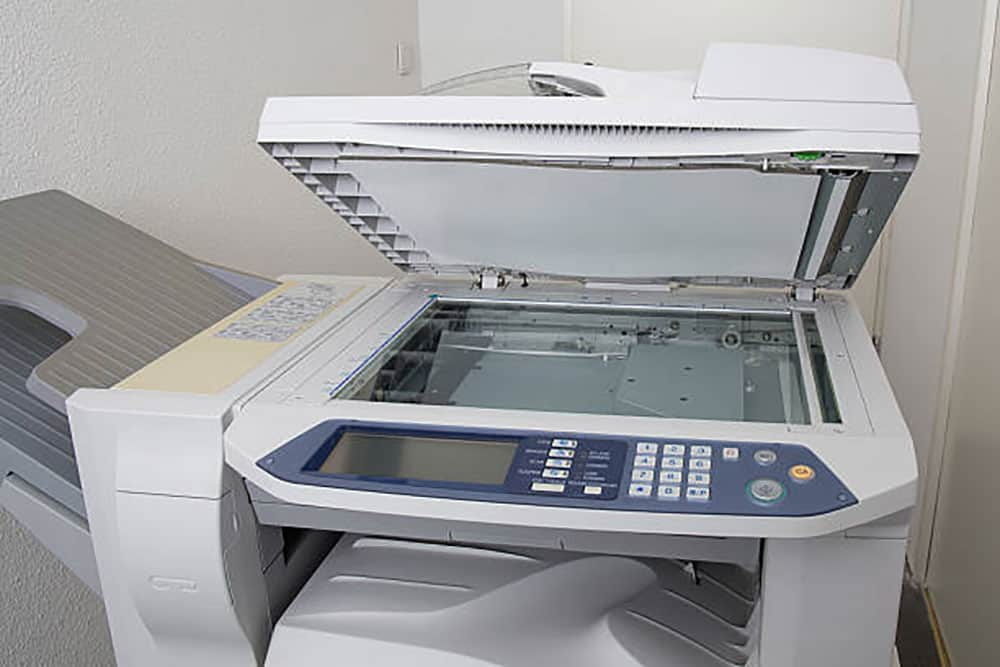 Photocopiers
Photocopiers for businesses are usually much heavier than anticipated. With our capable team, we will be able to place your photocopier in your new office without hassle using our experience and skillset.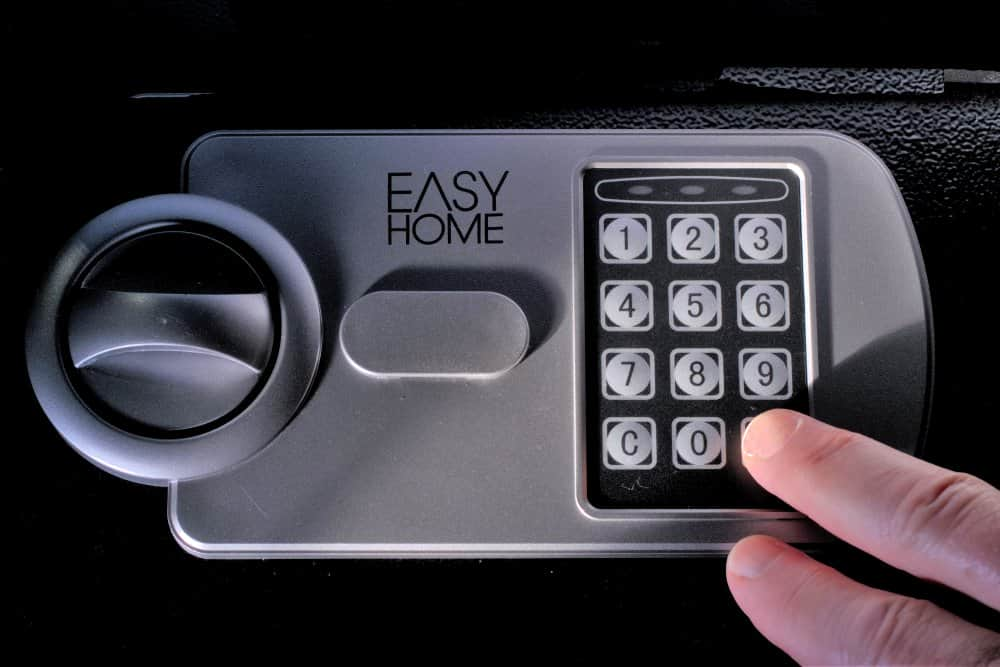 Safes
Safes are large, heavy, and difficult to move. After all, these are the qualities that make them ideal for protecting your items. Our skilled movers can efficiently transport safes so that they can be installed within your new property.