Moving house is a huge undertaking, and it can be really stressful. You must pack up all your belongings, find a new place to live, deal with the hassle of disconnecting and reconnecting utilities – it's no wonder so many people put off moving for as long as possible! Mitchells Moving Company can take care of everything for you. We'll handle the packing, the transport, and even the unpacking – so you can relax and focus on settling into your new home. With our years of experience in the industry, we know how to make your move as smooth as possible.
If you're looking for the best removals company to help you on moving day in Anerley, call us on 0800 023 4610.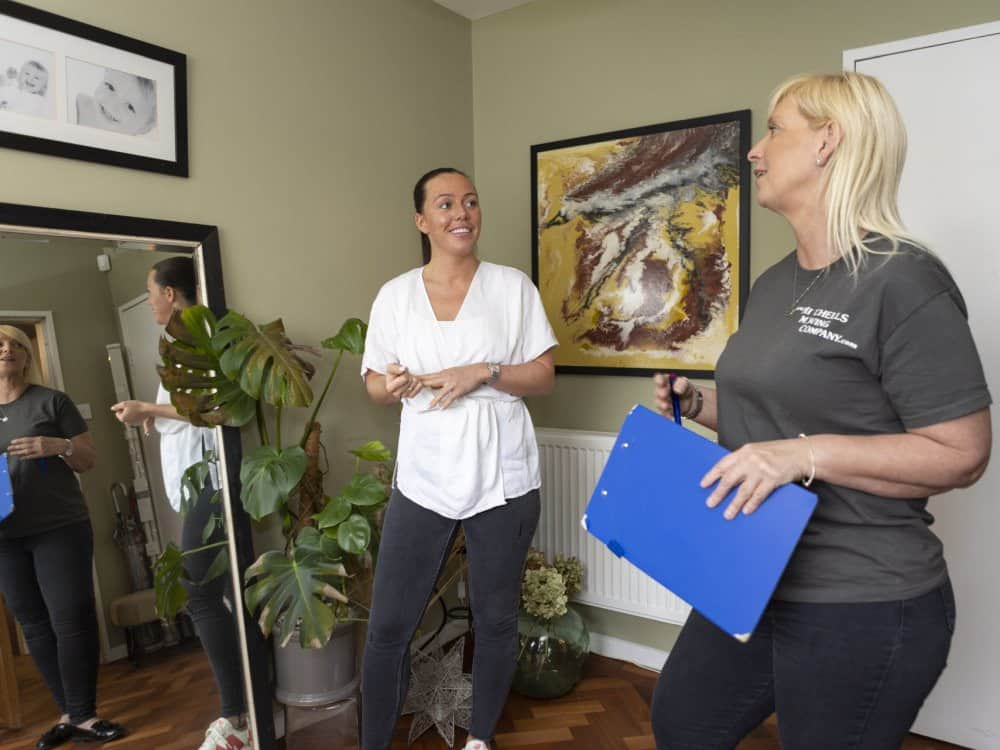 Why choose Anerley?
Anerley falls within the London Borough of Bromley in South East London, and is placed between Crystal Palace and Penge. A small area in itself, it is well connected to the rest of London with both London Overground and Southeastern services passing through the station. The main Anerley Road is home to small shops and local businesses, as well as the town hall and business centre. The area has multiple open green spaces to benefit all the family, with the nearby Betts Park having a kid's playground, basketball court and outdoor gym available to be used by the general public. There are also multiple schools for all ages throughout Anerley and its surrounding area. The nearby Harris City Academy is a large secondary school specialising in business and technology. This part of South London is well suited to families and people of all ages.
How can we help with
removals in Anerley?
Moving house is always a stressful experience. You must worry about packing everything up, getting it all to the new house, and then unpacking it again. Not to mention the hassle of trying to get rid of all your old furniture and clutter. Mitchells Moving Company can take care of everything for you. We provide a full range of removals services in Anerley, from packing your belongings to getting rid of all your old furniture and clutter. We are experienced and caring and will do everything we can to make your move as smooth as possible.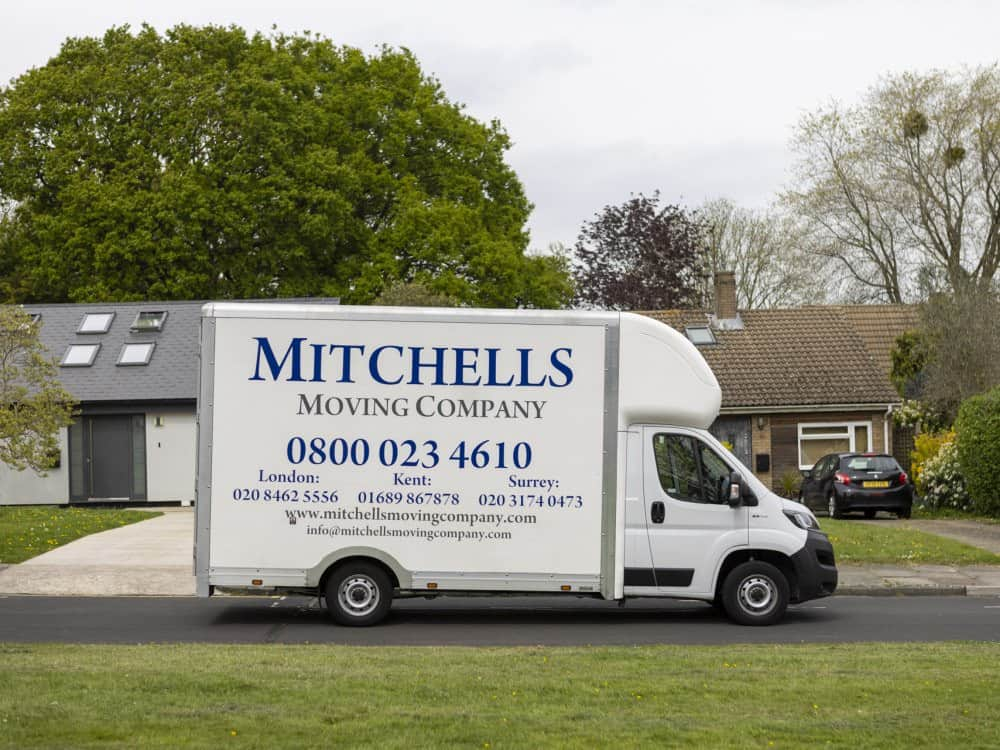 Why choose Mitchells Moving Company
for removals in Anerley?
Mitchells Moving Company is the answer. We're a reliable, professional company who have been helping people move house for years. We know Anerley like the back of our hand, so we can help make your move as smooth and stress-free as possible.

Industry experience dating back to 1980
Some of our member of staff have been in the business for over 40 years and we know how to get your belongings where they need to go. We use only qualified staff and the latest equipment to make sure your move goes smoothly. And we offer a range of services so you can choose what works best for you.

Personal communication with customers
Between packing, finding a new place to live, and getting everything ready for the move itself, it's easy to feel overwhelmed. With our personal communication with customers service, we take care of all the little details so that you can relax and focus on your move. From start to finish, we'll be there to help make sure your removal process goes smoothly.

Start-to-finish services
Start-to-finish services from our company will take care of everything for you so that you can relax and focus on your move. We'll clean your old home before you leave, pack all your belongings securely and make sure they arrive at your new address in perfect condition.

Modern, detail-oriented processes
Our team of experienced professionals has the knowledge and skill to make your house removal go as smoothly as possible. We use modern techniques and equipment, and our processes are designed for efficiency and detail-oriented care. You can rest assured that your belongings will arrive at your destination safe and sound.
Professional packing
for removals in Anerley
Moving is stressful. Packing all your belongings up and then having to unpack them again can be a daunting task. It's hard enough moving but trying to do it all yourself can make the process even more stressful. You could spend weeks packing and still not have everything ready. Let Mitchells Moving Company take care of the packing for you. Our professional packers will come to your home the day before your move and pack everything quickly and efficiently so that you don't have to worry about it. We'll even unpack everything for you when you get to your new home.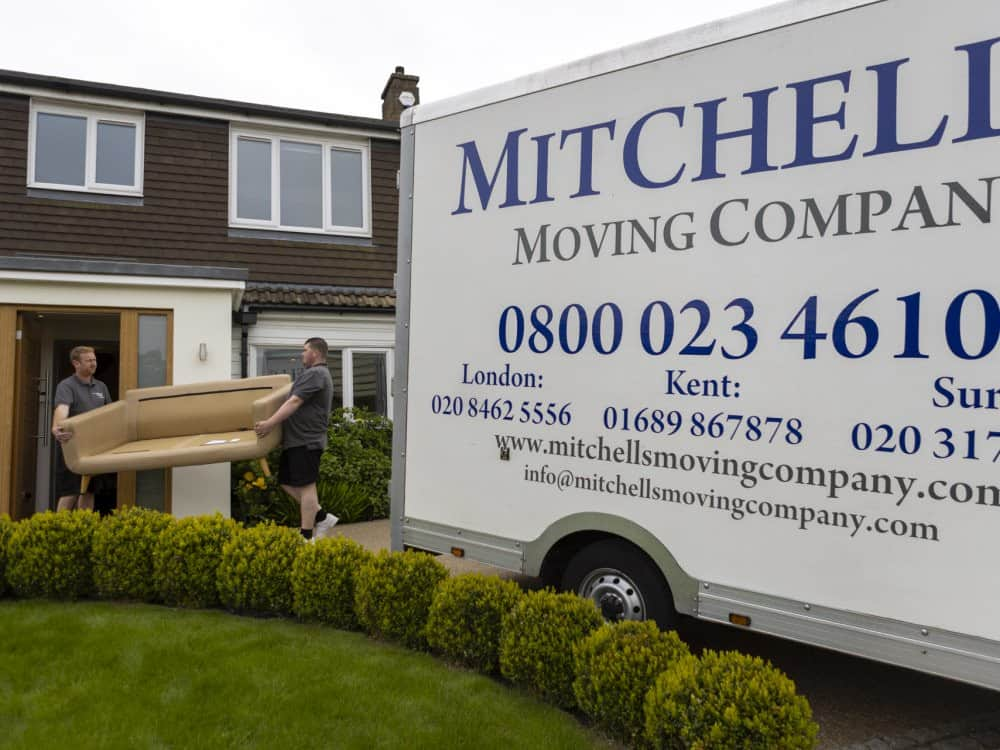 Removal storage
in Anerley
You need to store your belongings, but don't want to deal with the hassle or stress of finding a storage unit and packing everything up. It's hard enough moving but having to find a storage unit on top of that can be frustrating. Not to mention, you have no idea what kind of condition your belongings will be in when you finally get them back. Mitchells Moving Company offers removal storage in Anerley so that you can have peace of mind knowing that your items are safe and sound while you're not using them. Our storage spaces are secure and monitored so you never have to worry about your belongings.