Office removals for a smooth workplace transition.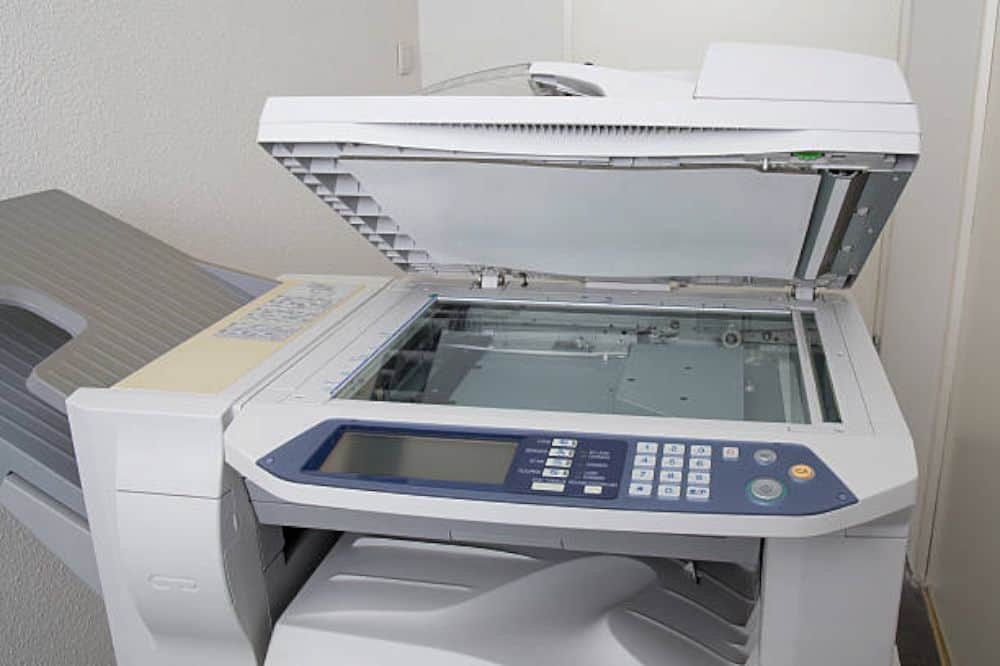 Removal services for a smooth office transition
Is your company getting ready for an office relocation? You might find yourself with a to-do list the length of your arm… To make the process less stressful, Mitchells Moving Company can provide comprehensive services for everything regarding your removal process. We're experienced, detailed, and personable in our approach, and our past customers are over the moon with their seamless office moves. For our services, call us on 0800 023 4610.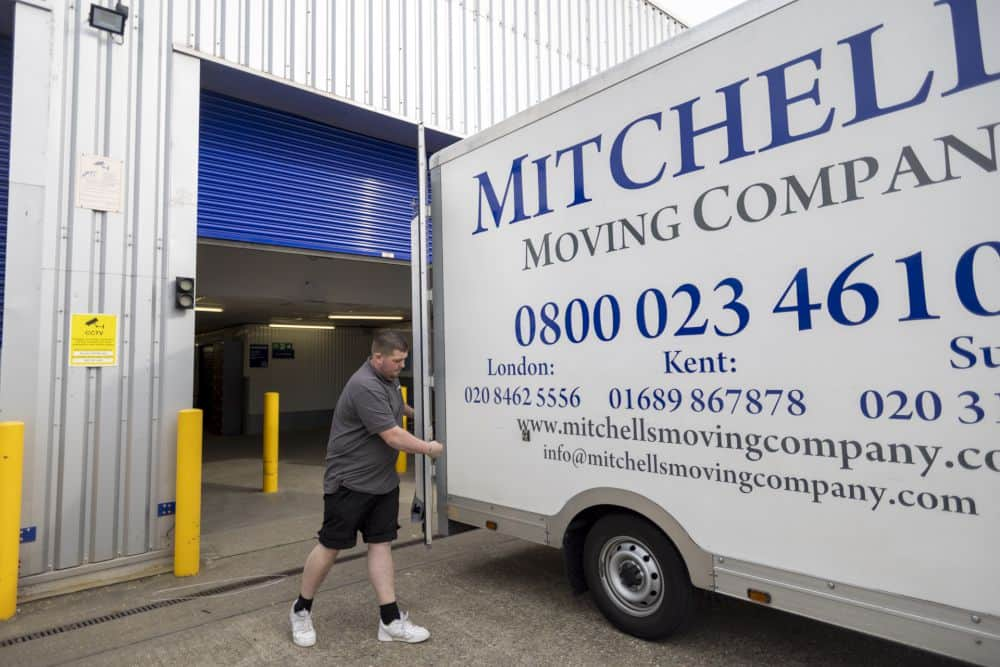 Commercial
office removals
There may be items within an office that could be difficult to move, such as large desks and electronic photocopiers. Our team will load all office items into a removal van and transport them to your new workplace without hassle.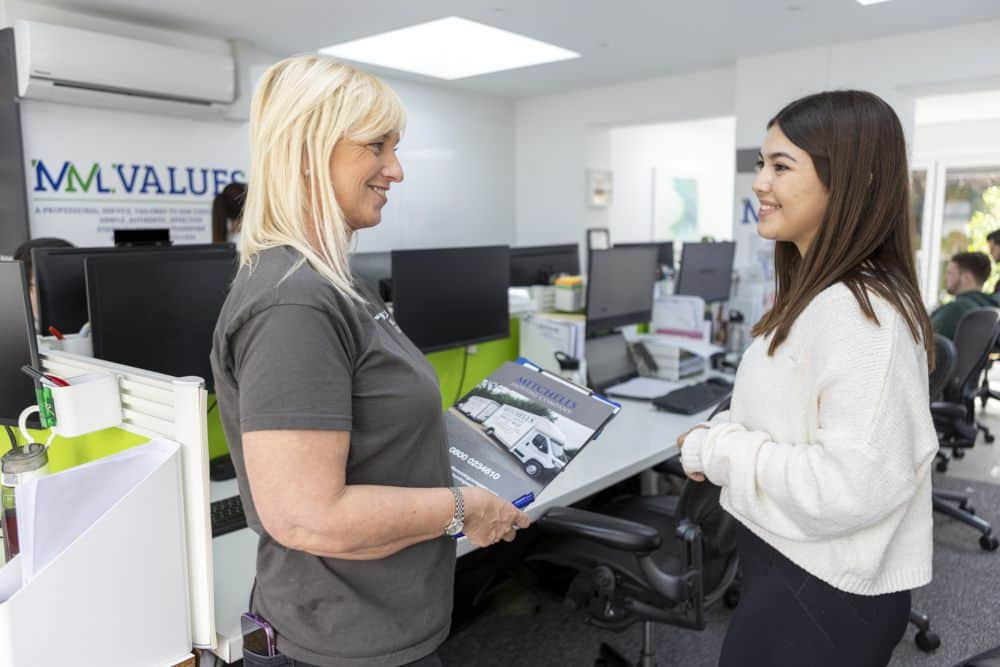 Convenient office clearance
During your office move, you could come across items that can be cleared. Our office clearance will allow you to move into your new workplace without clutter, disposing of items responsibly and with minimal disruption to you.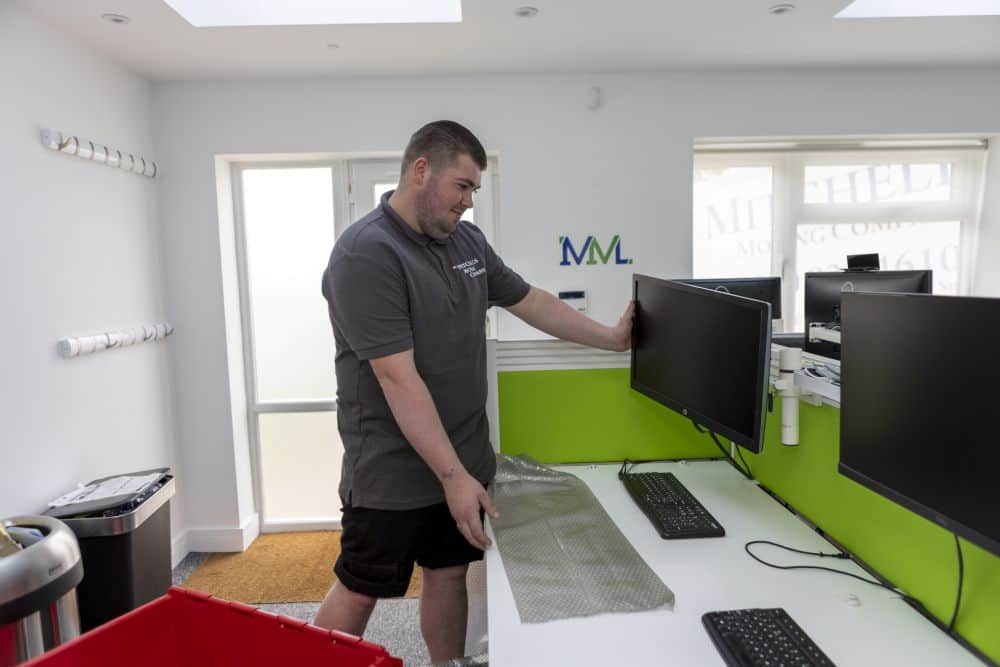 Staff services for
an organised move
Our staff service will mean that your employees' items can be moved into the new office without confusion. Each staff member will have their own crate to transport personal items and computers, for maximum efficiency.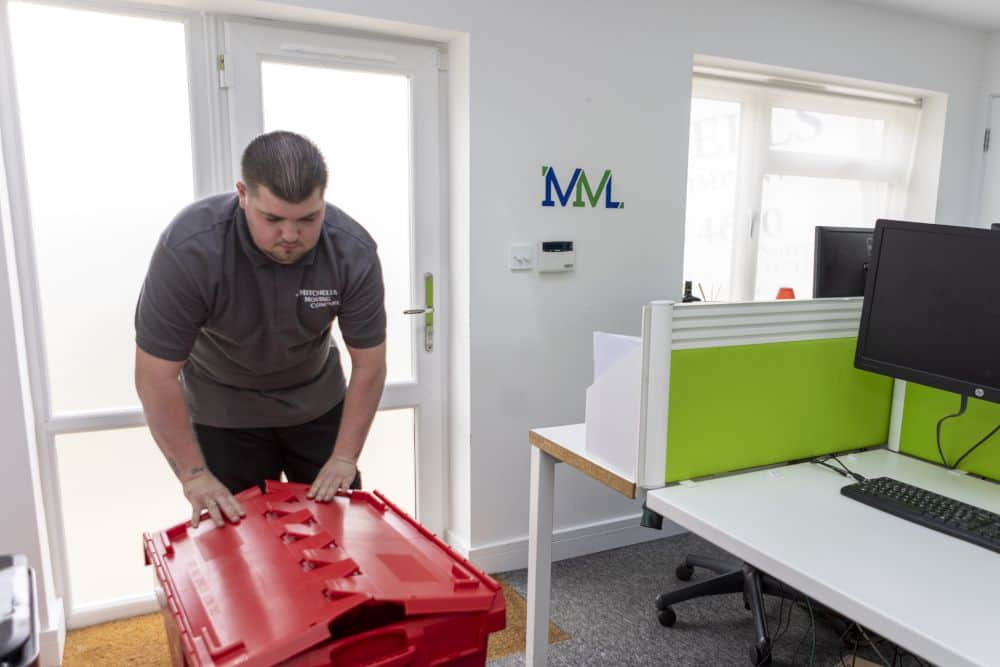 Top-quality
crate hire
We provide sturdy crates that will house your employees' belongings, keeping them safe during the journey to your new office. These crates will protect your items and keep your staff's personal belongings separate from each other.