Professional skip hire services for your property.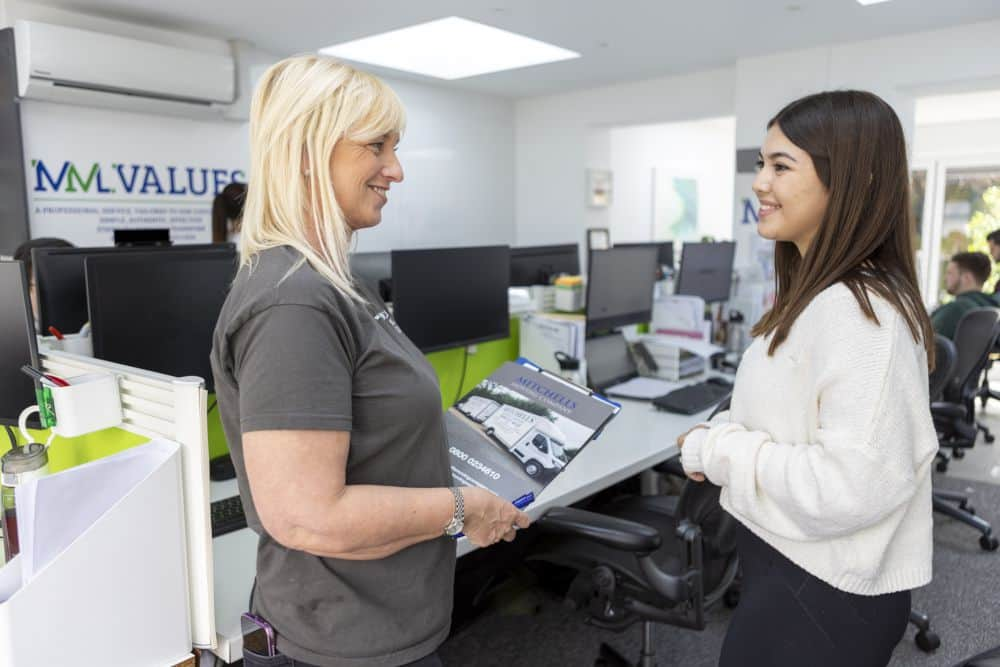 Skip hire in Bromley
Are you looking for reliable skip hire in Bromley? At Mitchells Moving Company, we provide a huge range of skips in different sizes to suit the size and quantity of the waste you need removed. Our professional team works across Bromley ensuring you receive the ideal skip to manage waste and refuse at your property. We hire out four, six, and eight-yard skips delivered on time to your door. We have years of experience with removals and providing a range of solutions across the borough, so be sure to get in touch and find out what we can do for you.
Our range of
skips for hire in Bromley
We offer a variety of differently sized skips for hire. At Mitchells Moving Company, we make sure you get the ideal skip not just for the rubbish you need removed but also to adequately fit in the space you have available on your road, drive, or worksite. Take a look at our range and see what we can do for you.
4-yard skip
4-yard skips measure 7 feet long by 5 feet wide and 3 feet high. Their capacity is equivalent to around 40 black bin bags of refuse. The smallest in our range, this skip is perfect for domestic work like house clearances. It has the volume for everything you need taken away but it still small enough to be tucked onto a driveway to reduce disruption on the street.
6-yard skip
This is the most common type of skip you'll see on the road. At 8 feet long by 5 feet wide and 4 feet tall they are significantly larger and have a great volume than the 4-yard skip, with a capacity of 60 bin bags. Highly durable and well-designed, these are suited to larger projects like home renovations and smaller construction projects.
8-yard skip
The largest skip in our range. With a generous volume allowing it to hold the equivalent of up to 100 black bin bags this is ideal for major household clearances, and the waste from larger construction projects. It is extremely versatile and perfectly reliable. The 8-yard skip is 9 feet long by 5 feet wide by 4 feet high. It is perfect for those larger jobs with heavier waste.
What to expect from our
skip hire service
We have a streamlined process to make sure you get the skip you need delivered exactly when you need it.
1
Get in touch with our team and let us know what it is you need. No matter the size of scale of your job we're sure we'll have a skip that perfectly suits your needs.
2
We'll organise for the skip to be delivered on the day of your choosing for your project. Depending on the size and the accessibility it can be placed on the road or on your drive.
3
Our lorry driver will have a pre-arranged date to come and remove the skip. We'll handle everything from here and responsibly dispose of the waste.
Additional services
with your skip hire
If you're taking on major work at your home, then you could benefit from more than just a hired skip. We offer a huge range of moving and clearance services and can take care of every part of your move. We are a highly experienced company with a well-qualified team who are ready and able to take on everything you need to make your move a success. We pride ourselves on our skill and our excellent customer service. Take a look at some other relevant services you might need alongside your skip hire at your home.
House clearance
Bromley
Moving house inevitably prompts some decisions about what will make it to your new property. Clearing your home is a great opportunity to de-clutter and dispose of items that no longer serve a purpose or have become damaged or outdated. We can easily remove unwanted items, including all furniture and items with unusual materials like fridges and mattresses. We remove these items in skips or with our fleet of modern vehicles and dispose of them responsibly at recycling centres.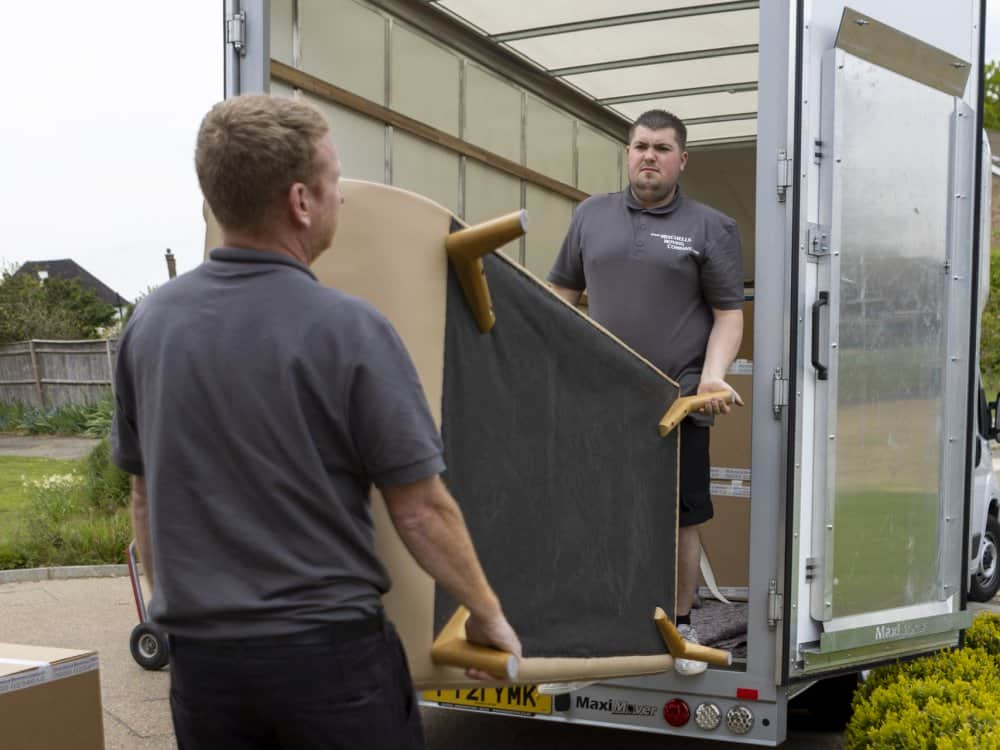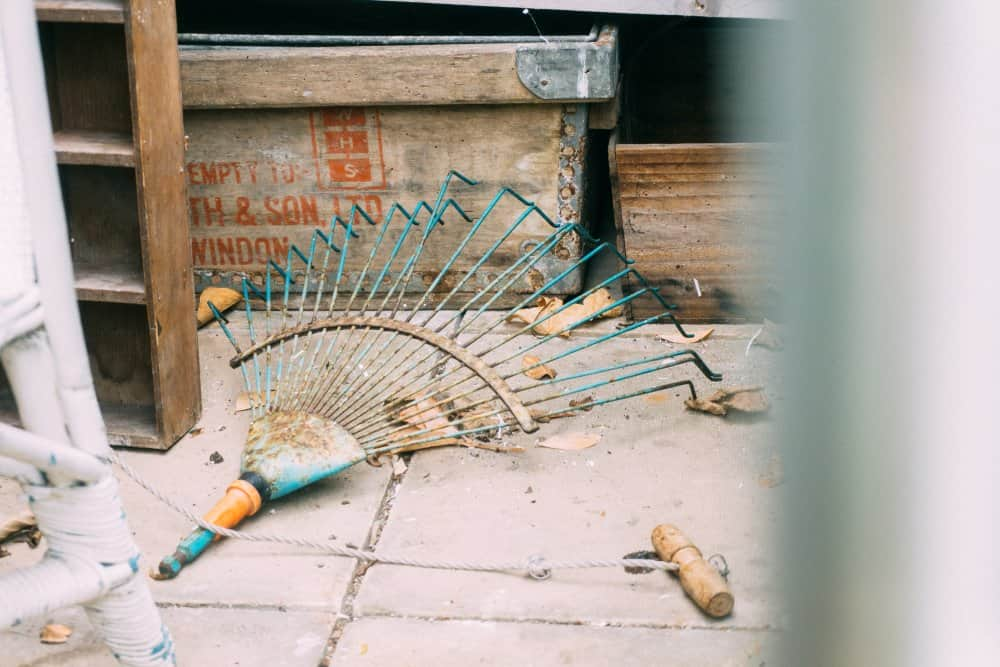 Garden clearance
Bromley
Clearing a garden once it becomes overgrown can be a difficult undertaking. Especially if you're moving house you want to leave your old property looking its best but often – understandably – find yourself busy with other things. Our team at Mitchells offer garden clearances, removing debris, vegetation, and old structures to ensure that it is clean and presentable for estate agents or new owners. We have a range of vehicles and skips that can be used to remove any refuse and always responsibly dispose of all waste removed from our customers' homes and gardens.
Our insurance
policy
Working with heavy items and machinery, we place a strong emphasis on health and safety at Mitchells. All of our team members are qualified and insured to be carrying out any work at your property. We also have an updated waste carrier licence. This means you can be assured that when we remove any waste we remove is disposed of safely.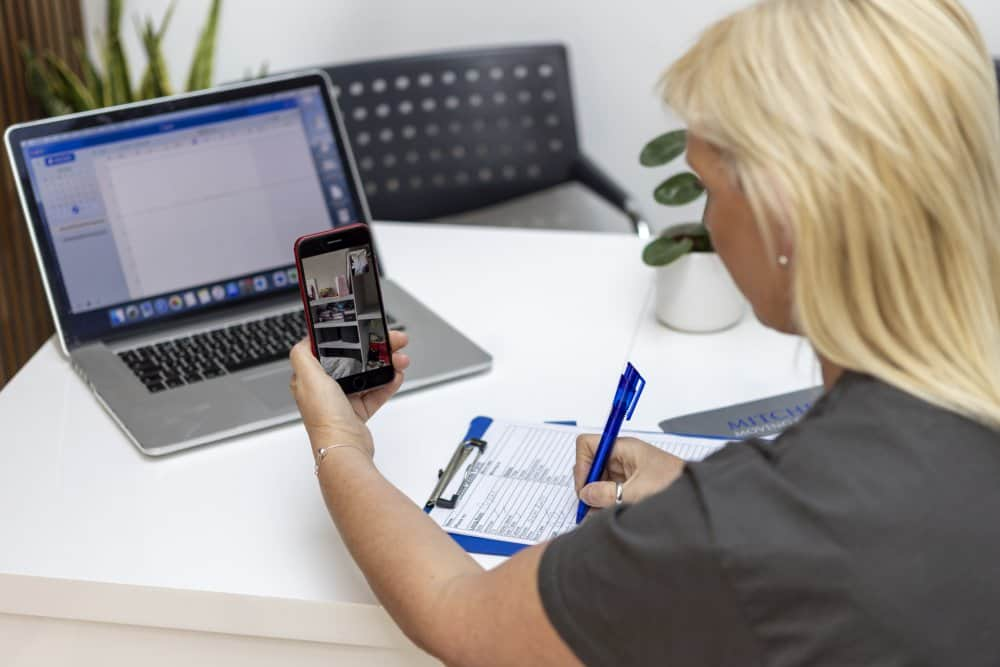 Why choose us
for your skip hire in Bromley?
When undertaking a renovation, clearance, or construction project you'll need a proper solution to handle the waste and refuse. We specialise in delivering and removing skips in a range of sizes to homes across Bromley. We pride ourselves on the skill and character of our team and the quality of our services. No matter your skip hire needs, we're the team for the job.

Operating since 1980
Members of our team have been carrying our removals for over forty years now. This wealth of experience makes us the best choice for every part of your move.

Excellent customer experience
We're with you every step of the way. You can expect support and advice from our helpful team for every part of your move no matter what services you need from us.

A range of removal services
We provide a comprehensive range of services so you can be sure we'll cover your move from start to finish. These include packaging, storage, and transport.

Effective business processes
We are a modern company and behave as such. Our processes have been refined over the years to better serve our customers and give them the best experience possible.