Moving house is a huge task. It can be expensive, time-consuming, and stressful. You shouldn't have to go through all of this alone. And you don't have to – Mitchells Moving Company is here to help! We're a professional removals company with decades of experience in the industry. We know how to handle every type of move, and we'll take care of everything for you so that you can relax and focus on your new home. With our tailored removal services in Plumstead, we can provide everything you need for a seamless move. From packing supplies to transportation and storage, we've got you covered. Plus, we'll always treat your home with the utmost respect – it's why our customers keep coming back to us time and time again!
If you're looking for the best removals company to help you on moving day in Plumstead, call us on 0800 023 4610.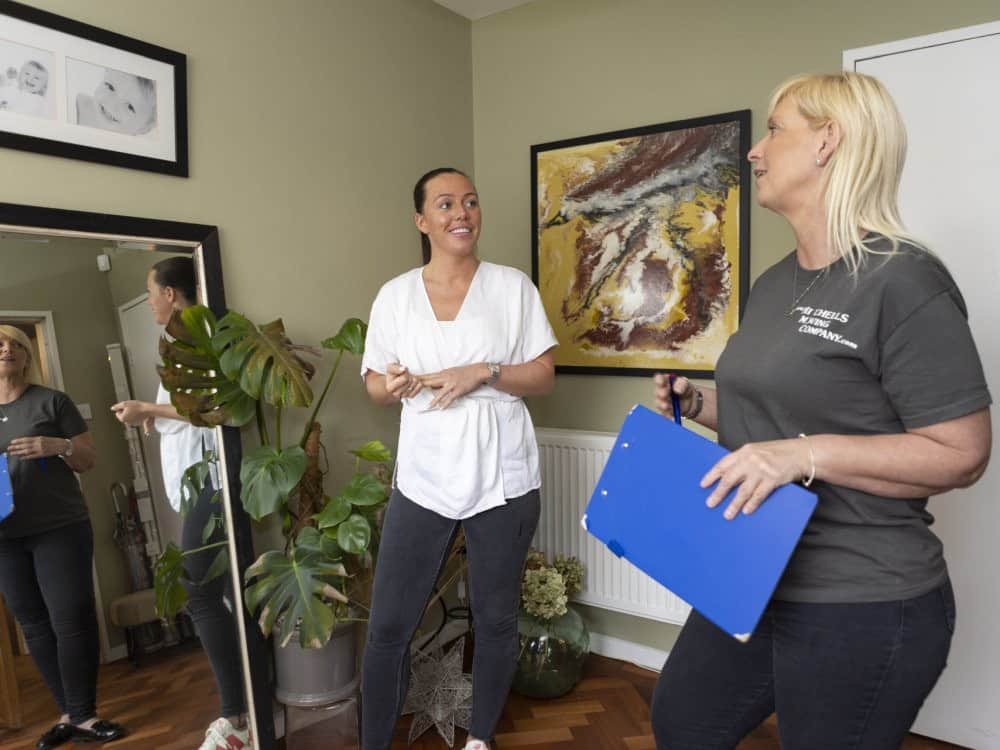 Why choose Plumstead?
Located within South East London and the Royal Borough of Greenwich, Plumstead is a suburb of around 17,000 people. It is located nearby to the banks of the river Thames, and its close proximity to central London makes it an in demand place to live. The main Plumstead High Street has a wide range of restaurants, cafes and bars on offer so that you can sample food from every corner of the world. In terms of entertainment, the Quantum Theatre is located just off the high street, with multiple different shows taking place here that are suitable for all ages. If you have a young family, there are multiple schools in the area including Bannockburn Primary School and Gallions Mount Primary School, highly commended for the level of education they provide. There are plenty of green spaces, including Plumstead Gardens and Winn's Common, which has an adventure playground and regular fitness sessions to keep all ages active.
How can we help with
removals in Plumstead?
Moving is always a stressful experience, but it can be especially difficult when you must deal with the added hassle of clearing out your old home. It's hard enough moving all your belongings from one place to another but having to get rid of all your old junk as well can seem like an impossible task. Mitchells Moving Company offers a full clearance service to make the process easier for you. We will take care of everything for you, from packing up your old belongings to disposing of them properly. Let us help you make your move less stressful – call us today for a free quote!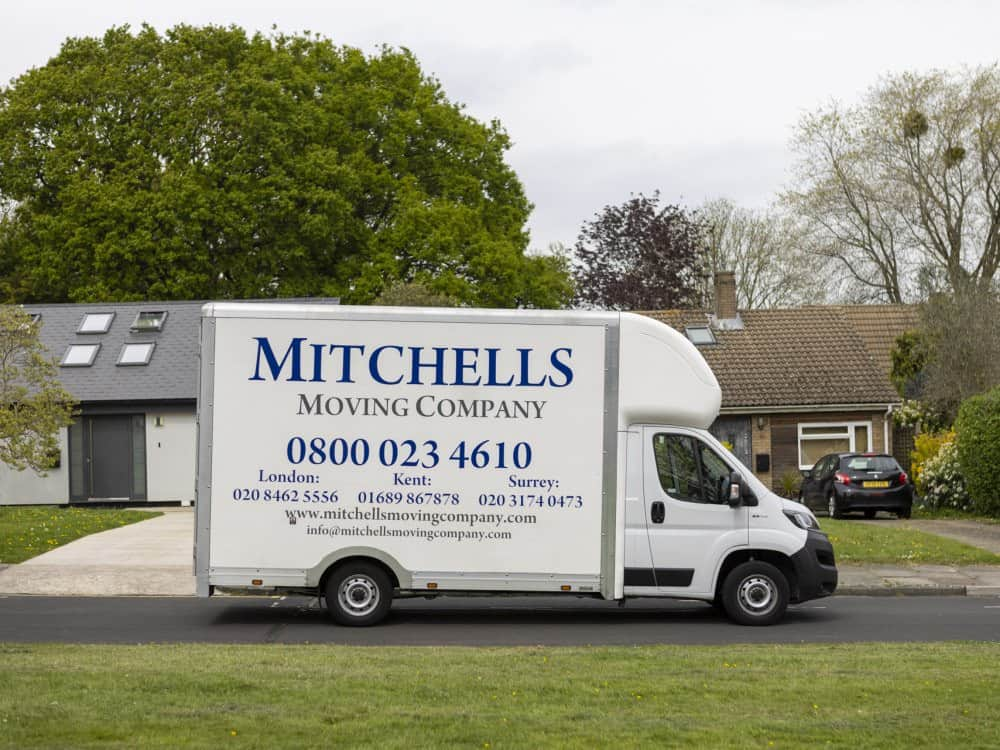 Why choose Mitchells Moving Company
for removals in Plumstead?
Mitchells Moving Company can take care of everything for you. We're a professional removal company with years of experience in the industry. We'll handle every step of the process, from packing your boxes to loading them onto the truck and unloading them at your new home.

Industry experience dating back to 1980
Our team has over 4 decades of experience in the moving industry, so you can trust us to handle your belongings with care. We use the latest equipment and techniques to make sure that your move goes as smoothly as possible. Plus, we offer a range of services to suit your needs, from packing and unpacking to storage and relocation.

Personal communication with customers
It's hard enough to find a reputable moving company, but it's even harder when you're dealing with the added stress of moving. We take the hassle out of your move by providing a comprehensive service that includes everything from packing your belongings to arranging for storage. With our service, you can relax and focus on your new home.

Start-to-finish services
Start-to-finish services from Mitchells Moving Company. We provide all the services you could possibly need, from end of tenancy cleaning to disposing of your old furniture. We'll take care of everything so that you can focus on the important things – like packing up your belongings!

Modern, detail-oriented processes
Our team of experienced professionals have the knowledge and tools to make your house removal go as smoothly as possible. We understand that each customer's needs are different, so we take a detail-oriented approach to every move. From our modern vans and equipment to our packing methodologies, we're here to help make your relocation a breeze.
Professional packing
for removals in Plumstead
Moving is stressful. Packing up all your belongings, getting everything ready for the move, and then dealing with the actual move itself can be a lot to handle. It's no wonder that most people dread moving. Not only is it a lot of work, but it can also be quite expensive. Mitchells Moving Company offers professional packing services in Plumstead that will take the stress off your hands. We will pack your belongings quickly and efficiently so that you can live your life without interruption until the day of the move. Plus, our packing services are affordable and will save you time and money in the long run.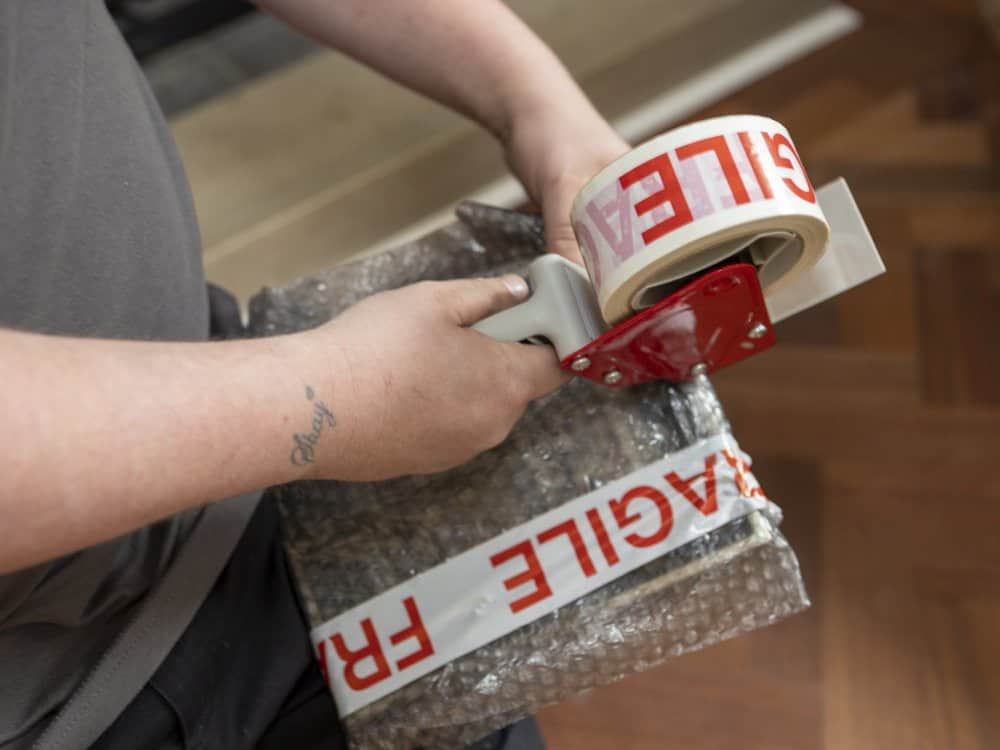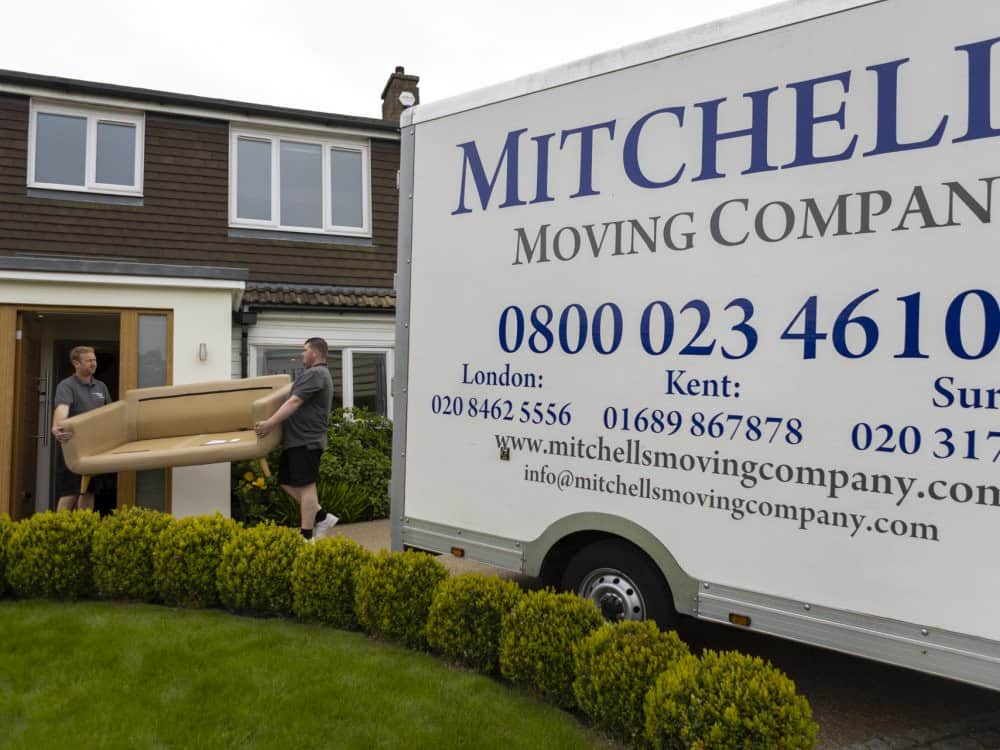 Removal storage
in Plumstead
You've just moved into a new place, but you can't move your furniture in until the renovations are done. What do you do? It's frustrating enough having to deal with moving, but then finding out that you can't even move your furniture into your new home yet is even more stressful. Mitchells Moving Company offers removal storage in Plumstead so that you can store your belongings in a safe and secure location until you're ready to move them in. We have a variety of sizes to choose from so that you can find the perfect space for your needs.
We regularly work in these areas of South East London