Get expert and professional garden clearance in Lewisham
Send your queries
Get in touch!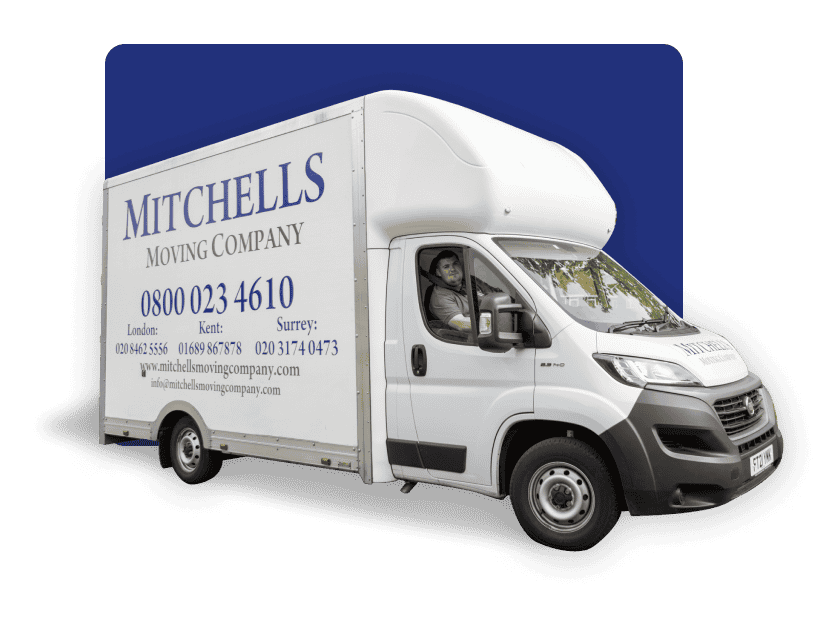 Garden clearance in Lewisham
Is your garden filled with unwanted junk items, pruned branches and leaves, old furniture, etc.? Not sure how to get rid of them? You have come to the right place. Mitchells Moving Company will remove every type of garden waste from your property and dispose of it responsibly.
We have been serving households in South East London for four decades. And we're a licenced waste carrier in the area. This demonstrates our experience and responsibility when it comes to waste handling. Furthermore, we customise our garden clearance in Lewisham for each and every household.
No matter what you need removed from your garden, we're here to help. Give us a ring on 0800 023 4610 for a free and no-obligation quote.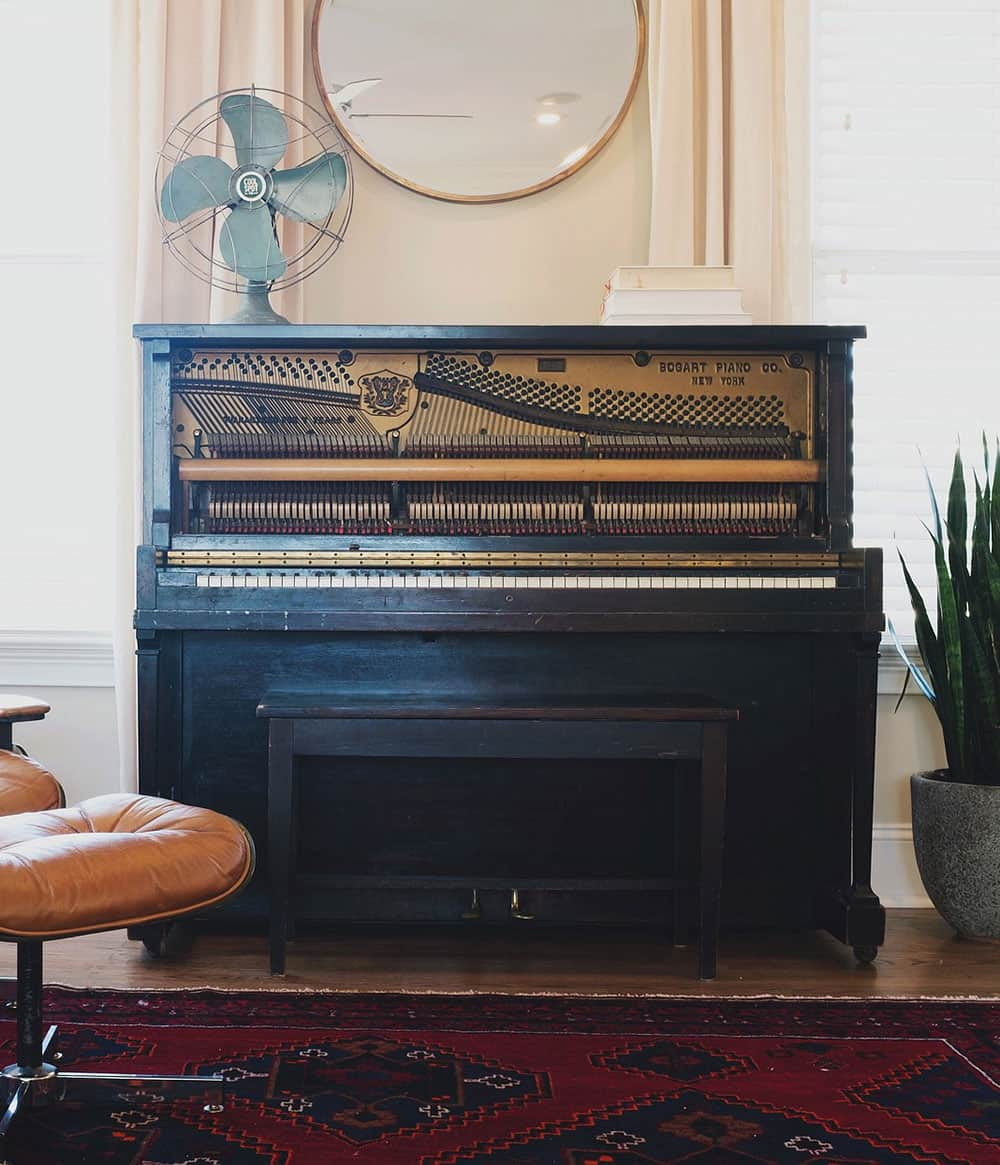 Why choose our garden clearance service in Lewisham?
Garden waste can be of different types, some of which are considerably hazardous for your household and the environment. You need to work with a reliable and responsible garden clearance company in Lewisham to be able to handle the waste correctly. This is where Mitchells specialises; we are a licenced waste carrier in Lewisham, and we know how to responsibly handle and recycle your garden waste.
From bags of waste to a piece of heavy furniture, our experts can handle all kinds of waste. And we'll customise the garden clearance service accordingly. We'll give you a free and cost-effective quote that will fit your requirements and budget. Want to speak to us? Contact us right away!
What items can we remove from your garden?
We remove all kinds of waste and unwanted items from your garden. Here are some common waste items we've removed from households in Lewisham.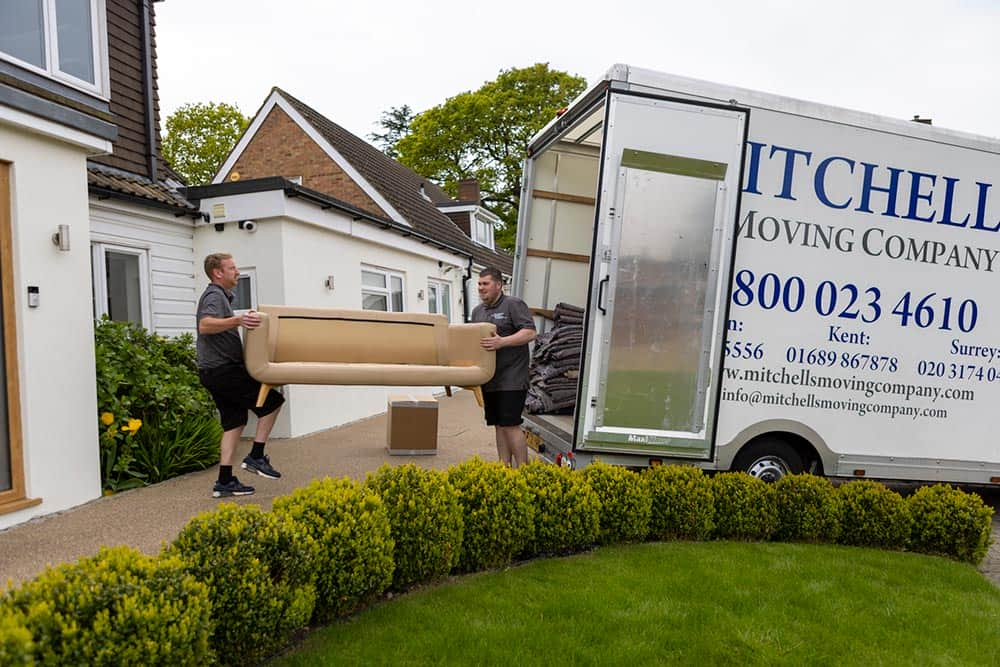 Garden waste
Have you recently cleaned up your garden by cutting back overgrown vegetation, shrubs, and grass? Are there bags of waste piled up in your garden? Give us a call, we'll take them away.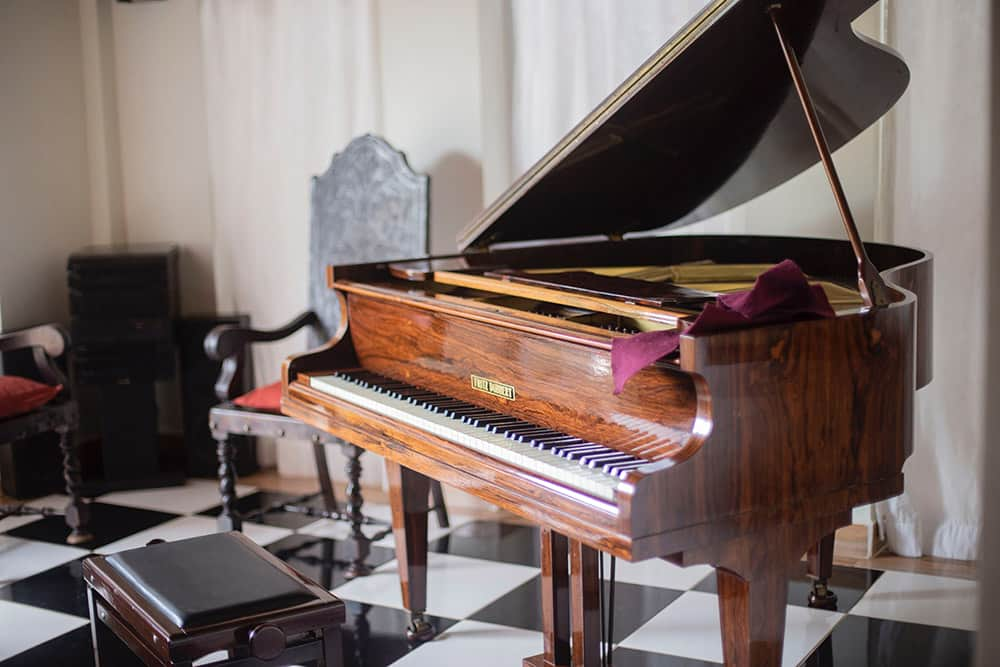 Fences and sheds
Things you don't need anymore shouldn't clutter your property either. Let us know about any old and broken fences and sheds, and other heavy items that you want to get rid of. We'll remove them.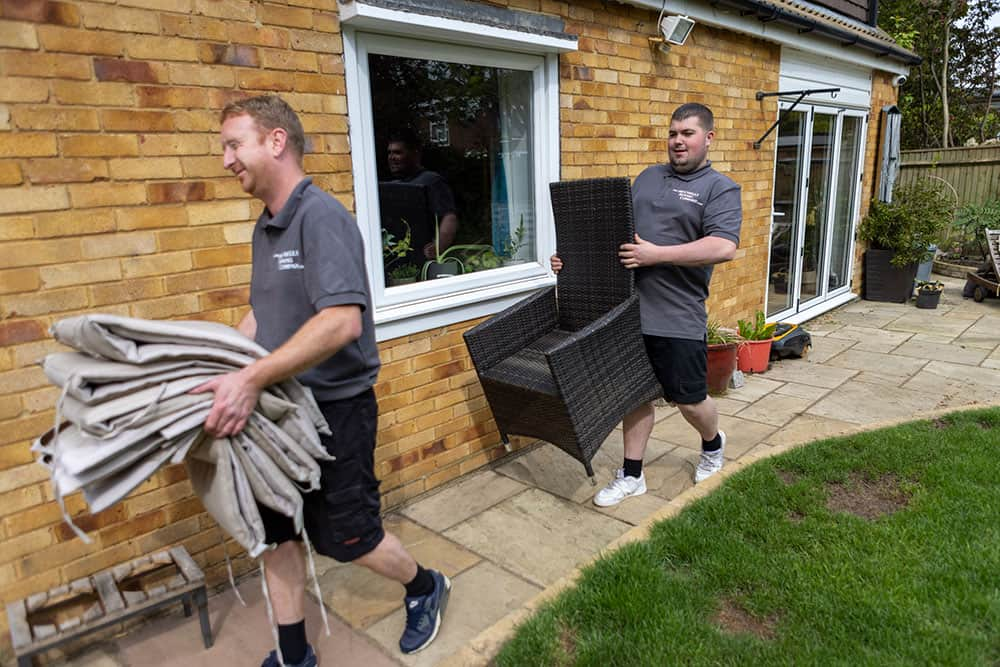 Garden furniture
If the table sitting in your garden looks old-fashioned and unnecessary to you, trust Mitchells to meticulously and responsibly take it away and recycle at a trusted recycling centre.
What to expect from our garden
clearance in Lewisham
Our garden clearance in Lewisham is personalised for every property. That said, we do have a general process in place to help you understand how we work.
1
Get a free quote
Book our services by calling us on 0800 023 4610. We'll arrive at your property at a convenient time to survey the garden waste and give you a free quote. This can also be done via a video survey.
2
We remove your garden waste
Our experts will begin removing garden waste from your property. Please make sure they have access to areas where your junk items are kept.
3
You have a clean garden
You'll have a neat and tidy garden once we've removed all the waste. And you can be stress-free about the disposal as our team will take the waste to a registered recycling centre to responsibly discard it.
How much does our garden
clearance cost in Lewisham?
Since every household comes with unique garden clearance requirements, we always offer them customised costs that fit those requirements and their budget. Our team pays your property in Lewisham a visit to survey the waste and then offers you a free, no-obligation quote.
To get your quote today, contact us on 0800 023 4610 or email info@mitchellsmovingcompany.com.
Work with a fully licenced garden clearance services provider in Lewisham
Mitchells Moving Company is a licenced waste carrier in Lewisham. This demonstrates the fact that we are a responsible and experienced garden clearance company in the area. We not only remove your garden waste but also make sure that these items are carefully and legally recycled at a registered and trustworthy recycling centre in Lewisham. This makes the process stress-free on your end. Working with us means you can be completely at ease with your garden waste clearance.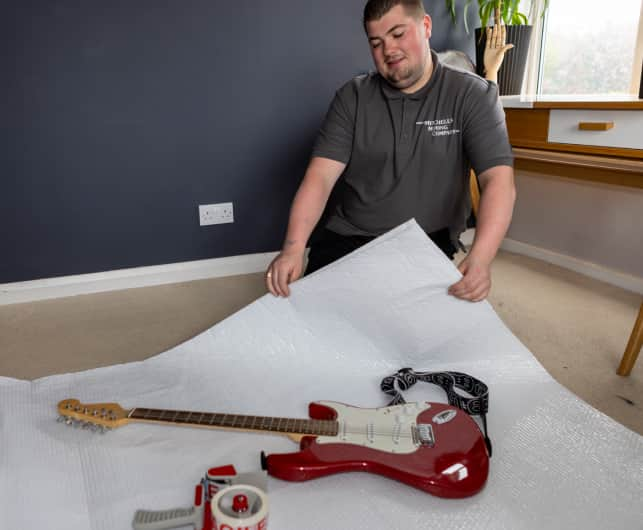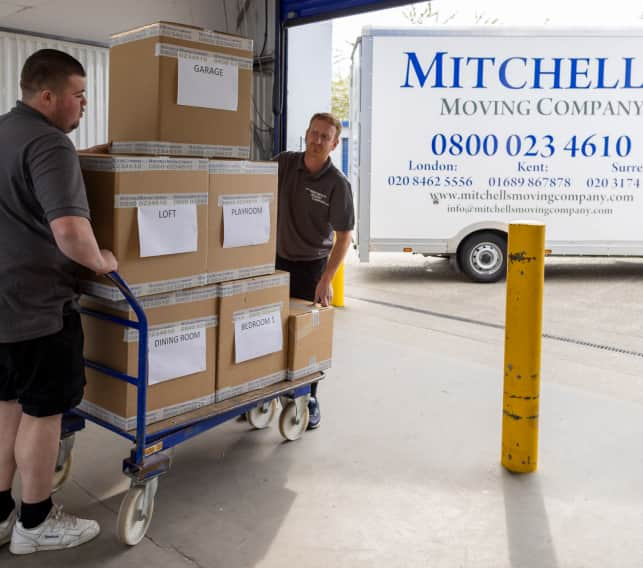 Book your garden waste clearance in Lewisham today!
De-clutter your garden with a trusted and professional garden clearance service provider in Lewisham. Get in touch with us today for a free, no-obligation, and cost-effective quote. Book our no-hassle garden clearance in Lewisham!
Frequently asked questions about garden clearance in Lewisham
How do I prepare for my garden clearance in Lewisham?
We have a few suggestions to help you prepare for your garden clearance in Lewisham:
Bag your smaller waste items and put them aside for faster waste removal.
Make sure our team can access your garden area on the day of clearance.
Give us as much notice as possible so we can serve you better.
Be precise about your requirements during the survey. This will help us give you the best quote tailored to your needs.
Do you recycle the garden items you clear?
Yes, we remove your garden waste and take it to a registered recycling centre to responsibly dispose of the items by following any local rules and environmental protocols.
How long does a garden clearance take?
It depends on how much waste there is to remove and whether it is ready to be collected. Our team will give you a rough estimate of the time once they survey your garden waste.
Do I need to be at home during my garden clearance?
Yes, staying at home will ensure that our experts can easily and comfortably access areas you have kept your waste items in. This also helps you ensure that all your garden waste and unwanted items have been removed as per your requirements.
What do I need to do on the day of my garden clearance?
Mitchells' professional garden clearers are capable of taking care of everything on their own. They make it absolutely stress-free on your end. However, if you'd like faster waste collection, you can bag your smaller waste items and keep them ready for our team.