Moving house is a huge task, and it can be stressful. It's not just the physical act of moving your belongings that's difficult – it's also the organisation and planning that goes into it. You must find a removal company, work out what you need to take with you, pack everything up… the list goes on. Mitchells Moving Company takes all the stress out of moving house. We are experts in removals in Norwood, so we know exactly what needs to be done to make your move as smooth as possible. We provide a full range of services, tailoring each one to meet our customers' individual needs. Plus, we treat your home with care and respect – so you can relax knowing that your belongings are in safe hands.
If you're looking for the best removals company to help you on moving day in Norwood, call us on 0800 023 4610.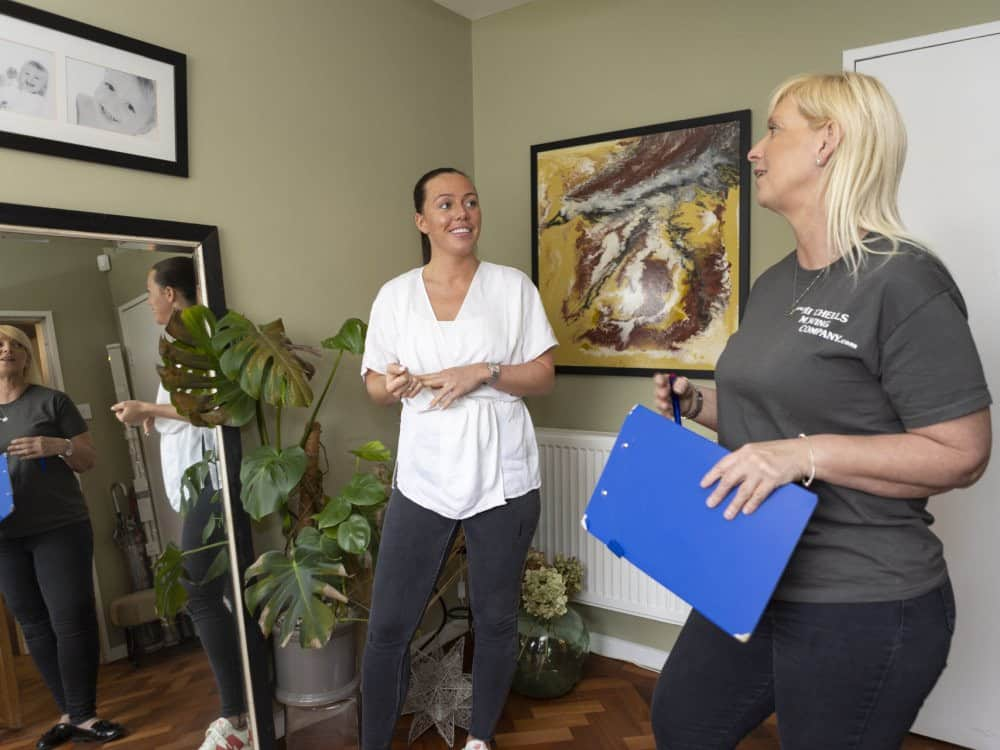 Why choose Norwood?
Norwood is an area of South London that is made up of South Norwood, West Norwood and Upper Norwood. The area is located between Crystal Palace and Streatham, and the main Norwood Road is home to a combination of local businesses, restaurants, and shops for you to choose from. In terms of entertainment, the main road is also where you will find West Norwood Picturehouse and South London Theatre to provide you with an evening full of entertainment. The area also has plenty to offer in terms of green spaces, with Norwood Park acting as a hub for the community. Many social events take place here, with football pitches and a skate park open to the general public. The park offers great views of London and is a great place to take the family, so there is no shortage of things to do in the area.
How can we help with
removals in Norwood?
Moving house is a notoriously stressful experience, and it's easy to feel overwhelmed when trying to organise everything yourself. Not only is moving house a huge upheaval, but it can also be very expensive. If you're not careful, the cost of removals, packing materials, and storage can quickly add up. Mitchells Moving Company offers an affordable and professional removal service in Norwood that takes the hassle out of moving. We provide a full range of services, from packing your belongings to clearing out your old home, so you can relax and focus on your new life ahead.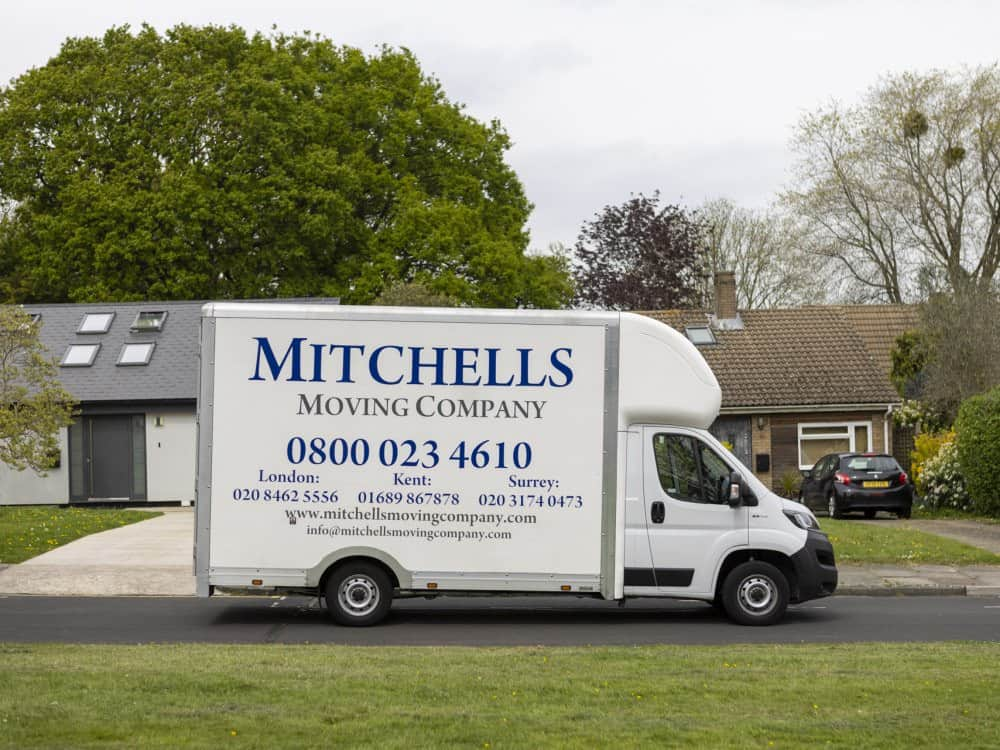 Why choose Mitchells Moving Company
for removals in Norwood?
Mitchells Moving Company is here to help. We're a professional removals company with years of experience in the industry. We'll take care of everything for you, from packing your boxes to safely transporting your furniture. Plus, we offer comprehensive insurance coverage so that you can relax and enjoy your move.

Industry experience dating back to 1980
You could try to move yourself, but you might not have the time or the know-how. We're a family business with some of our team member having more than 40 years of experience in the industry. We know how to keep your belongings safe and transport them reliably. Plus, we offer competitive prices and a range of services to meet your needs.

Personal communication with customers
Our personal communication with customers is designed to help you feel at ease during your move. We'll keep you updated on your belongings every step of the way, so you can relax and focus on the exciting changes ahead. Plus, our comprehensive service offers reassurance and security that your removal process will go smoothly.

Start-to-finish services
It can be really frustrating trying to coordinate different services with different companies, especially when you're already feeling stressed about the move. We offer start-to-finish services so that you don't have to worry about a thing. Our team will take care of everything from packing your belongings to cleaning your old property before you leave. You'll be able to relax and focus on your new home.

Modern, detail-oriented processes
Our team of experienced professionals will take care of everything for you so that your move is as smooth and stress-free as possible. We use modern methods and equipment to make sure your belongings are handled with care, and we'll work around your schedule to make sure the move fits seamlessly into your life.
Professional packing
for removals in Norwood
Moving is a stressful process. Packing your belongings up and trying to move them yourself can be incredibly stressful. You must worry about getting everything packed up, hiring a moving truck, and making sure everything arrives at your new home in one piece. Mitchells Moving Company offers professional packing services in Norwood that will take the stress off your hands. Our packers are experienced and will quickly and efficiently pack your belongings for you. This will allow you to live your daily life right up until the day of your move without any added stress.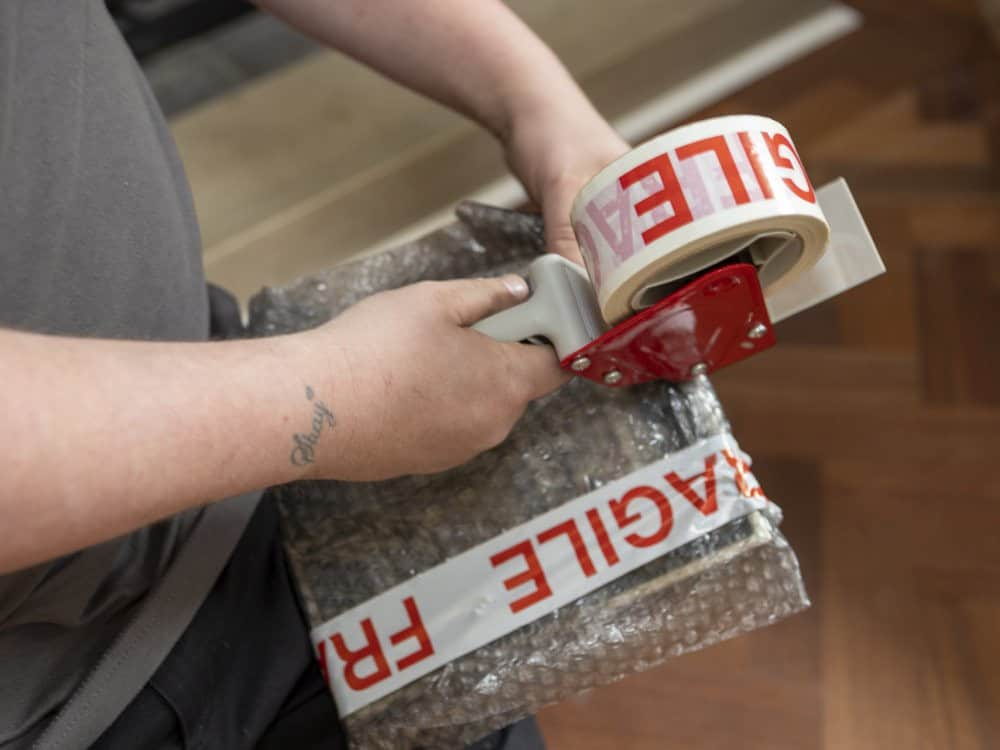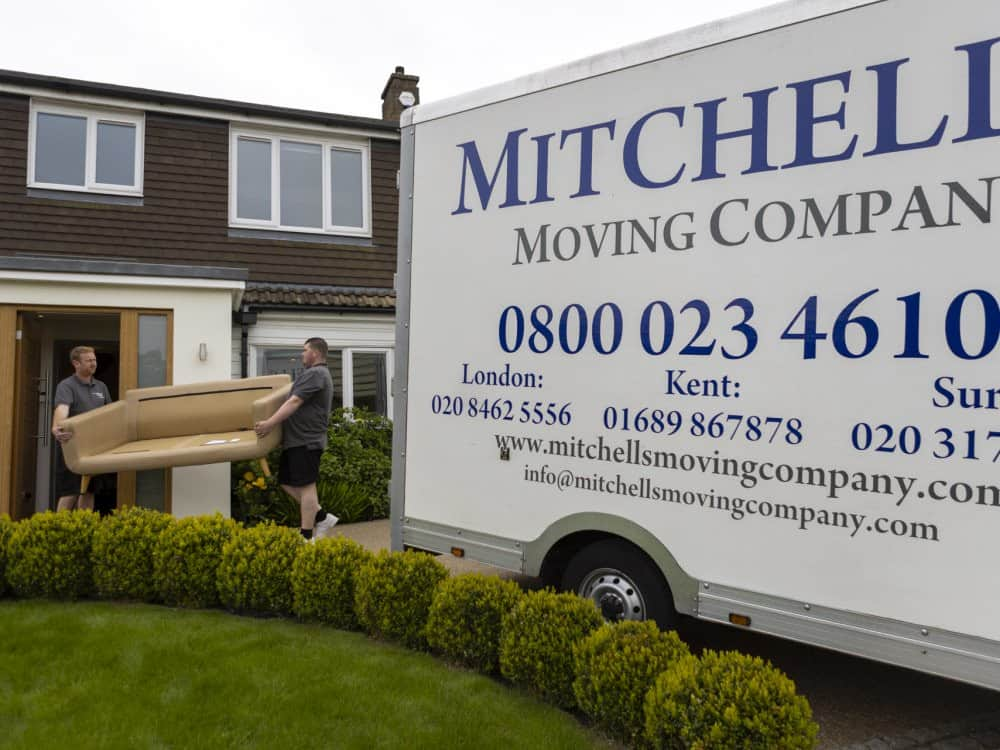 Removal storage
in Norwood
You've just moved into a new place, but you can't move your furniture in until the renovations are done. It's always stressful when you're moving, and even more so when you have to store your belongings somewhere else in the meantime. Mitchells Moving Company offers removal storage in Norwood for short or long-term periods of time. We have a range of different-sized spaces to suit your needs, and our secure facilities will give you peace of mind that your items are safe at all times.
We regularly work in these areas of South East London