You're moving house and the thought of doing it all yourself is stressing you out. Moving house is one of the most stressful things you can do. It's a lot of work, and if you're not prepared for it, it can be overwhelming. Mitchells Moving Company is here to help. We are a professional removal company with decades of experience in the industry. We will take care of everything for you, from packing your belongings to getting them safely to your new home. We offer tailored quotes and services that are perfect for each customer. Let us take the worry off your shoulders and make your move as seamless as possible with our removal services in Brockley!
If you're looking for the best removals company to help you on moving day in Brockley, call us on 0800 023 4610.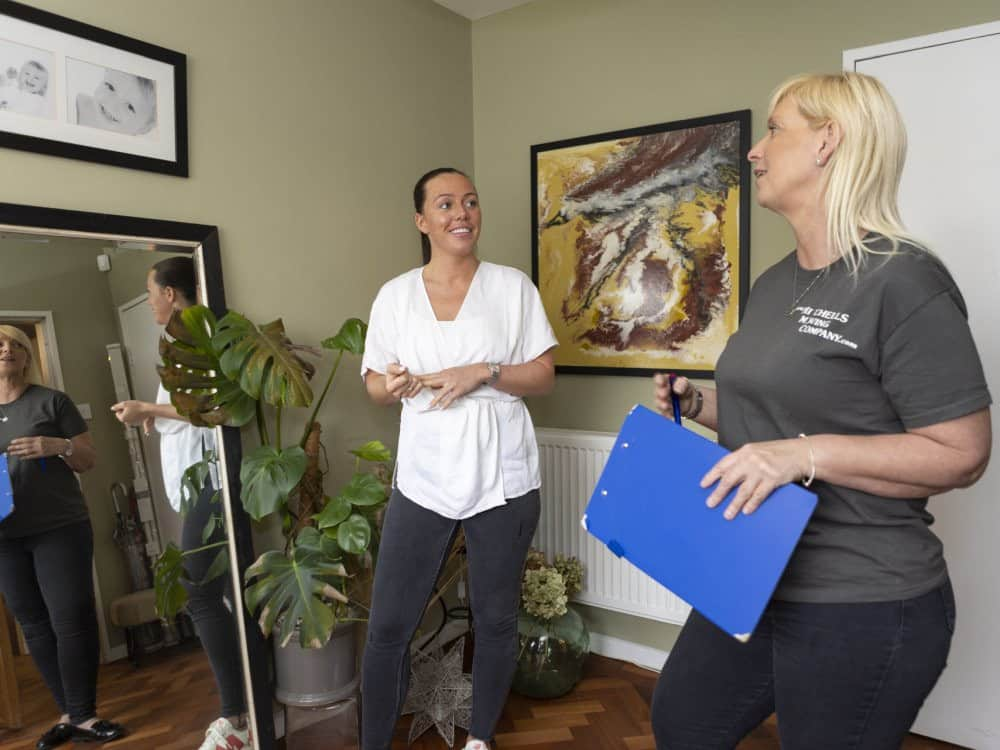 Why choose Brockley?
A residential district of South London, Brockley is home to around 18,000 people and falls within the London Borough of Lewisham. The area is conveniently located 5 miles south of Charing Cross and Central London, with good transport connections to the city and many of its local residents being commuters. There are plenty of quirky local pubs and independent shops to explore in the centre of the area, and Brockley market occurs weekly with an assortment of fresh fish, bread, and flowers. The nearby Hilly Fields provide a green space for all ages to use, and you will find a cricket and bowls club here of which many local residents are members. There is also a small local gym located nearby to the station at Brockley Cross Business Centre, providing an alternative way of keeping active, so there are plenty of ways to keep yourself busy.
How can we help with
removals in Brockley?
You're moving in Brockley and need help with removals. Moving is always a stressful time, but it can be especially difficult if you must do all the work yourself. Packing up your belongings, loading them into a van, driving them to your new home – it's a lot of work. Mitchells Moving Company can take care of everything for you. We provide a full range of removals services in Brockley, from packing your belongings to clearing out your old home. Our team is experienced and professional, and we will make sure the process goes as smoothly as possible for you.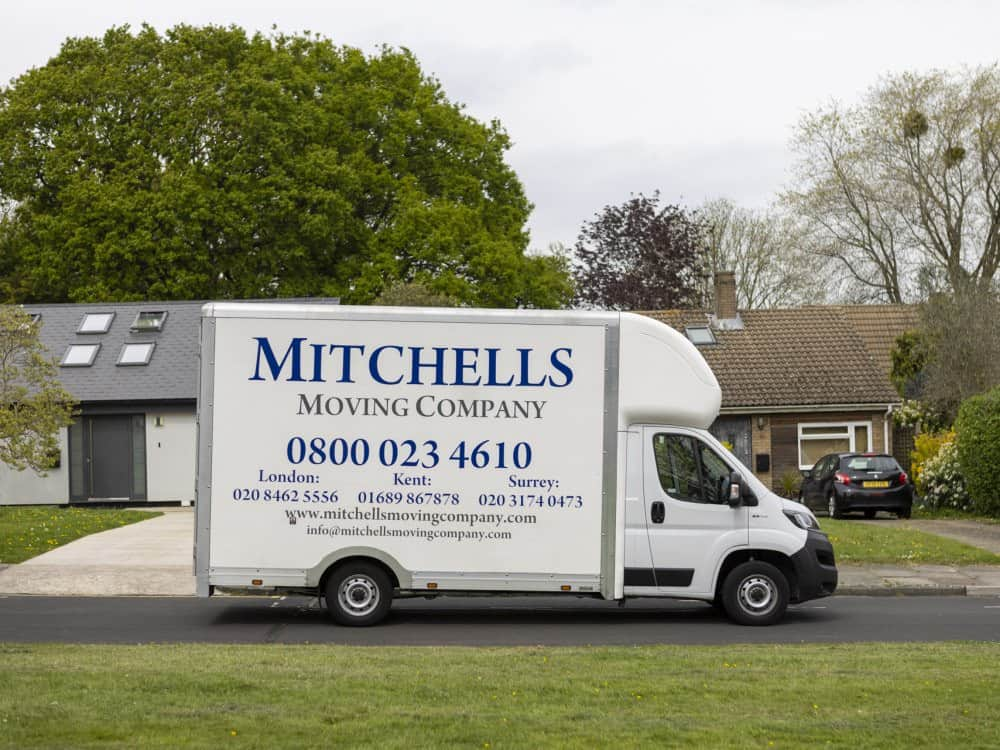 Why choose Mitchells Moving Company
for removals in Brockley?
Mitchells Moving Company can take care of everything for you. We're experts in domestic removals and we'll make sure your move goes as smoothly as possible. From packing your belongings to loading them onto the truck, we'll handle it all, so you don't have to worry about a thing.

Industry experience dating back to 1980
We understand your concerns, which is why we offer a wide range of removal services that are designed to keep your belongings safe. Some members of our team have over 40 years of experience in the industry, so you can trust us to get the job done right.

Personal communication with customers
We take the worry out of your hands. With our comprehensive service, we'll handle every detail of your move so that you can focus on the excitement of your new home. Plus, we provide reassurance and security within your removal process so that you can relax and enjoy your move.

Start-to-finish services
Start-to-finish services from our company means that you can focus on the important things – like finding your new home – and leave the rest to us. We'll take care of everything, from end of tenancy cleaning to removals and disposal. Why not give us a try?

Modern, detail-oriented processes
Mitchells Moving Company make your move as smooth as possible. We use modern vans that are specifically designed for house removals, and our team is experienced in packing large items securely. We'll be with you every step of the way, from start to finish.
Professional packing
for removals in Brockley
Moving is a stressful process that can take weeks to complete if you do it all by yourself. Even if you hire professional movers, the stress of packing and clearing your home can be overwhelming. You don't want to have to live out of suitcases for weeks on end! Mitchells Moving Company offers a professional packing service that will take the stress off your hands. Our packers will come to your home one day before the move and pack your belongings quickly and efficiently. This will allow you to live your daily life right up until the move without any added stress.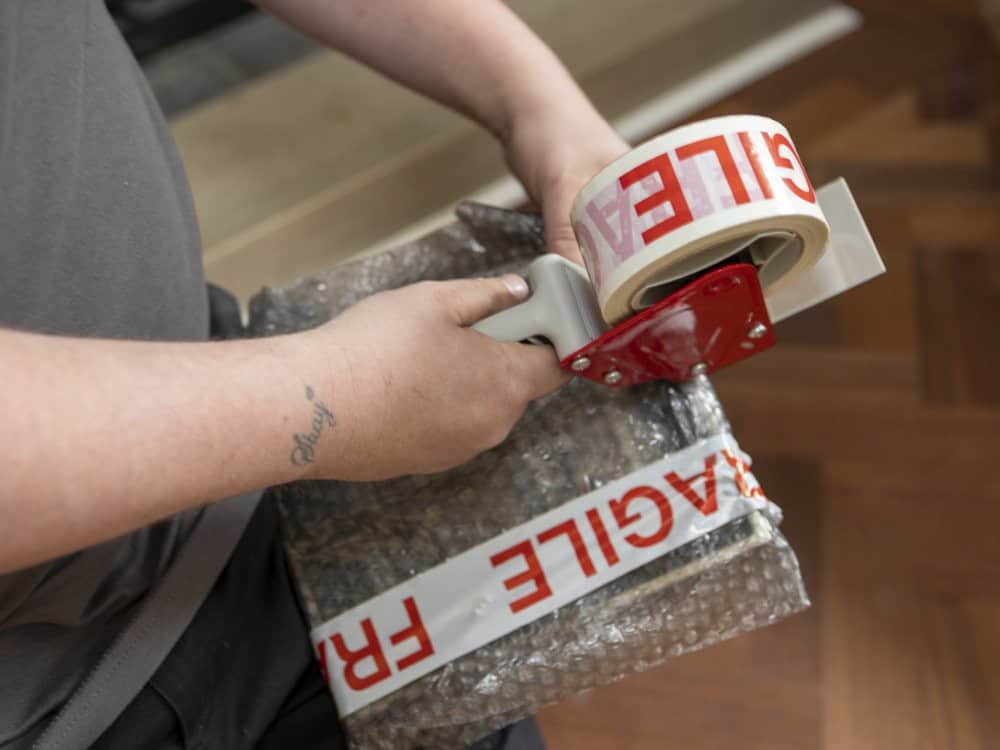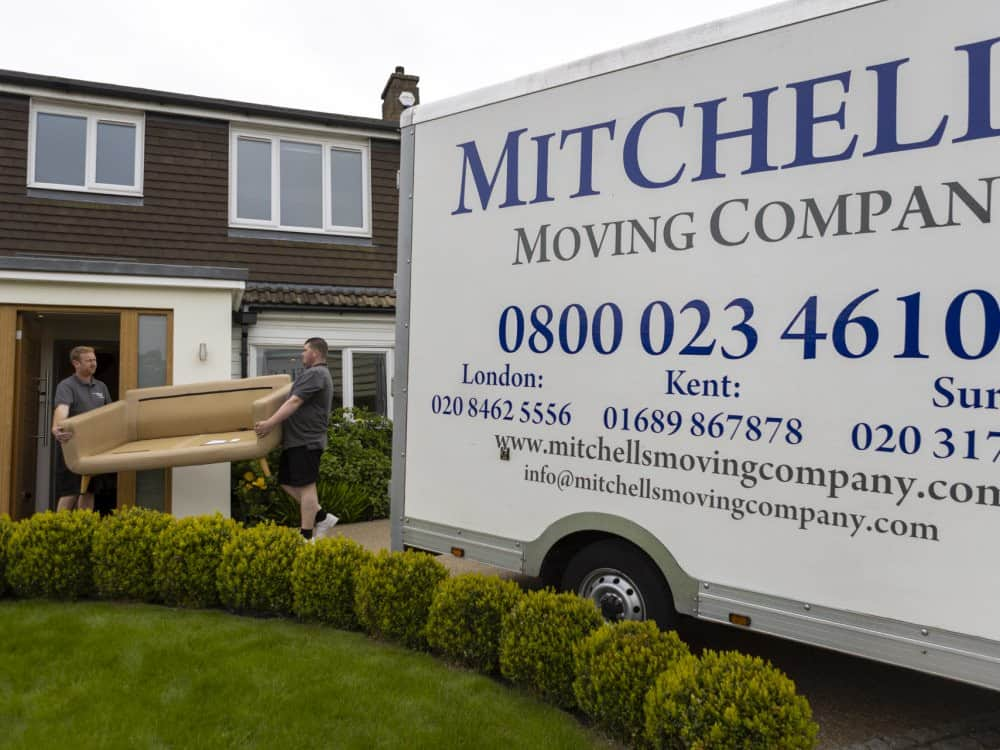 Removal storage
in Brockley
You've just moved into a new home, but before you can move your furniture in, the place needs some renovations. It's always a hassle when you must wait to move into your new home because of work that has to be completed. Not to mention, where are you going to store all your stuff in the meantime? Mitchells Moving Company offers removal storage in Brockley so that you can have a safe and secure place to store your belongings until you're ready to move them in. We have different-sized storage spaces available so that you can find the perfect fit for your needs.
We regularly work in these areas of South East London