Moving house is stressful. You must pack up all your belongings, find a new place to live, and deal with the hassle of changing your address. Not only is moving house stressful, but it can also be expensive. You must pay for removal services, packing materials, and sometimes even a storage unit if you don't have enough room for all your stuff at your new home Mitchells Moving Company offers professional and affordable removal services in Blackheath that will take the stress out of your move. We provide everything you need to make the process as smooth as possible, from packing materials to storage units. Plus, our team of experienced professionals will handle all the heavy lifting, so you don't have to worry about a thing!
If you're looking for the best removals company to help you on moving day in Blackheath, call us on 0800 023 4610.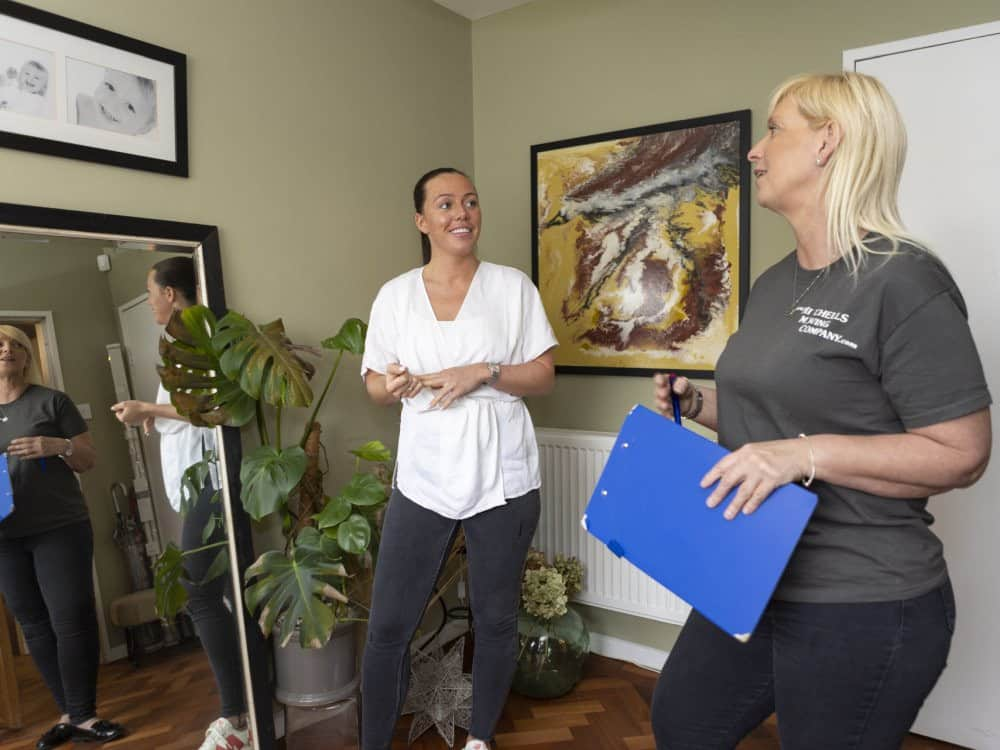 Why choose Blackheath?
Blackheath is an area located in South East London, which falls between the boroughs of Greenwich and Lewisham. It has a population of around 15,000 people, and is located nearby to Central London and the business district of Canary Wharf. This large area has a number of different facilities for residents to take advantage of, including different shops, restaurants and bars which are located nearby to the heath itself. You will also find Blackheath Hospital located nearby to the train station, specialising in private treatments for eyes, knees, and hips, amongst other things. In terms of things to do, Blackheath Park is a great local space for exercise, and is also home to a sports club for all the family to get integrated with local residents. If you prefer being put through your paces inside, you will find a CrossFit gym and weightlifting club nearby to the park along the main A20. The area is well suited to all ages.
How can we help with
removals in Blackheath?
Not only is moving a huge hassle, but it can also be incredibly expensive. Between hiring a removal company and buying all the packing materials you need, the cost of moving can quickly add up. Mitchells Moving Company offers removals services in Blackheath that will take care of everything for you. We provide a full packing service, as well as a clearance service to help you get rid of any clutter in your home. Our team is experienced and caring, and we will do everything we can to make your move go smoothly. Plus, our services are seamless – we cover every aspect of the removal process, so you don't have to worry about a thing.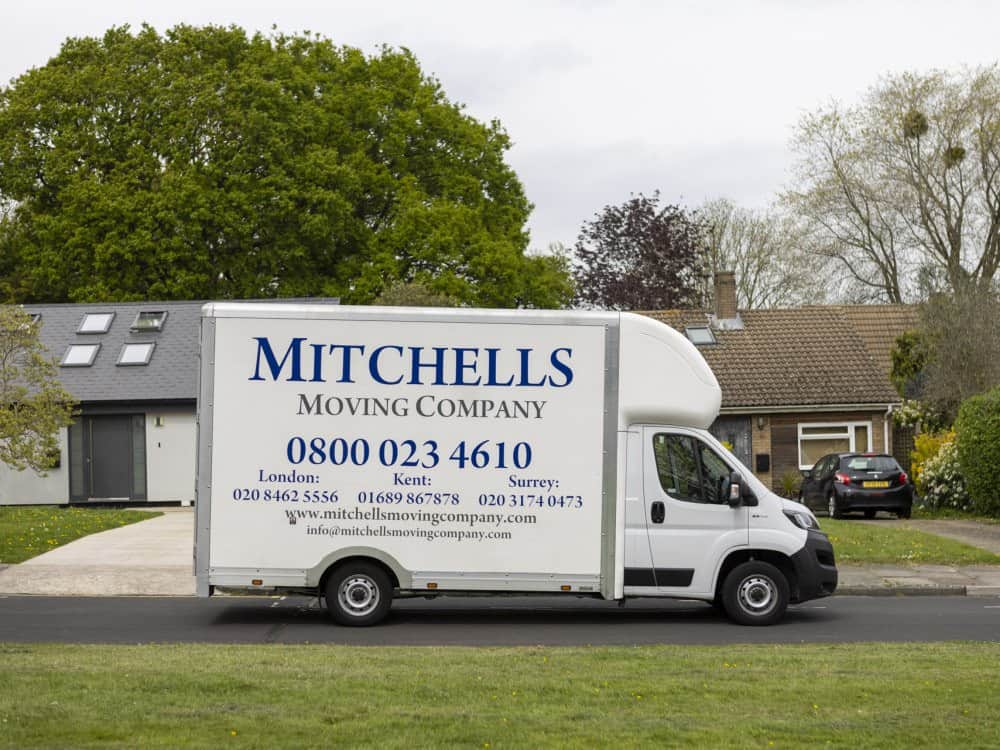 Why choose Mitchells Moving Company
for removals in Blackheath?
Mitchells Moving Company has been in the business of moving people for years. We know what we're doing, and we'll take care of everything for you so that you can relax and focus on your new home or office. We offer a full range of services, from packing and unpacking to furniture assembly and de-cluttering, so that you can rest assured that your move will go off without a hitch.

Industry experience dating back to 1980
We're a family business that has some members of staff that have been in the removal industry for more than 40 years. We know the best ways to keep your belongings safe and transport them reliably. Our team is experienced and passionate about what we do, so you can rest assured that your belongings will be in good hands.

Personal communication with customers
You're busy enough as it is without having to worry about contacting a removal company and coordinating the move yourself. We take care of everything for you, from providing a personal consultant who will guide you through the entire process, to handling all communication with our team. You can relax and focus on your move.

Start-to-finish services
Start-to-finish services from our company will take care of everything for you so that you can focus on what's important – your move. We offer a wide range of services, from end-of-tenancy cleaning to disposing of bulky items, so you can be sure that we'll have everything covered.

Modern, detail-oriented processes
We understand that moving is a huge undertaking, which is why we offer a comprehensive range of services to make the process as smooth and stress-free as possible. From our modern vans and experienced team of movers to our detailed packing processes and support vehicles, we take care of everything for you.
Professional packing
for removals in Blackheath
Moving is stressful. Packing all your belongings up and then trying to figure out how to move them can seem impossible. You're not alone if you feel like moving is one of the most stressful things you can do. Between trying to figure out what to take with you, hiring a moving company, and getting everything packed up, it's easy to feel overwhelmed. Mitchells Moving Company can take care of everything for you- from packing your belongings securely to loading them onto the truck. We have years of experience in the industry and know how to make your move as stress free as possible.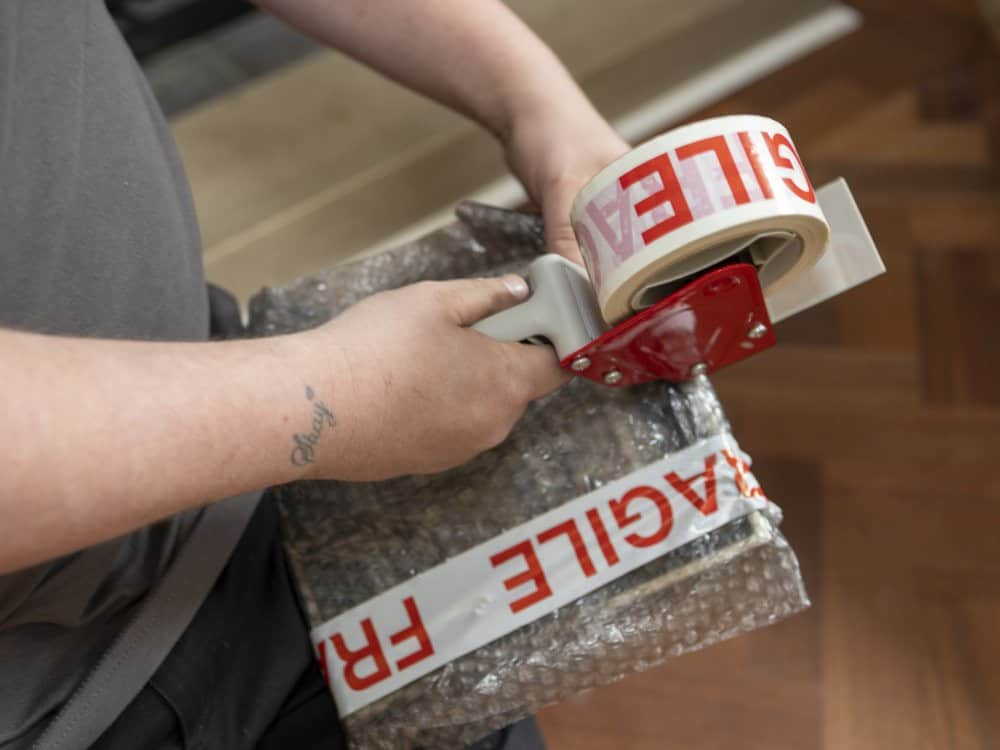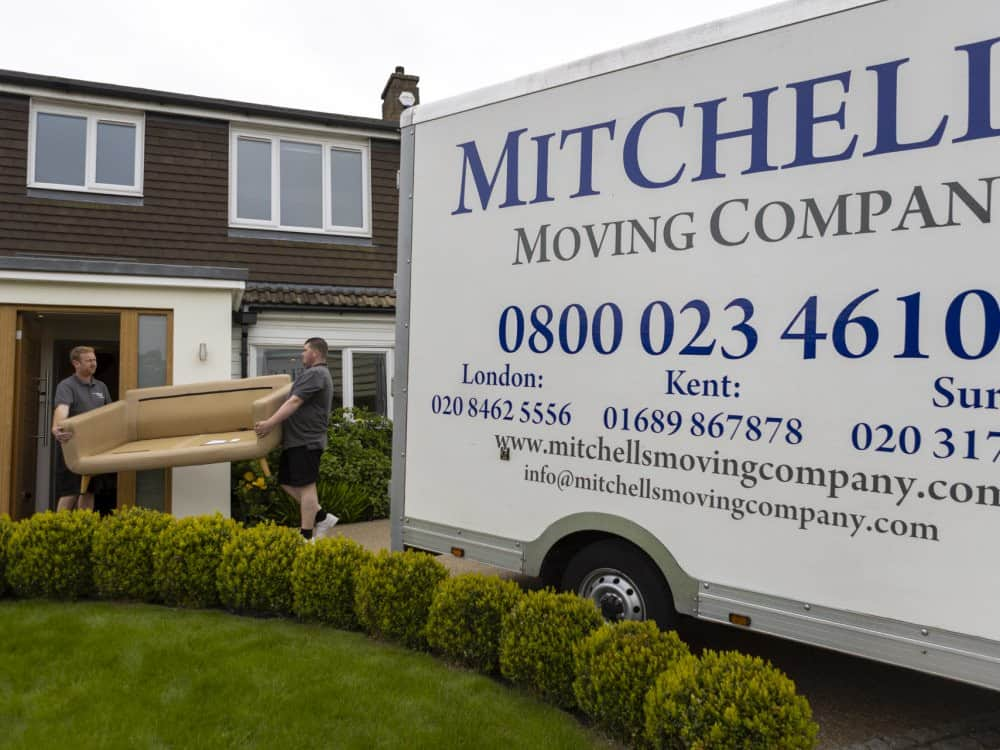 Removal storage
in Blackheath
You've just moved into a new home, but before you can move your furniture in, you need to get rid of all the boxes and other items cluttering up your space. Moving is hard enough as it is- why make it harder by having to figure out what to do with all your extra belongings? Rent a storage unit from Mitchells Moving Company! We have a variety of sizes to choose from, so you can find the perfect fit for your needs. Plus, our units are protected by CCTV and alarm systems, so you can rest assured knowing that your belongings are safe and sound.
Primary schools
in Blackheath
Are your little ones starting school soon? There are a range of primary schools within the Blackheath area that could be the ideal fit for their needs.
Circus Teacher
Highfields Primary School
Blackheath Primary School
Olive Hill Annex Primary School
School of Maths & Science
Rood End Primary School
Temple Meadow Primary School
Rowley Hall Primary School
Brickhouse Primary School
Old Hill Primary School
Springfield Primary School
Reddal Hill Primary School
Netherbrook Primary School
Langley Primary School
Newfield Park Primary School
11+ Grammar Ks2 Sats English Maths Tuition
Brandhall Primary School
Quinton Church Primary School
Our Lady & St Hubert's Catholic Primary School
Tenterfields Primary School
Halesowen C Of E Primary School
St Francis Xavier Catholic Primary School
Bleakhouse Primary School
Howley Grange Primary School
Lapal Primary School
Oakham Primary School
Grace Mary Primary School
Dudley Wood Primary School
Huntingtree Primary School
Lightwoods Primary School
Christ Church C Of E Primary School
Northfield Road Primary School
Woodside Primary School & Nursery
Sledmere Primary School
Netherton C Of E Primary School
St Margaret's At Hasbury C Of E Primary School & Nursery
Annie Lennard Primary School
Brierley Hill Primary School
Corngreaves Academy
Lodge Primary School
Primary School Tutor
Tividale Hall Primary School
Quarry Bank Primary School
Uplands Manor Primary School
Tividale Community Primary School
Bright Sparks Tuition
St Gregory's Catholic Primary School
St Joseph's Catholic Primary School
Lutley Primary School
Transport links
in Blackheath
It's easy to travel to and from Blackheath. Discover the transport connections you can take advantage of when living in the area.
Rail
Blackheath Rail Station
Bus stops
Weir Lane
Roman Hill House
Berechurch Hall Road
Baptist Church
The Cherry Tree
Waterfall Lane
Henderson Way
Darby St
New John St
Blackheath Market
Barclays Bank
Regis Rd
Carlyle Rd
Station Rd
Regis Heath Rd
Holly Rd
Britannia Rd
Vanbrugh Park Beaconsfield Rd
Blackheath Hospital
Montpelier Row
Mounts Pond Road
Priory Park Blackheath
Royal Parade (SE3)
St Germans Place
St Margaret's Church Brandram Road
The Clarendon Hotel
Tranquil Vale
Greenwich Park Chesterfield Gate
Restaurants in Blackheath
Local restaurants are a huge draw for people living in Blackheath. Get a taste for the best places to eat within the area.
Istanbul Turkish Restaurant
Bobbos Today's Catch Fish Bar Restaurant Takeaway
Dilshad Balti
Suberb Fish Bar
The Raj Spice
Indulgence Contemporary Bangladesh Indian Cuisine
Standard Indian Cuisine
Three Diamond Bar & Grill Ltd
Westside Heritage
Pizza & Shawarma Land
Supreme Pizza & Fish Bar
Miah Tandoori
Kung Fu Kitchen
A K Grill
Ross Fish Bar
Penny's Fishbar
Spice Fusion
Bangla Kitchen
The Old Bush Revived
Seavers
Nicki's Fish Bar 9
White Heath Fish Bar
The Rowley Bar & Grill
International
The Hailstone Restaurant
Places of worship
in Blackheath
There are a range of places to worship in Blackheath, allowing you to maintain your faith when living in the area.
Kingdom Central
St Pauls Church
The Salvation Army
Flame Community Church
The Church of God
Beeches Road Baptist Chapel
Hurst Green Family Church
Jehovah's Witnesses
Ebenezer Baptist Chapel
Spring Meadow Baptist Chapel
The Salvation Army Employment Service
Wesleyan Reformed Church Fund
Holy Trinity Church Old Hill
Jehovah's Witnesses
Our Lady of Lourdes
Churches & Other Places of Worship
Quinton Methodist Church
Kings Community Church
The Salvation Army Church
Lifecentral Church
Ebenezer Wesleyan Reform Church
Rounds Green Methodist Church
Places Of Worship
George Road Community Church
Shortcross Methodist Church
St. Peter's Church
Oakham Evangelical Church
The Christ Church Quinton C of E Church
Warley Baptist Church
Londonderry Baptist Church
Our Lady of Fatima
St Hildas
St. Peter's Church
Hasbury Methodist Church
New Testament Church of God
Gurdwara Amrit Parchar Dharmik Diwan
Hasbury Christian Fellowship
Warley Woods Methodist Church
Christadelphian Hall
New Testament Church of God
Shri Venkateswara Temple
St Margarets Church
Forward in Faith Ministries International
RCCG – Berea Believers' Fellowship
Champions Church
St Margaret's At Hasbury C Of E Primary School & Nursery
St Gregory's R C Church
Christ Church Quarry Bank
Living Hope Church
St. Michael the Archangel
Smethwick Old Church
St. Boniface Church
Shree Krishna Temple
Gateway Christian Centre
Gurdwara Guru Teg Bhadar Temple
St Marys' C of E Church
St Faith & St Laurence C Of E Church
Gur Nanak Gurdwara
True Vine City Church
Bearwood Baptist Church
Smethwick Elim Pentecostal Church
Destined to Reign Church
Hindu Cultural Association
New Hope Christian Centre
Dudley Assembly Hall
International Christian Fellows
Apostolic Church
St James Church
St. Pauls Golds Hill
Life & Light Fellowship Church
Holy Trinity Church
Court Oak Methodist Church
Durga Bhawan
St Michaels Church Hall
Christ Church Lye
Bethel Chapel
St Peter's Catholic Primary School
Anwarul Quaran Educational Centre
The Good Shepherd with St. John
Calvary True Gospel Church of Jesus Christ
Ryders Green Methodist Church
Dudley Baptist Church
Gurdwara Nanaksar
Holy Trinity C of E Church
City Road Baptist Church
California Christian Centre
JMA Trust Mosque
Fa Yue Buddhist Monastery
New Testament Church of God
Shiloh Apostolic Church
Seventh Day Adventist Church
Masjid Usman Mosque
St James Vicarage
St Germain's Church
Assemblies of God Church
We regularly work in these areas of South East London